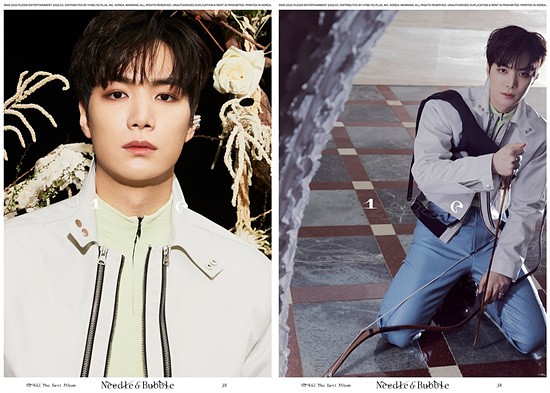 A bow and arrow?
NU'EST revealed individual teaser images for their best album, "Needle & Bubble" on March 5th. The first member to be released was JR.
JR's pictures had a left of depth. The star looks into the camera with piercing eyes and the background includes an array of flowers.
The second picture included JR in clothes appropriate for archery. JR kneels on the ground with a bow and arrow in hand.
Nu'est is set to release "Needle and Bubble" on March 15th at 6:00 pm (KST). The release will be the group's last album before ending promotions as an official group under Pledis Entertainment.
"Needle & Bubble" is expected to leave many reminiscing on the last ten years of Nu'est as a group. The album will also include the members' heartfelt letters towards their fans, "Loves."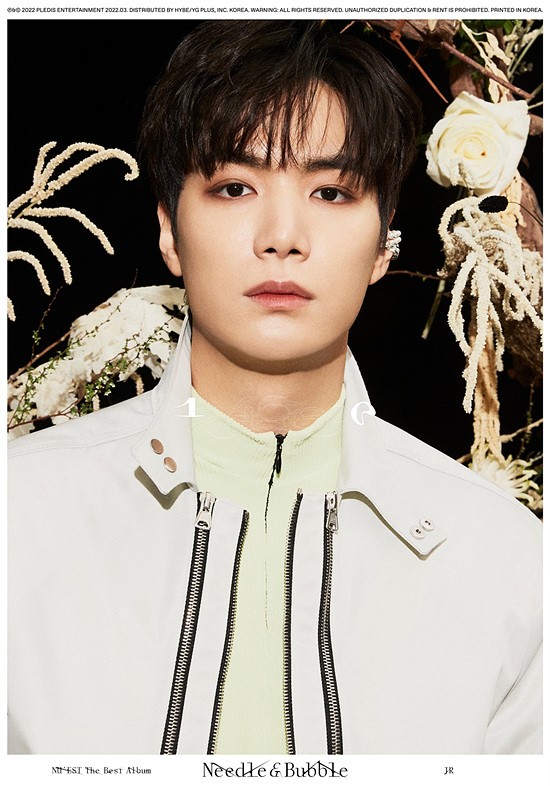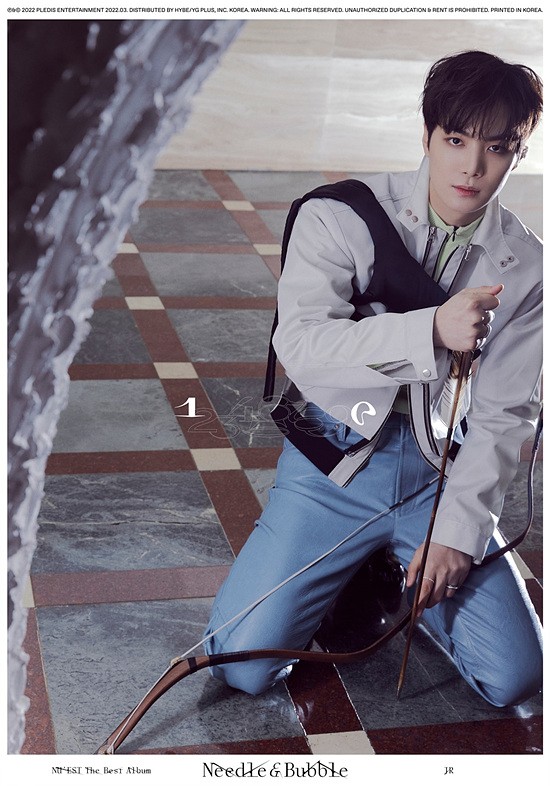 <Photo credits=Pledis Entertainment>
<Translated by=Justina Kim(Dispatch)>