Stray Kids are on a roll with their recent comeback. The group has managed to sit on the Billboard main chart for three consecutive weeks.
Billboard had released a new set of charts on April 12th. Stray Kids' "Oddinary" and "Maniac" currently ranks at #59 on the main charts.
The group is at #45 on the Artist 100 charts, #1 on the World Album, #4 on the Top Album Sales, #4 on the Top Current Album Sales, and #7 on the Hot Trending Songs Powered by Twitter charts.
The track also ranks #9 on the World Digital Song Sales, #19 on the Tastemaker Album, making the tune trending on a total of ten charts. This week marks the third week on the World Album charts.
Stray Kids also clinched #1 on the Billboard 200 and Artist 100 charts on April 2nd. The group is the third Kpop group to make it onto the Billboard main charts.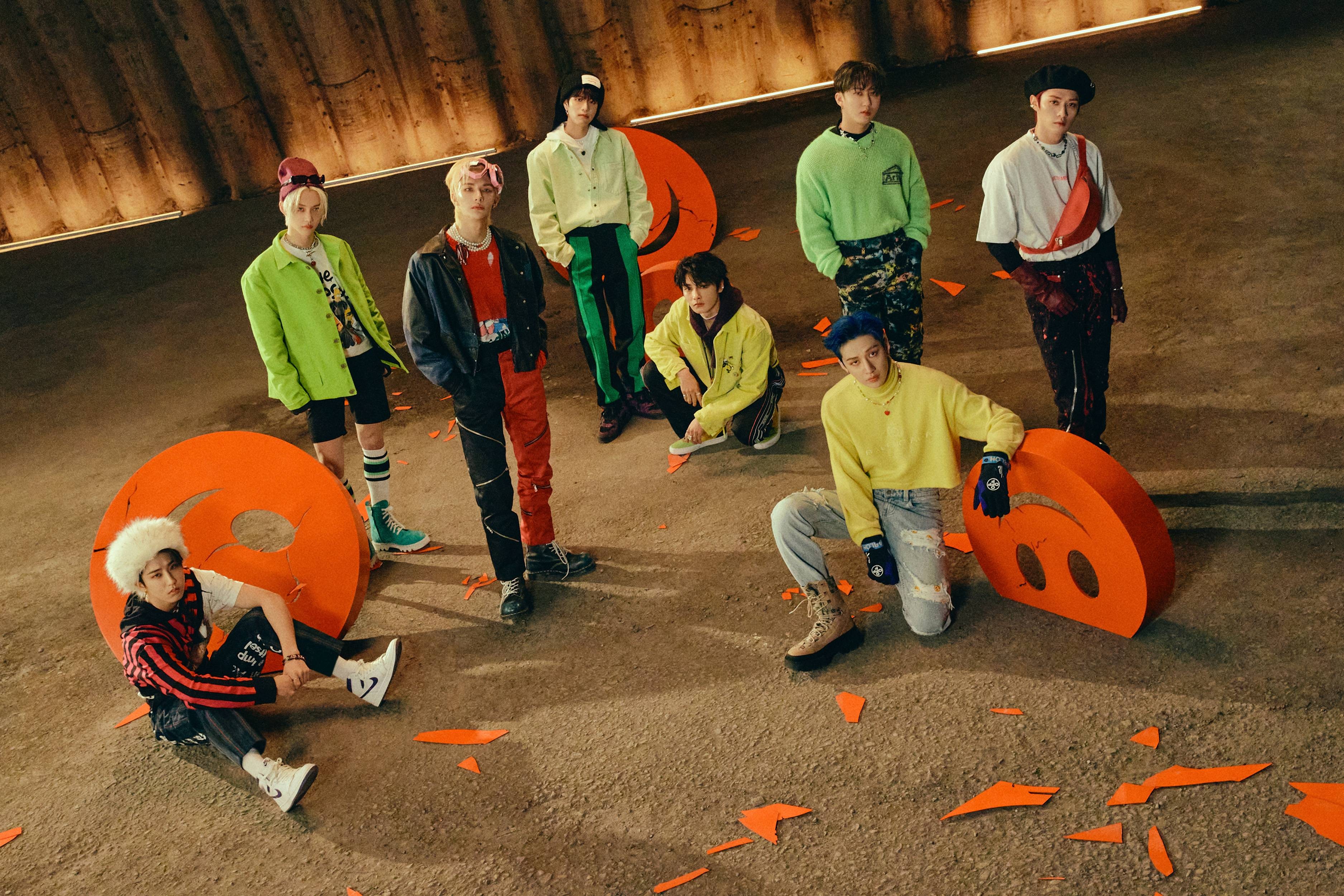 The group is also seeing an evident rise to their popularity, judging from their YouTube subscriber count. Stray Kids was the first among 4th generation boy groups to accumulate 9 million subscribers.
Stray Kids are gearing up for their 2nd world tour, "Stray Kids 2nd World Tour 'MANIAC." The tour will start from April 2nd in Seoul, and will make its way to the U.S. and Japan. The group is set to visit a total of ten cities in each country.
<Photo credits=JYP Entertainment>
<Translated by=Justina Kim(Dispatch)>