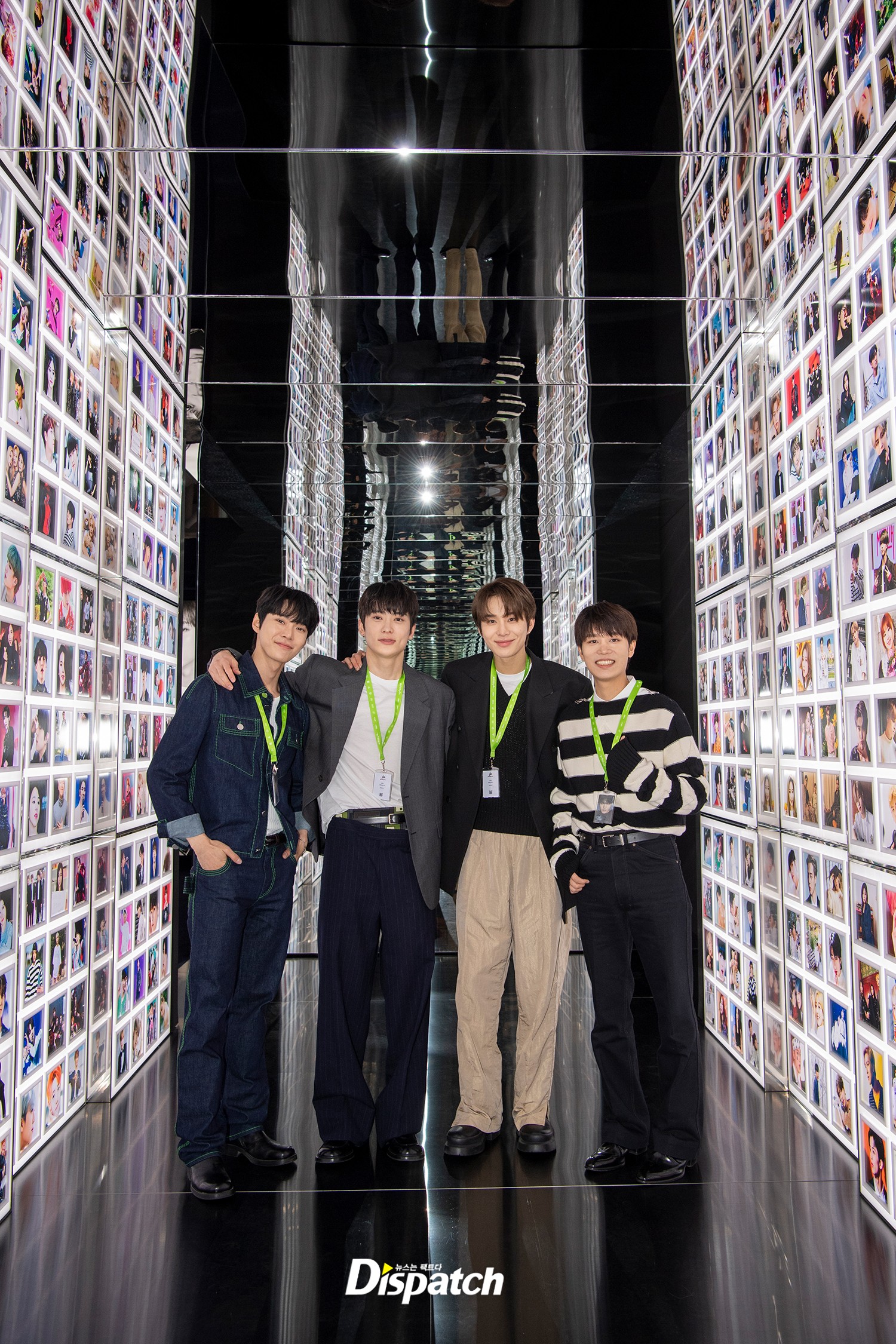 NCT 127 is cute and handsome in D'FESTA pictures.
The VIP event took place at Yeouido's IFC Mall in Seoul on April 12th (KST).
NCT 127's Doyoung, Jaehyun, Jungwoo, and Taeil spent their time also watching their videos and writing on their pictures.
D'FESTA is a 10 year anniversary event from Dispatch. The event is a Kpop festival brought to you by the leading groups of Kpop and creators. The festival will continue till June 6th.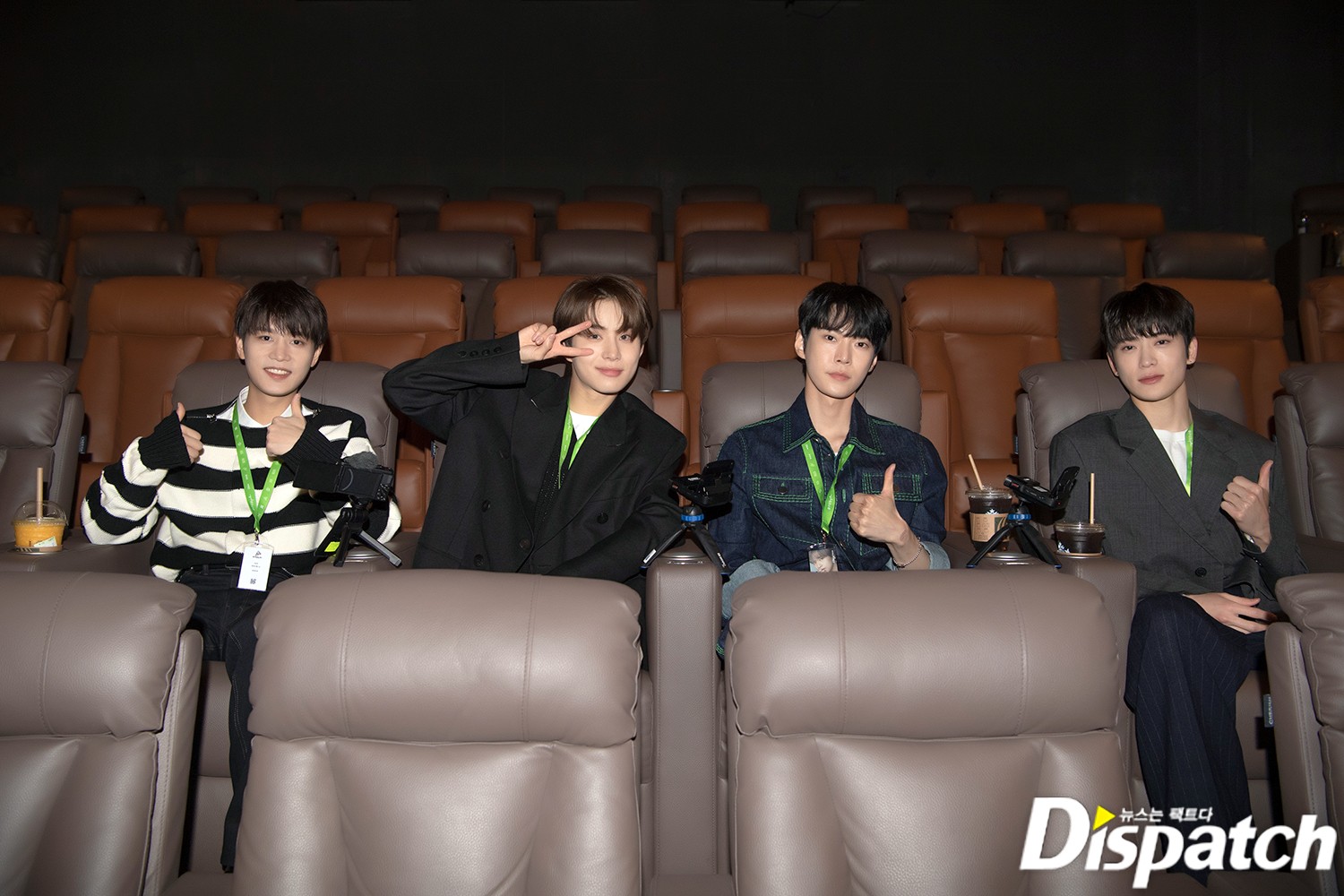 "Watching their videos"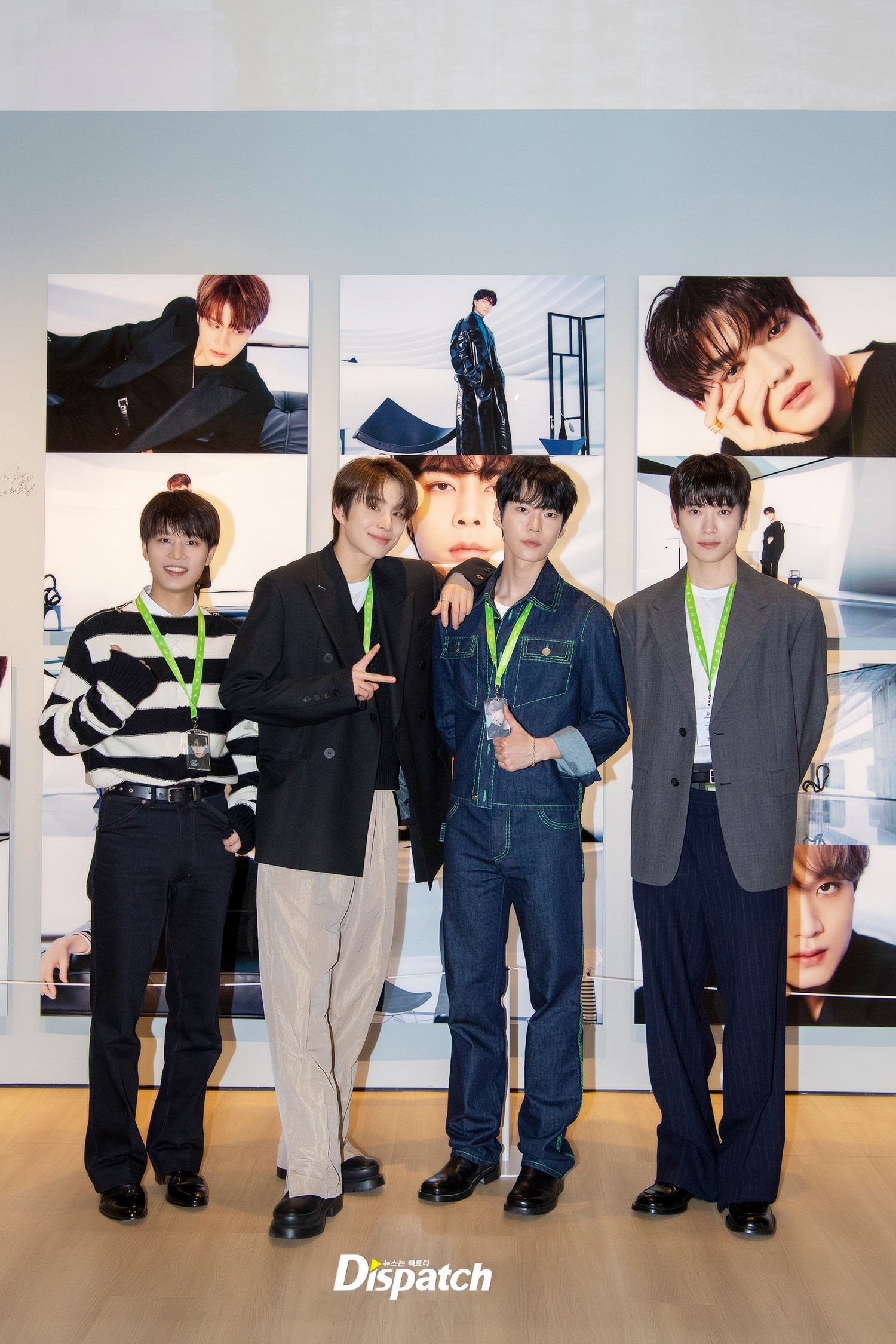 Pictures or it didn't happen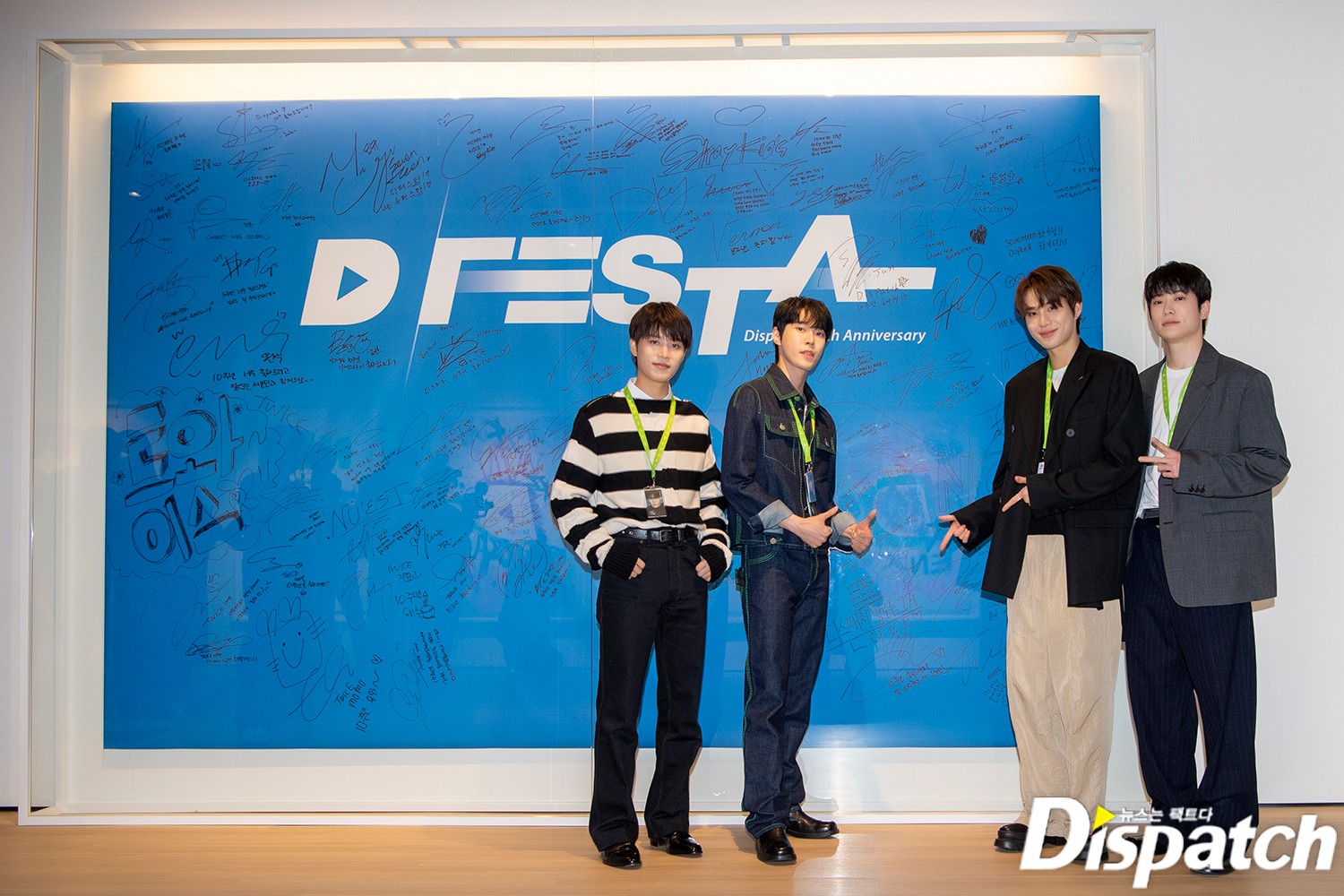 "Come watch us~"
<Translated by=Justina Kim(Dispatch)>