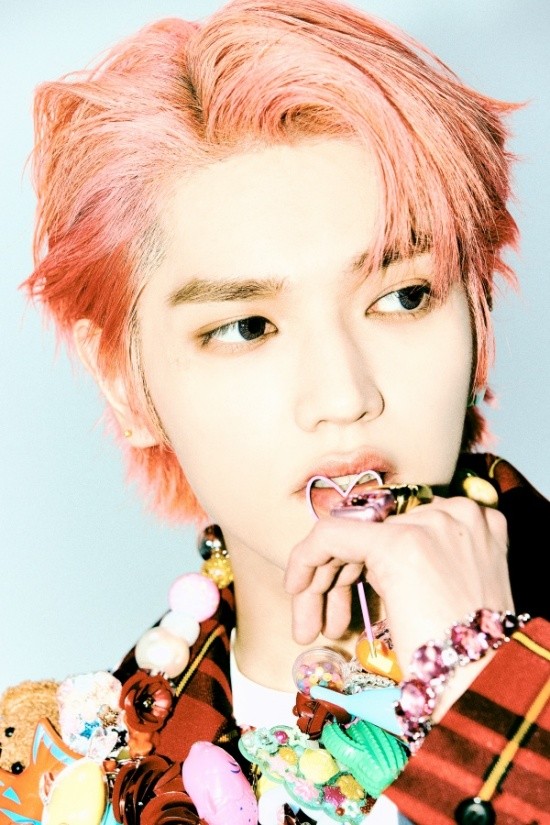 NCT's Taeyong is taking his next steps as a host, an MC.
Mnet announced the news on April 28th, "Taeyong is set to be the MC for the new show, Anybody Can Dance. Taeyong will work to empathize with the group for their passion in dance and become a source of motivation."
"Anybody Can Dance" is a dance coaching reality show. The leaders from "Street Women Fighter" will teach the contestants, dance.
A representative for the show stated, "We will show the growth and improvement of the contestants who possess the potential to become something greater."
Taeyong acted as a judge on the hit show, "Street Women Fighter." The star was praised for his passion for the performing art form.
Taeyong will act as a messenger for the upcoming reality show. Taeyong commented, "I'd like to be a bridge between the passionate contestants and the leaders of Street Women Fighter."
Taeyong will act as an MC for the first time. "It's an honor. It's true that I'm nervous for this role. I will do my best so that the viewers can watch the show with great pleasure."
According to a representative, around 2,500 contestants have applied to join the show. All genders with various occupations ranging from actors, comedians, and former idols have sent in their applications.
The first set of auditions will take place on April 30th on the streets of Hongdae and Gangnam Square. The leaders of "Street Women Fighter" will decide on who makes the cut.
"Anybody Can Dance" will start airing in June of this year.
<Photo credits=Mnet>
<Translated by=Justina Kim(Dispatch)>