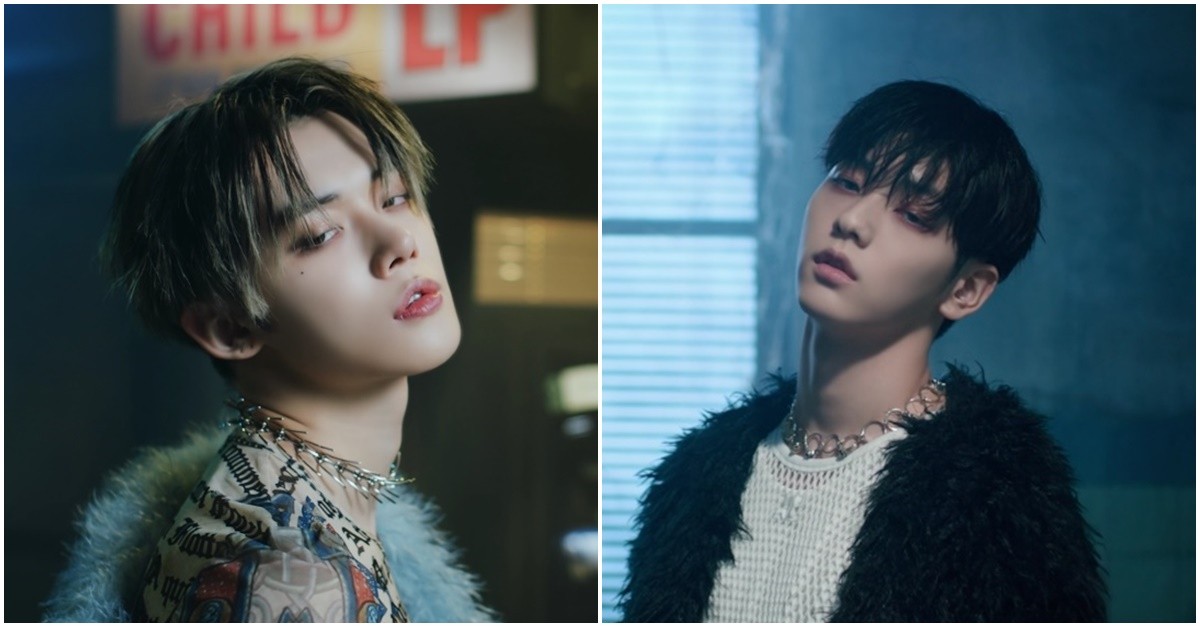 TXT continues to shower fans with concept pictures.
TXT released their music video teaser for the title track, "Good Boy Gone Bad" to their upcoming mini 4th album, "minisode 2: Thursday's Child" on May 6th.
The recently uploaded video shows members Soobin and Yeonjun. The members are seen agonizing over the recent parting with a significant other.
The two reminisce the places they've visited with their previous lovers. Soobin's clip includes an audio of the melody and the lyrics.
Yeonjun looks to be more upset and enraged. The member's emotions were felt through the screen.
"Good Boy Gone Bad" depicts the story of an innocent youthful boy who follows the five stages of grief after a break up.
A representative for the group remarked, "It's a breakup song for the Gen Z. We were detailed in the ways a young person feels after a break up, and incorporated it into a song."
TXT is set to release the concept videos of members Taehyun, Heuning Kai, and Beomgyu on May 7th. The song will be revealed to the public on May 9th.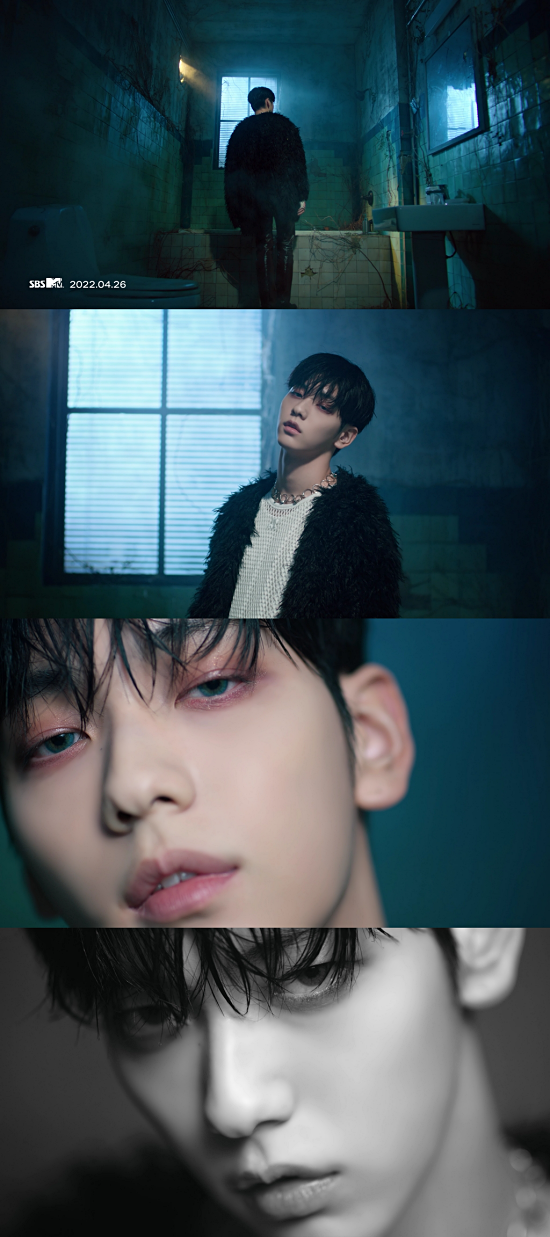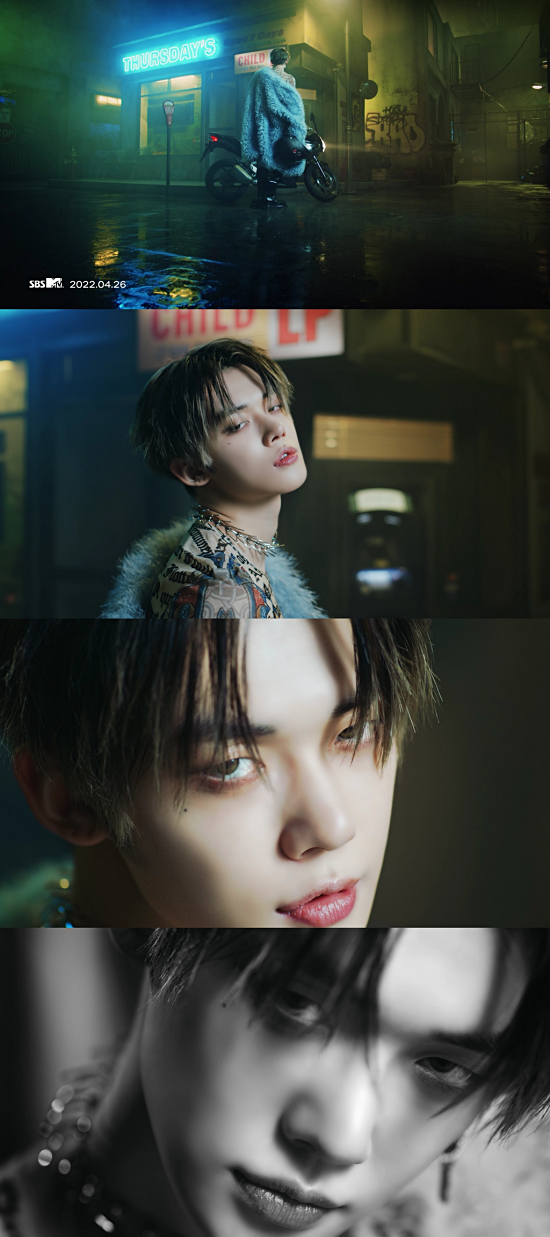 <Photo credits=Big Hit Music>
<Translated by=Justina Kim(Dispatch)>