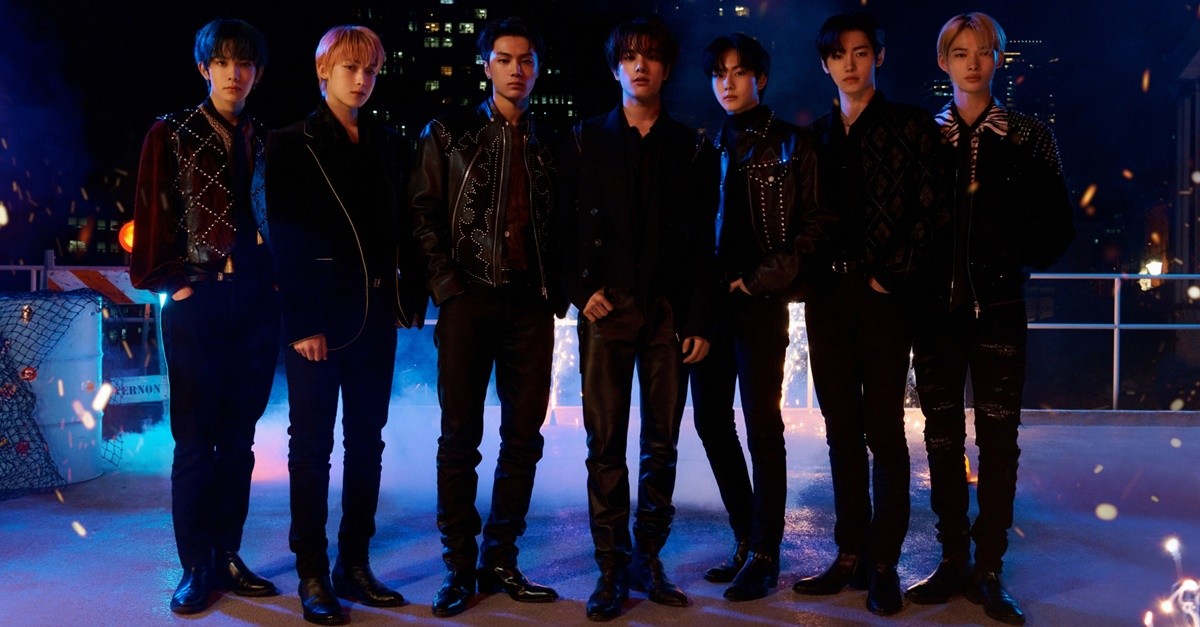 Enhypen continues to make waves in Japan.
Major Japanese music chart, Oricon, revealed a new set of charts on May 5th. Enhypen scored #1 on the charts with their 2nd single, "Dimension: Senkou."
The group maintained on the Oricon Daily Charts for a total of three days. Enhypen sold a whopping 9,687 copies within a day of their release on May 5th. The album sold 247,697 copies on its first day, and 276,965 copies within three days.
Enhypen recently released Japanese versions of their tracks, "Drunk-Dazed" and "Tamed-Dashed."
The group also included an original Japanese song in the album. The Japanese tune is the soundtrack for the popular "NTV" Japanese drama, "Impossible Task: I Can't Believe That I Will Be The President, Tall Order." The track in question is titled, "Always."
Enhypen continues to rack up success with the release of every album. The group's last debut single, "Border: Hakanai" also clinched the #1 spot soon after. The recent album is the 2nd single to do so.
The boy group's Korean debut album, released in November of 2020, "Border: Day One" also scored a #1 on the Oricon Daily Album charts and #2 on the Weekly Album charts.
Enhypen's 2nd mini album, "Border: Carnival" maintained on the charts in April for a total of two weeks. The group's first full length album also ranked #1 after its release in October of last year.
<Photo credits=BeLift Lab>
<Translated by=Justina Kim(Dispatch)>