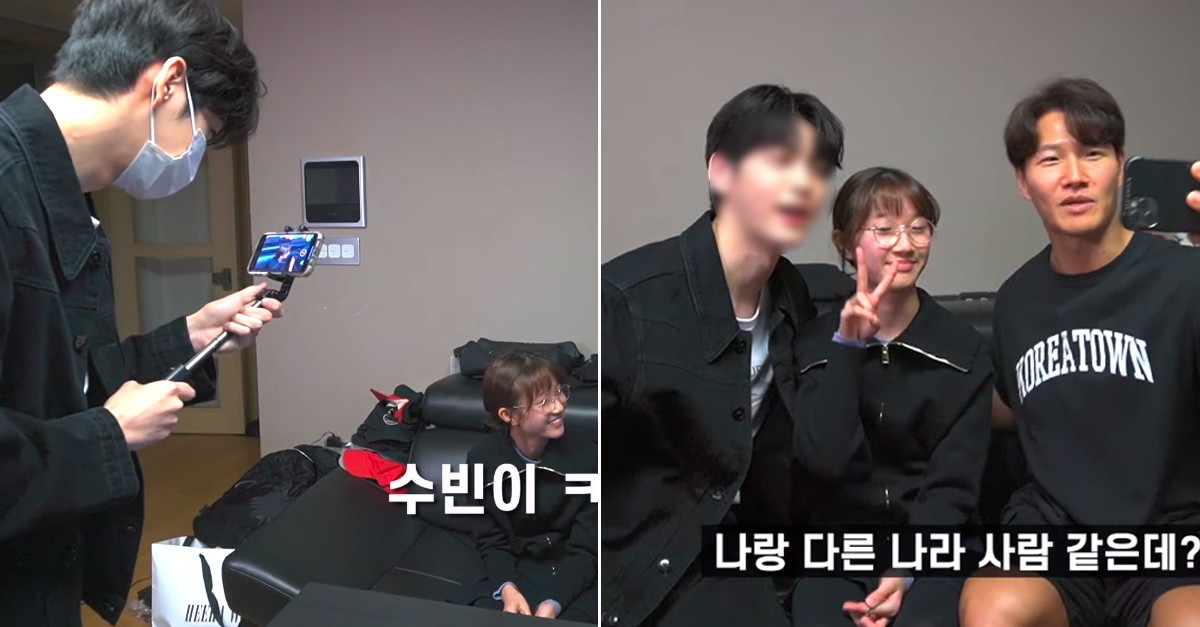 Kim Jong Kook had a surprise in store for his niece on Children's Day.
The singer/entertainer posted a video to his personal YouTube account on May 5th titled, "When Your Uncle is Kim Jong Kook 2..(Feat. TXT)." Kim Jong Kook's niece, Lee Won made an appearance on the episode.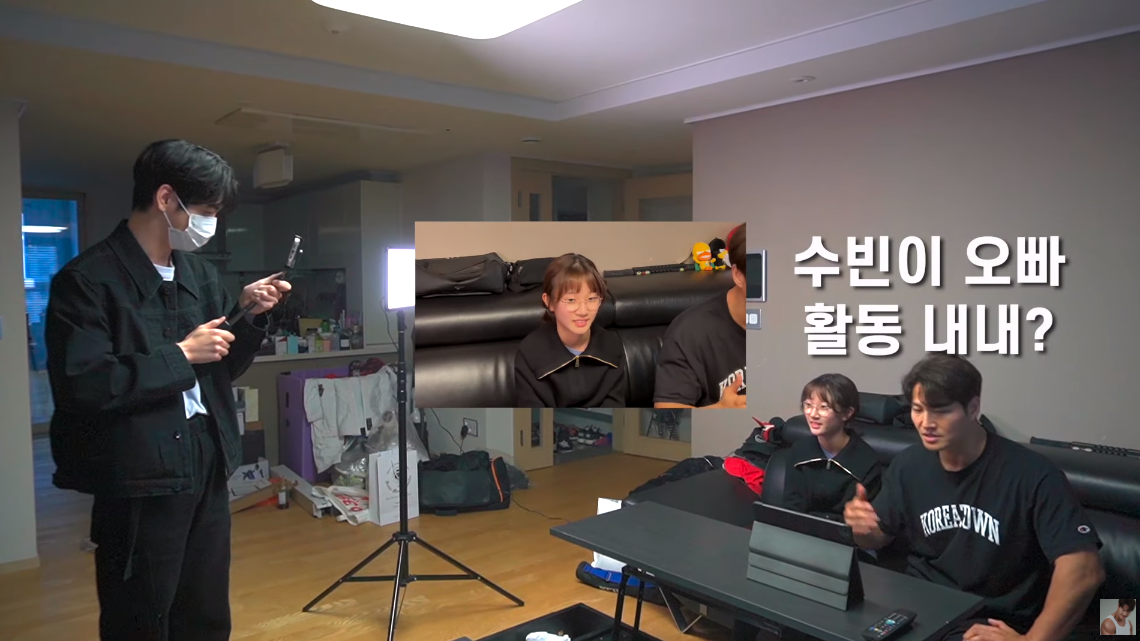 Kim Jong Kook and his niece watches a music video of TXT, where the niece reveals she's a fan of the boy group.
As Kim Jong Kook struggles to memorize the names of the members, Lee Won is seen correcting her singer uncle.
The singer then instructed his niece to send a message through the camera. The staff holding the camera turned out to be TXT's Soobin.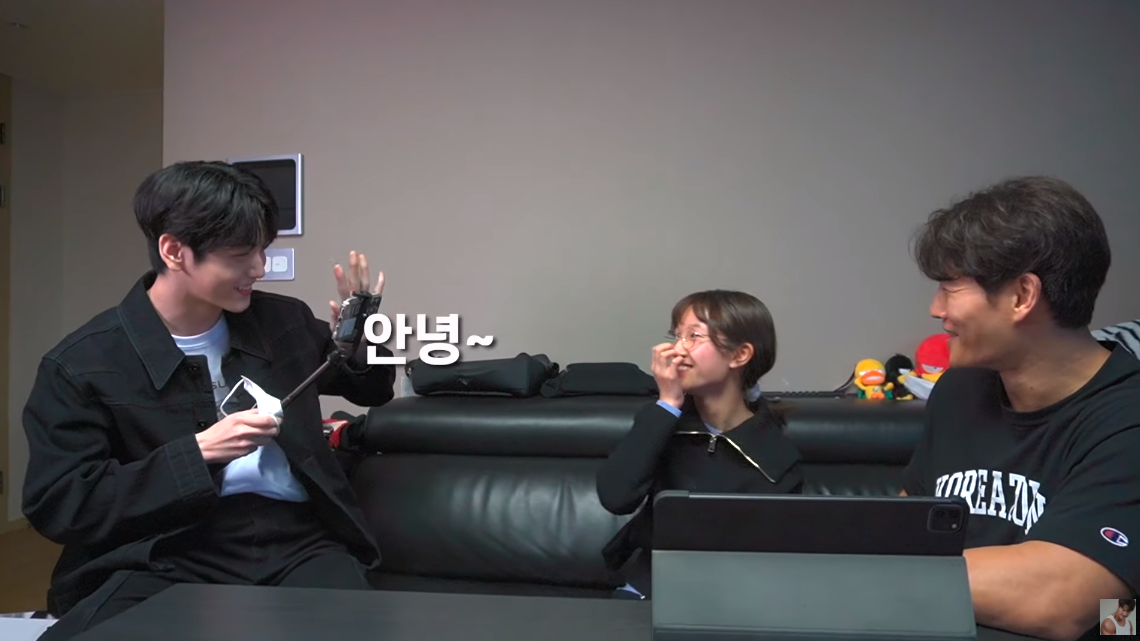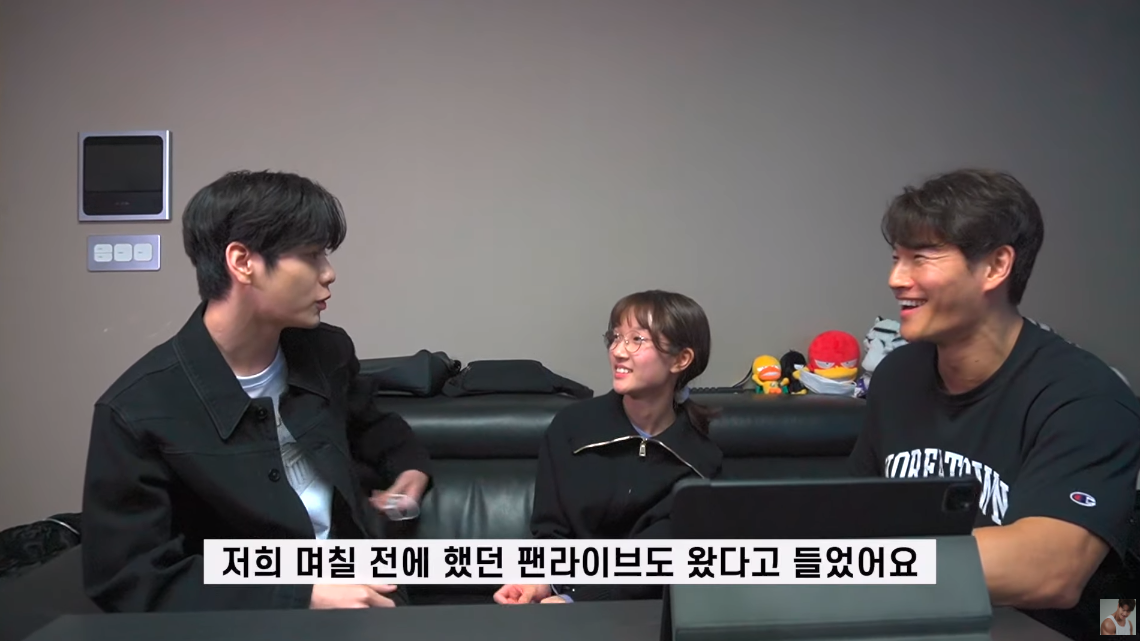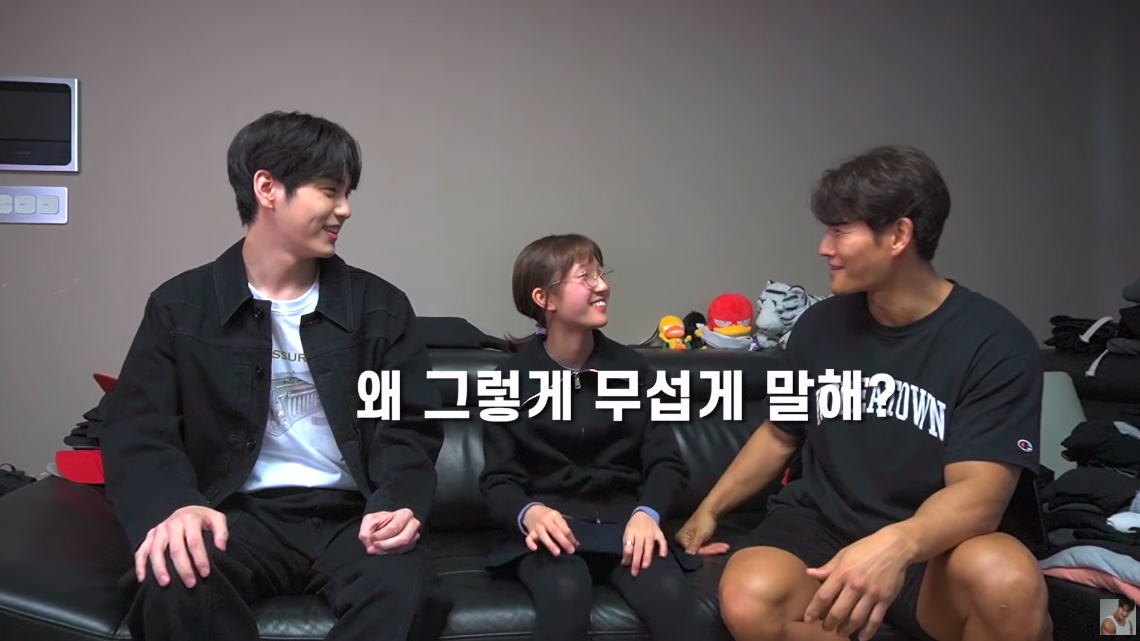 The appearance of TXT's Soobin was a present planned by Kim Jong Kook to his hardcore TXT fan, niece.
Lee Won was visibly flustered by the presence of Soobin.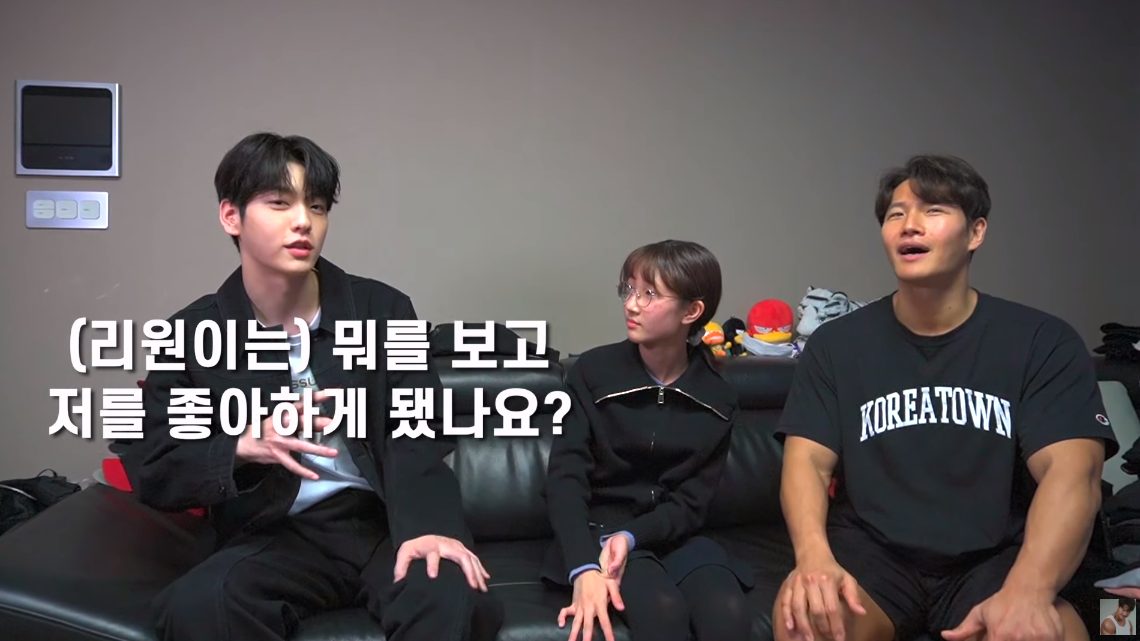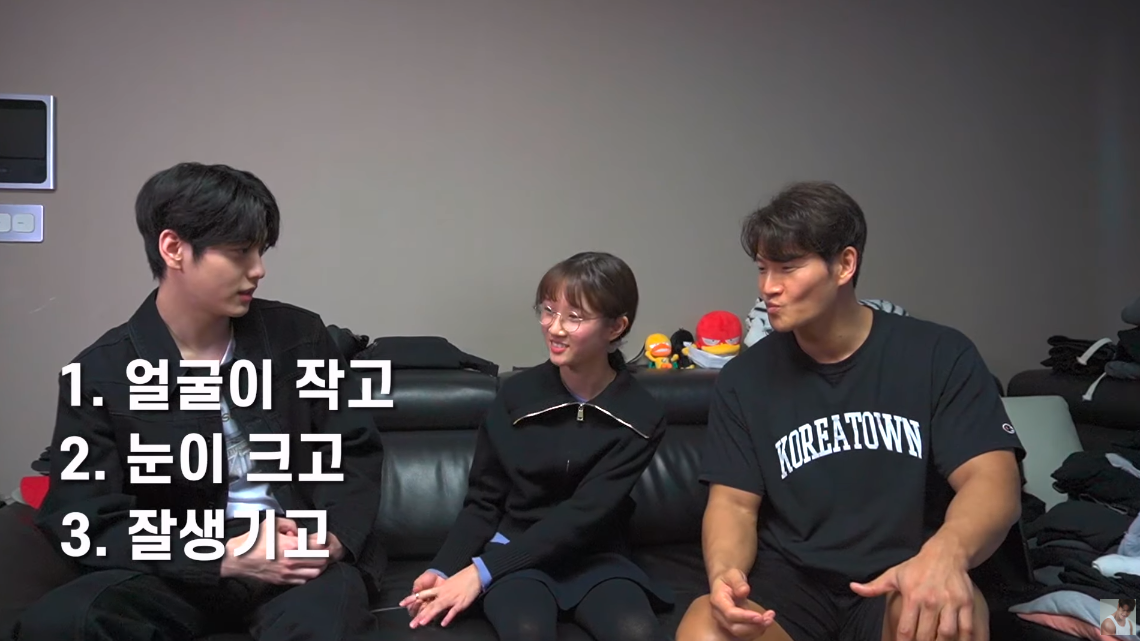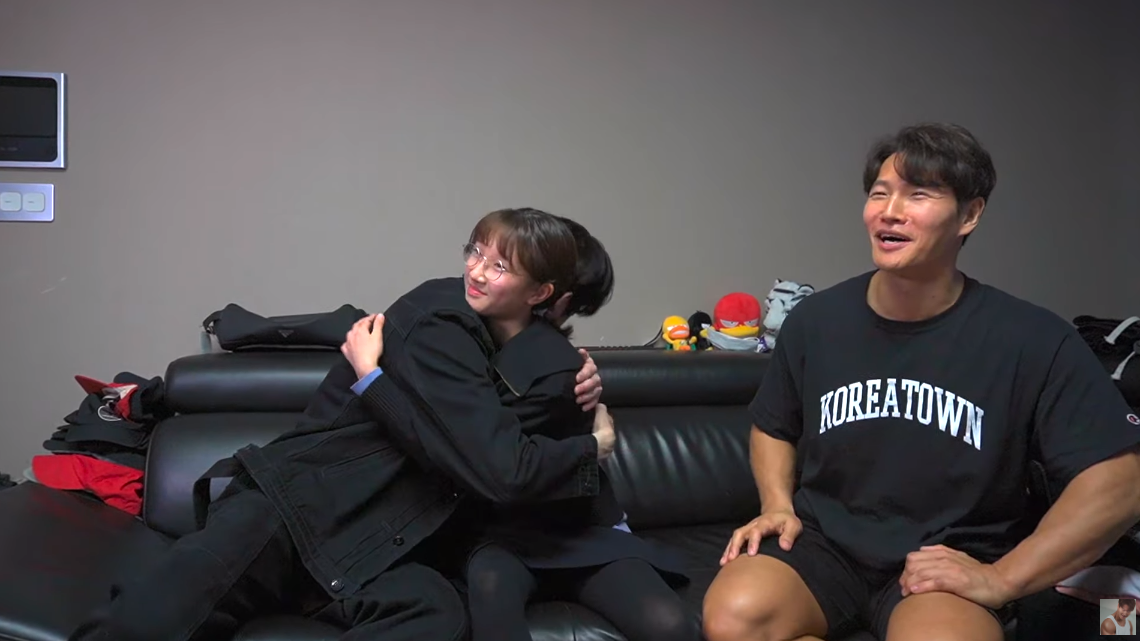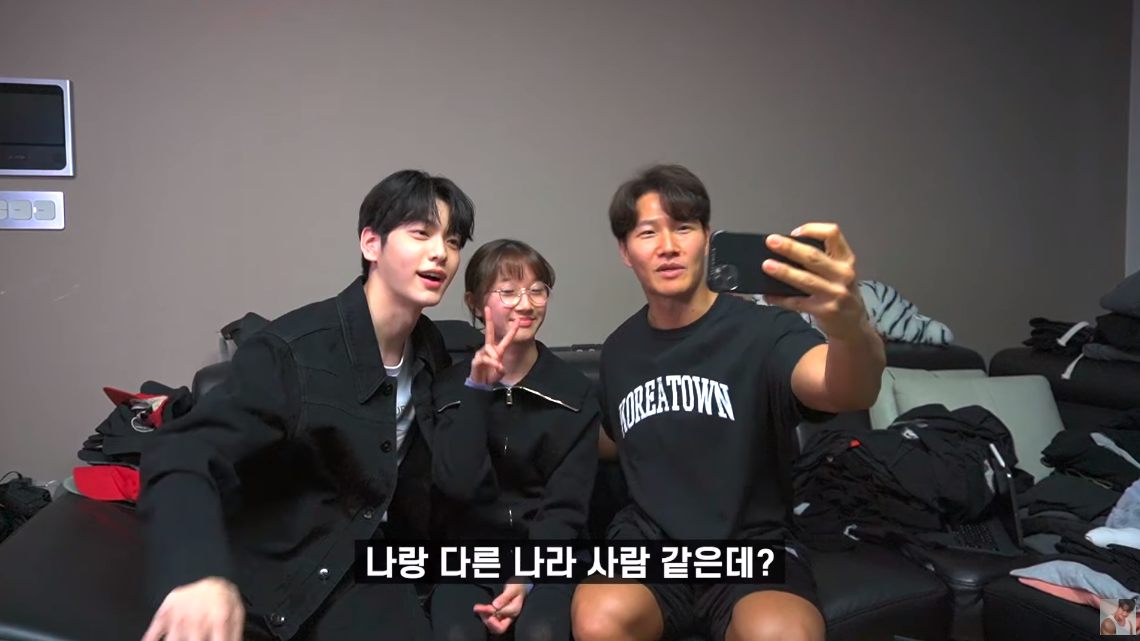 TXT's Soobin questioned his fan, "What turned you into a fan of mine?"
Lee Won answered, "Your face is small, eyes are big, good looking, tall, and all."
The idol member showed his gratitude by giving her a hug and a selfie.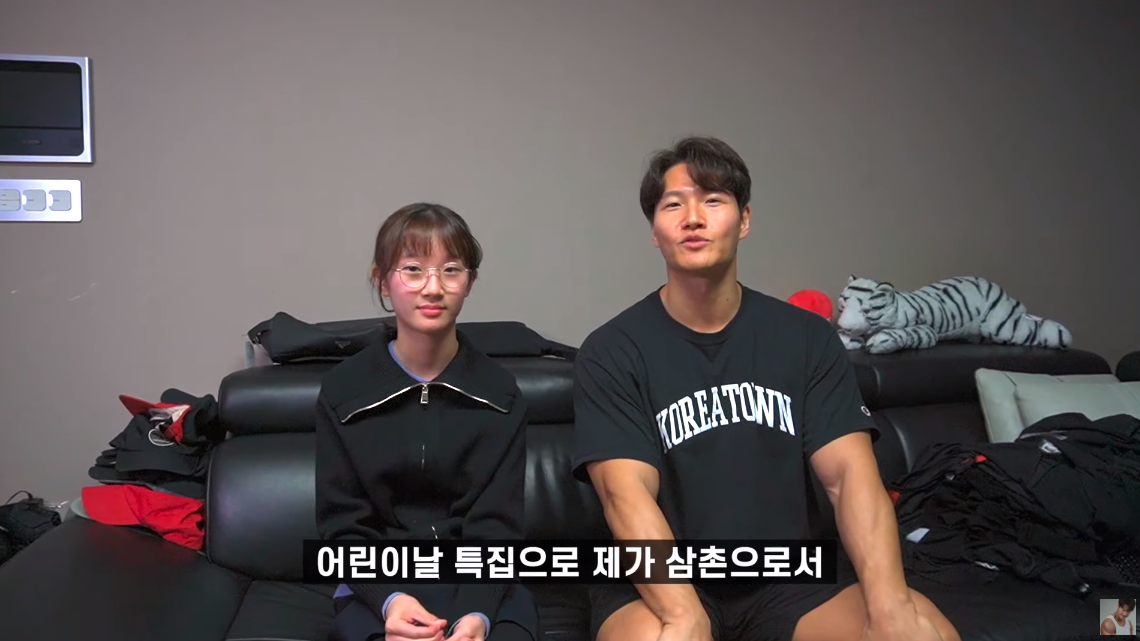 Kim Jong Kook concluded the video by commenting, "This was a surprise present that I had planned for Lee Won. It was a good opportunity for me to do something for my niece because she likes someone in the industry. If any TXT fans are watching this, please look at this as a way to shine more light on TXT."
<Photo credits=Kim Jong Kook's YouTube Channel>
<Translated by=Justina Kim(Dispatch)>