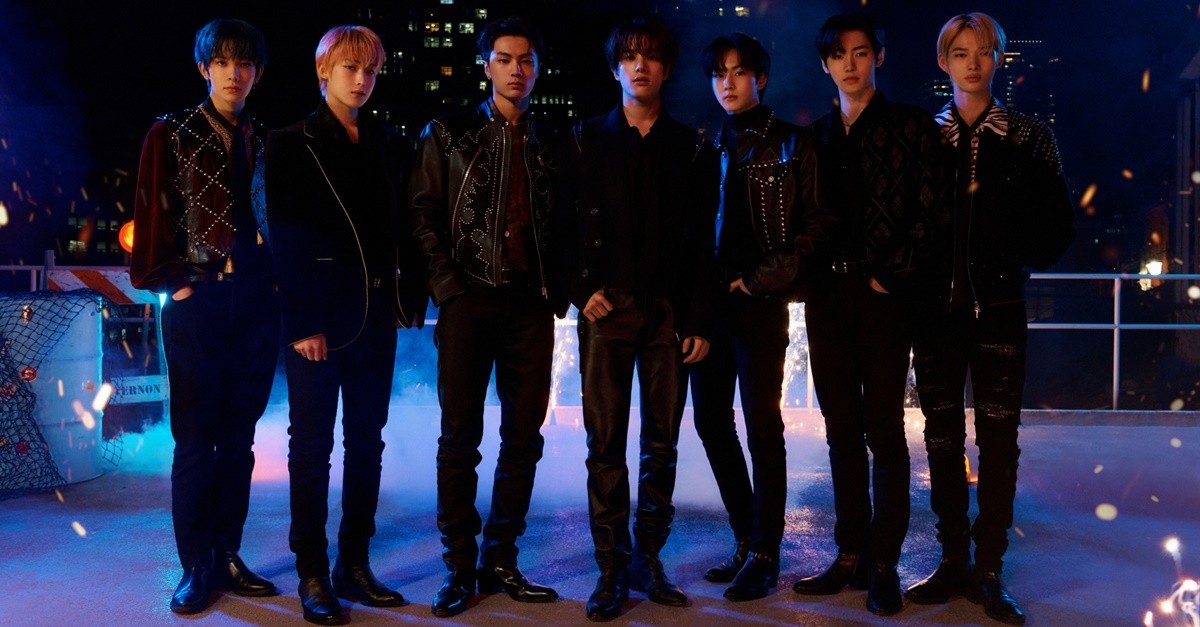 Enhypen are proving their popularity in Japan once again. The group is on the top of the charts for five consecutive days.
Oricon released the newly established charts on May 7th. Enhypen scored #1 with their 2nd Japanese single, "Dimension: Senkou."
The group is on top of the Oricon daily charts and have been for the past five days. The album sold a total of 247,697 copies on the day of its release, clinching the #1 spot for most sold.
Enhypen recently released Japanese versions of their tracks, "Drunk-Dazed" and "Tamed-Dashed."
The group also included an original Japanese song in the album. The Japanese tune is the soundtrack for the popular "NTV" Japanese drama, "Impossible Task: I Can't Believe That I Will Be The President, Tall Order." The track in question is titled, "Always."
Enhypen are currently actively promoting in Japan. The group had appeared on popular Japanese shows such as TBS's "CDTV Live! Live!", "Enhypen TV", "Mezamashi8", and "Sôkai jôhô variety Sukkiri!!"
<Photo credits=BeLift Lab>
<Translated by=Justina Kim(Dispatch)>