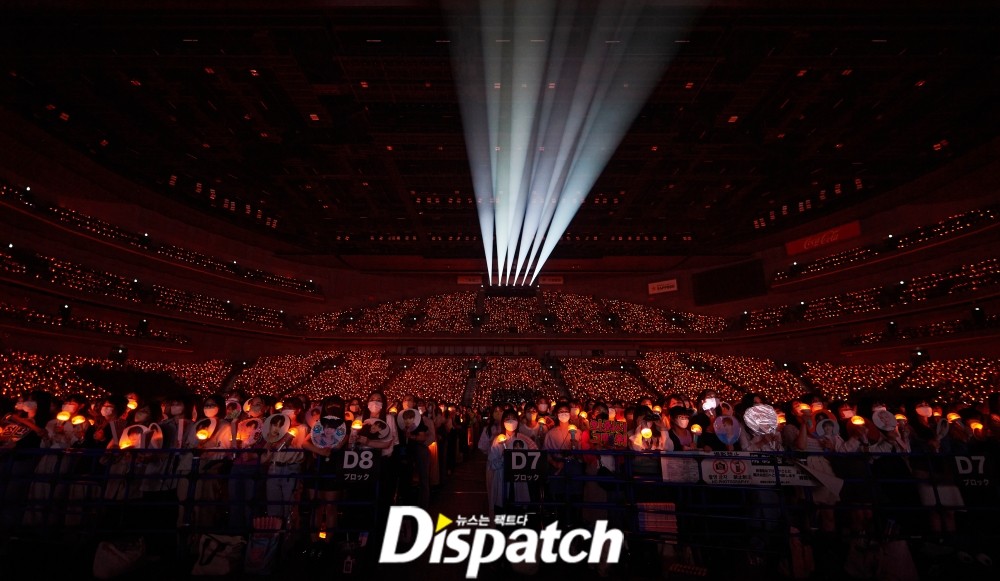 Seventeen has spoken.
"We really, really, really missed you all." (S.Coups)
Carats have answered.
"We've waited for two years and a half. We finally get to see you like this." (Carats)
"Thank you for sticking with us throughout it all." (Hoshi)
"I was able to endure because of you all" (Carats)
Seventeen and Carats have reunited after a total of two years and a half. After a long hiatus, the group was able to keep their end of the promise.
30,000 fans gathered at the Saitama Super Arena. The arena was already packed five hours before the concert was to start.
A total of sixty news and media outlets were present to capture the big day. The concert came as the first in-person concert for the group since 2019.
Seventeen held a meet-and-greet, "Hanabi" on May 7th. 30,000 carat sticks were moving simultaneously.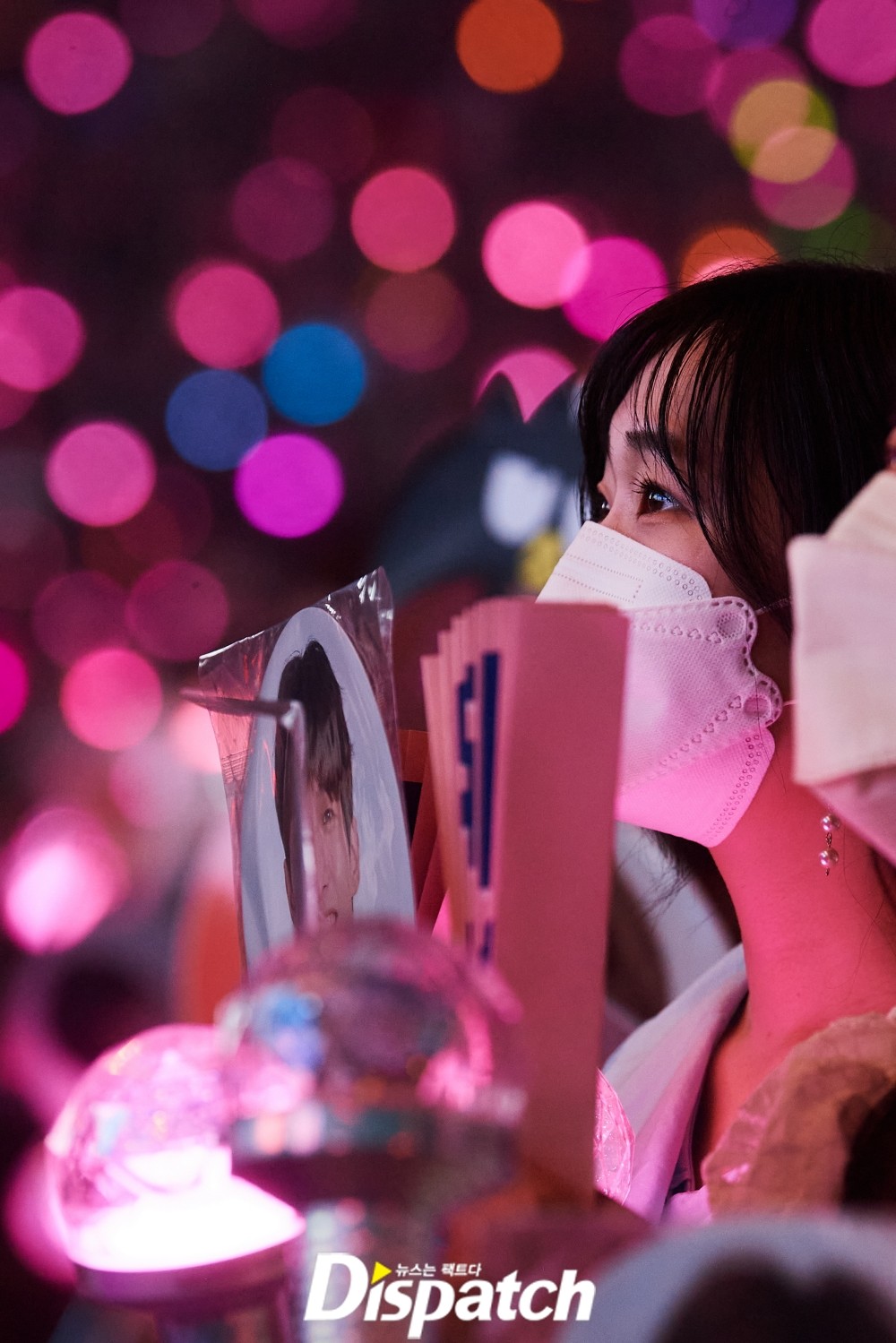 ◆ Tears of joy
Seventeen had met up with fans after two years. The last they saw one another was in 2019 for the Japanese tour, "ODE TO YOU."
As soon as the members stood on stage, the fans also stood up to cheer the boys on.
Fans utilized their clappers to create noise rather than using their voices. The seats for the night was sold out and was filled with a sea of fans.
A fan commented, "I had started liking the group after the pandemic happened. It's my first time seeing them in person. I'm so happy."
The fan further commented, "It was exhausting (the pandemic) but I was able to overcome it through the help of Seventeen's music. Power Of Love was especially a big help."
A fan in a Kimono stated, "You don't know how long I waited for this moment. I'm so happy Seventeen is here."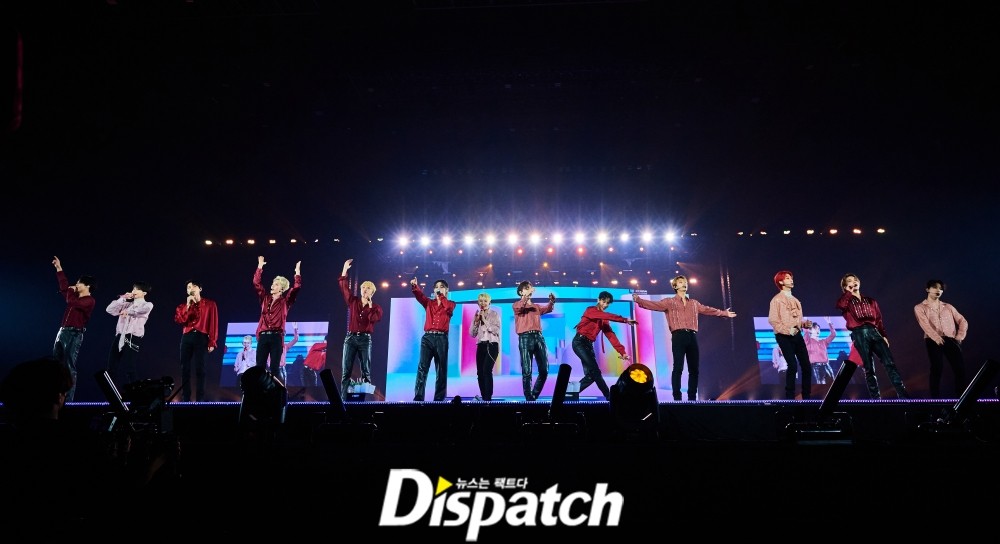 ◆"A 2nd Debut"
The members were also excited for the big day. The meet-and-greet they had been waiting for was finally here. Seventeen raised their voices the second they got on stage.
Member Dino expressed, "I was nervous backstage as if it was our 2nd debut."
Seungkwan also remarked, "I'm nervous because it's been a while since we had an in-person meeting with our fans. We're trying to be as detailed as possible in rehearsals as well."
Mingyu chimed in with a comment of his own, "It's been two years and a half since we were last here. I'm excited and nervous. We will make the most of our time while prioritizing health."
Seventee's rehearsal stretched as long as three hours. The members practiced short messages to say to fans and the formation of the performances.
Seventeen had spent a chunk of their time preparing for the performances of the day.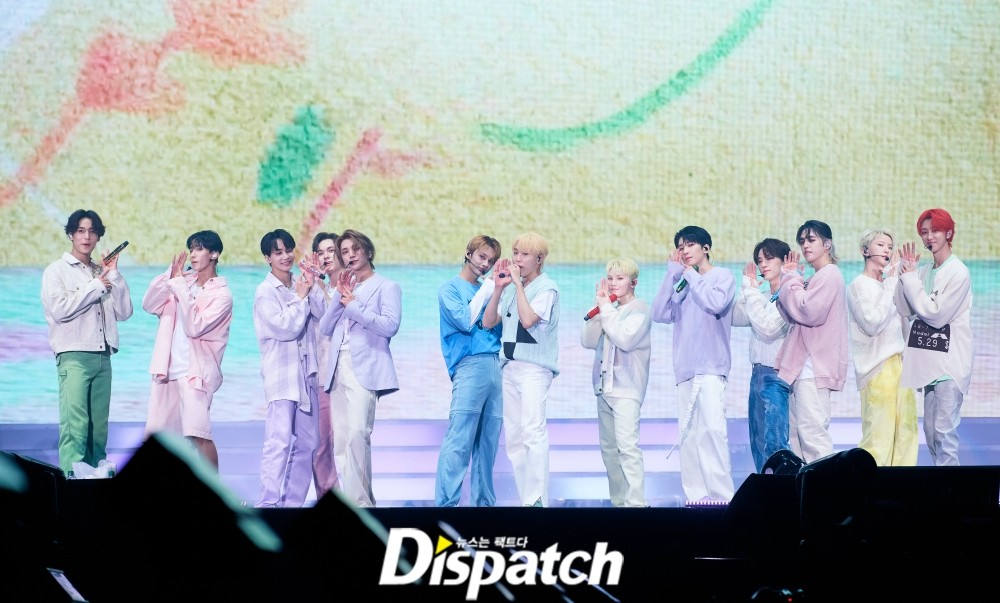 ◆ "Darl+ing in Japan"
Seventeen had prepared a long list of performances that haven't been performed before. The meet-and-greet was complete with games and conversations with fans.
"Fallin Flower", "Together", "To You", "24H", "Left & Right", "Home;Run" were a few of the songs performed that night.
"Darl+ing" from "Face The Sun" was performed in front of fans for the first time ever.
The concert was simply bliss for the fans and Seventeen alike. The distinctive synth pop song and sweet melody filled the arena.
"Home;Run" was a festival for all. Mingyu commented, "We thought the song would go well with the meet-and-greet so we included it on the list."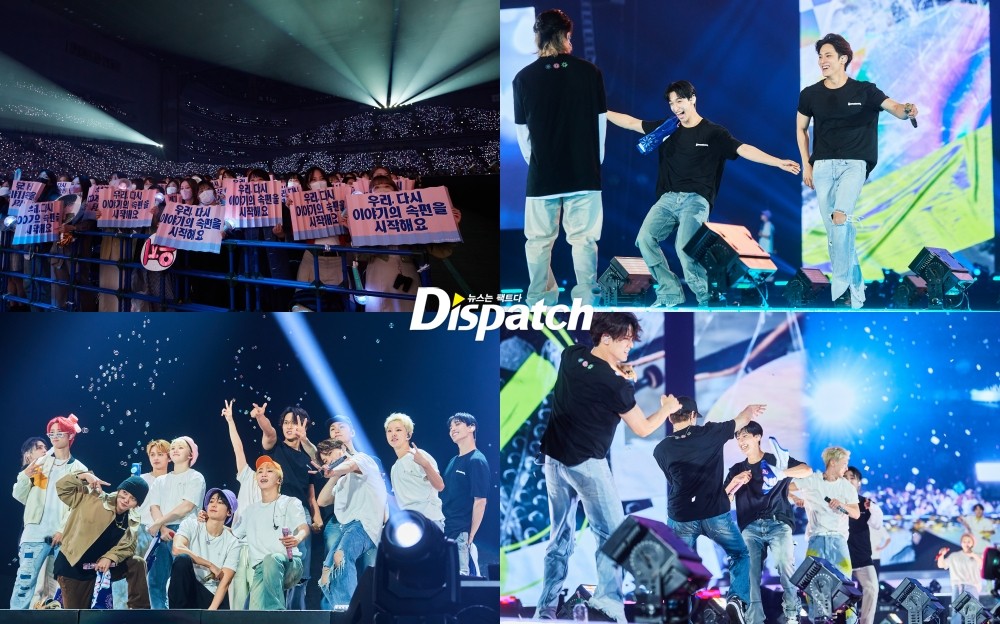 ◆ "Power of Love"
The highlight of the concert carried on. The lights went out when the members appeared on stage. Seventeen began to sing "Power of Love."
The said track is the group's first ballad song that was first released in December of last year. The song is full of love for their fans.
The fans stood up to get a better glimpse of the boys. Seventeen continued to sing whilst making eye contact with the fans in the arena.
"Let's write the sequel to our story."
Fans held up personally made posters and signs for the boys to see. The members of Seventeens had tears in their eyes and the fans' glistened with tears as well.
Seventeen opted for a change in atmosphere with "Snap Shoot." The meet-and-greet was concluded with promises to meet again.
The meet-and-greet went as successful as we had expected. Members Seungkwan, Joshua, The8, Jun and Mingyu had individual dance offs. Each called out the names of each other before they broke out into a humorous dance segment.
Seventeen gifted the fans with endless laughter. The group took in the moments before taking a picture while commenting, "Let's take a nice picture since it's been a while since we gathered together."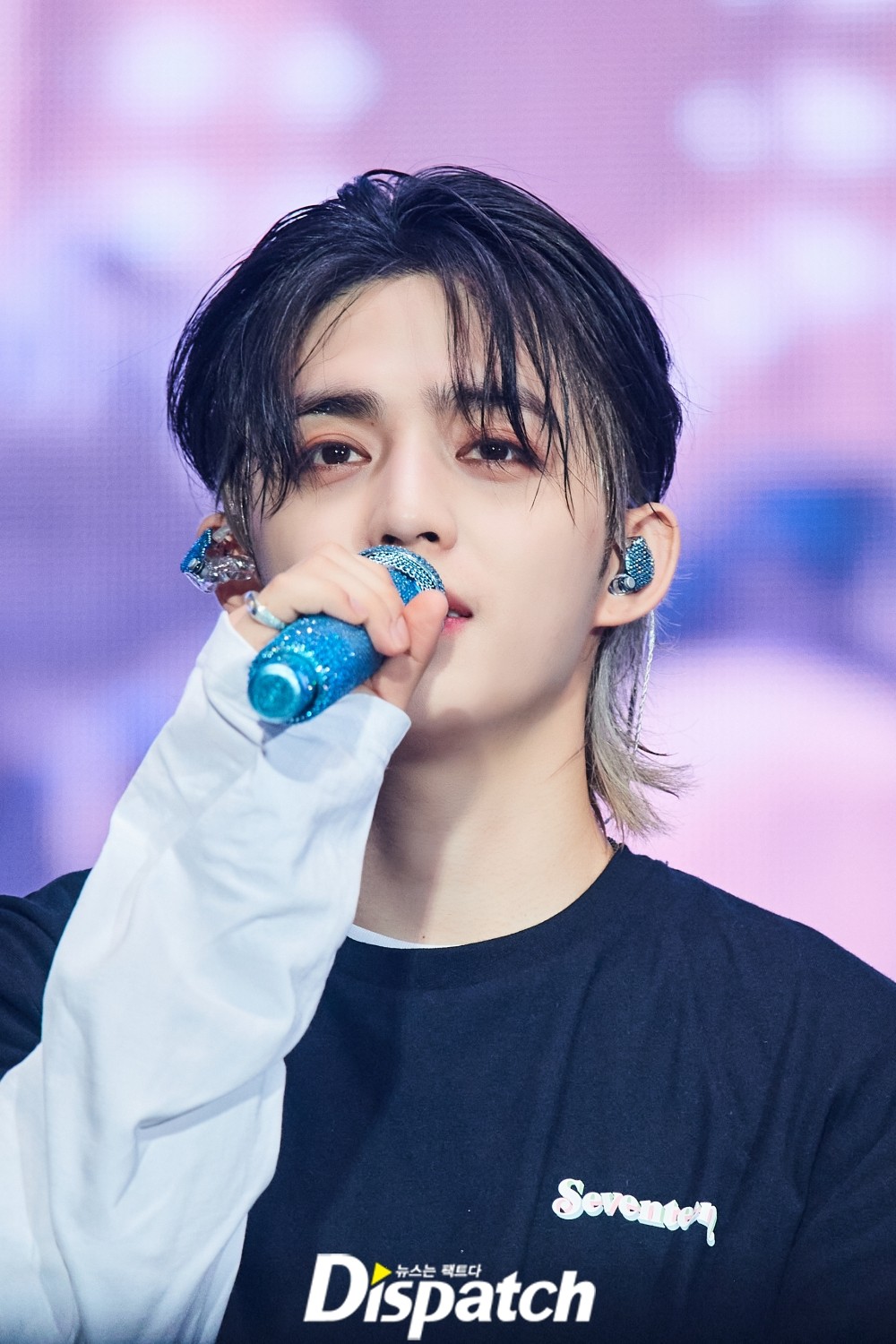 ◆"Here's To Hoping Seventeen is Where Happiness Lies."
Seventeen completed the meet-and-greet with messages of love to their fans. The messages were said in both Korean and Japanese. Despite the trouble with a foreign language, the members had done their best to deliver their raw feelings.
Seungkwan spoke, "I've waited a long time for this day. Seeing everyone's faces and the look in your eyes, makes me feel more energized than any vitamin that exists.".
Vernon was next to speak, "It feels as if it's our first time overseas since 2019. It's been so long but the arena is full of our fans, thank you so much."
S.Coups also chimed in with words of his own, "I really missed you all so much. Thank you for waiting for us. We will continue to see you all often so that we could be a part of your happiness."
Jeonghan remarked, "I'm really happy. I see your smiles even if it's covered by a mask. I was able to happily stand on stage today due to the smiles on your faces. Let's see each other again when the weather gets a bit chilly."
Seventeen is scheduled to release their 4th full-length album, "Face The Sun" on May 27th at 1pm (KST).
<Photo credits=Tokyo(Japan) Hyojin Song·Yeongwoo Chung(Dispatch)>
<Translated by=Justina Kim(Dispatch)>