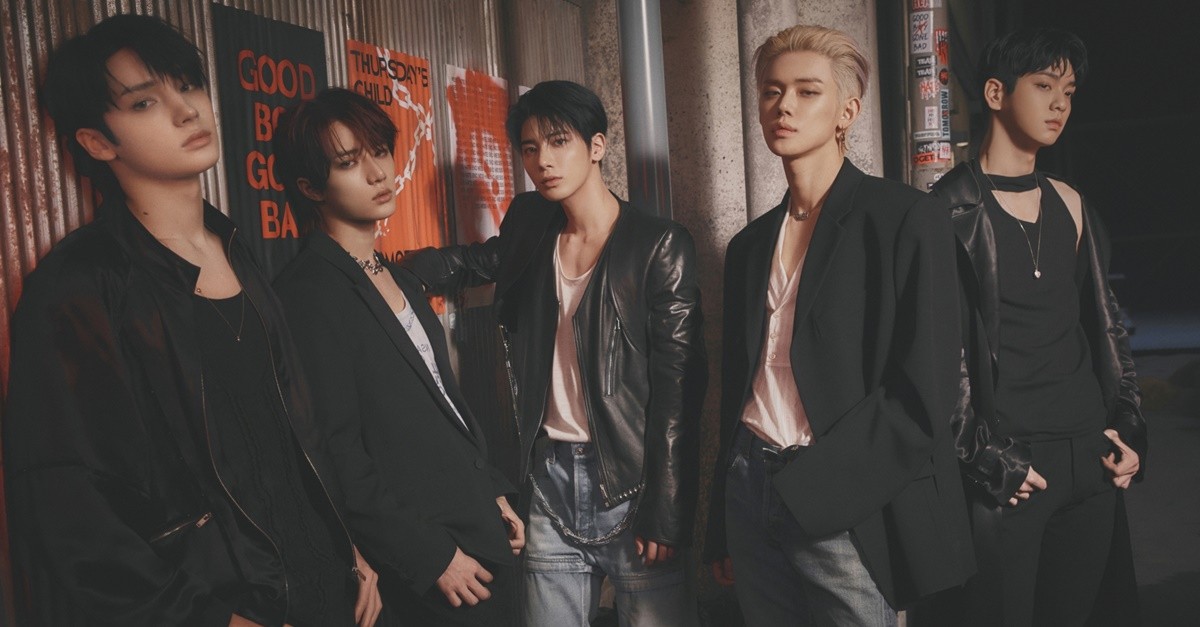 "First achievement as a million seller after their debut"
TXT continues to tease their upcoming album. The group is making their long-awaited comeback on Friday, 6pm (KST) with "minisode 2: Thursday's Child."
The album pre-orders have already surpassed the million seller mark. The album sales in Korea alone had reached 1.46 copies. The album sales have reached 810,000 six days after its release, and 1.44 million after fifteen days.
The album is the group's highest-record so far. TXT's last album, "The Chaos Chapter: FREEZE" sold 700,000 copies. The recent achievement is two times greater than their last.
"minisode 2: Thursday's Child" is the album to be released before moving onto the next series after "The Dream Chapter: Star" and "The Chaos Chapter: FREEZE."
The track is titled, "Good Boy Gone Bad." The use of the familiar genre of rock and hardcore hip-hop has set the fans in a frenzy.
A representative for the group remarked, "It's a breakup song for the Gen Z. We were detailed in the ways a young person feels after a break up, and incorporated it into a song."
The album contains other tracks such as "Opening Squence", "Trust Fund Baby", "Lonely Boy", and "Thursday's Child Has Far To Go."
The members of TXT had taken part in the making of all the songs in the album. TXT's improvement as musical artists are evident through the album.
<Photo credits=Big Hit Music>
<Translated by=Justina Kim(Dispatch)>