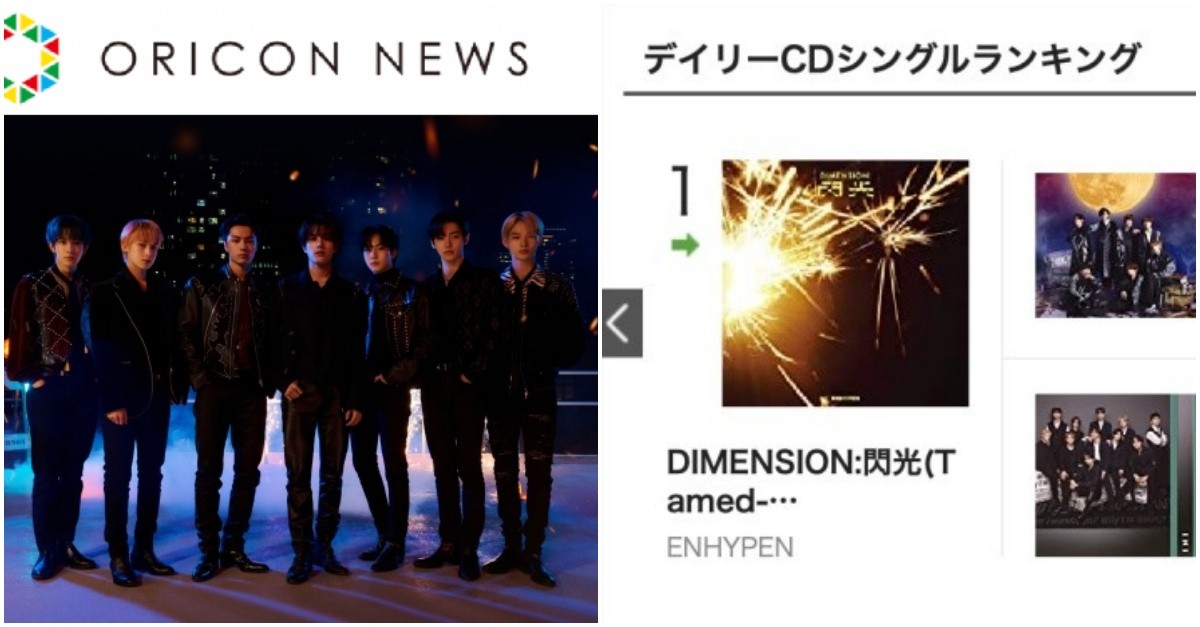 Enhypen continues to boast their immense popularity in Japan.
Enhypen scored #1 on the Oricon Weekly Single chart with "Dimension: Senkou." The group achieved the feat for the May 16th (May 2nd-8th) charts.
According to the Oricon charts, the group surpassed 305,786 with sales. The said album is at the top of the Daily Single charts and sits at #1 for seven consecutive days.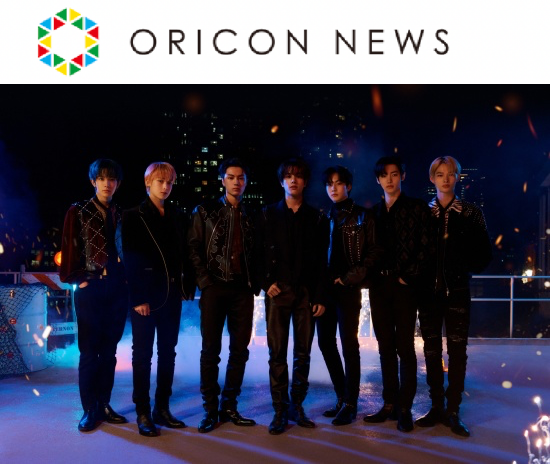 The album is the group's second hit album in the country. Enhypen's last album, "Border: Hakanai" was also #1 for seven consecutive days on the Oricon Daily Single charts. The album sold over two hundred thousand copies on the Weekly Single charts at the time.
The recent album release with "Dimension: Senkou" is a record-breaker for the group themselves. Oricon News stated, "Enhypen is the first group foreign group to achieve such a feat a second time with another album."
"Dimension: Senkou" has a total of three songs. The tracks are Japanese versions of their previous tunes from "Drunk-Dazed" and "Tamed-Dashed." The album also includes the soundtrack for the popular "NTV" Japanese drama, "Impossible Task: I Can't Believe That I Will Be The President, Tall Order." The track in question is titled, "Always."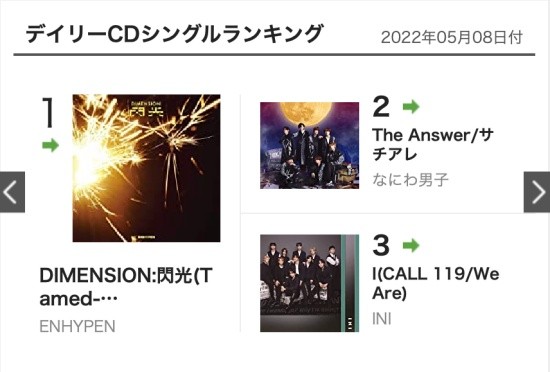 <Photo credits=BeLift Lab, Oricon News>
<Translated by=Justina Kim(Dispatch)>