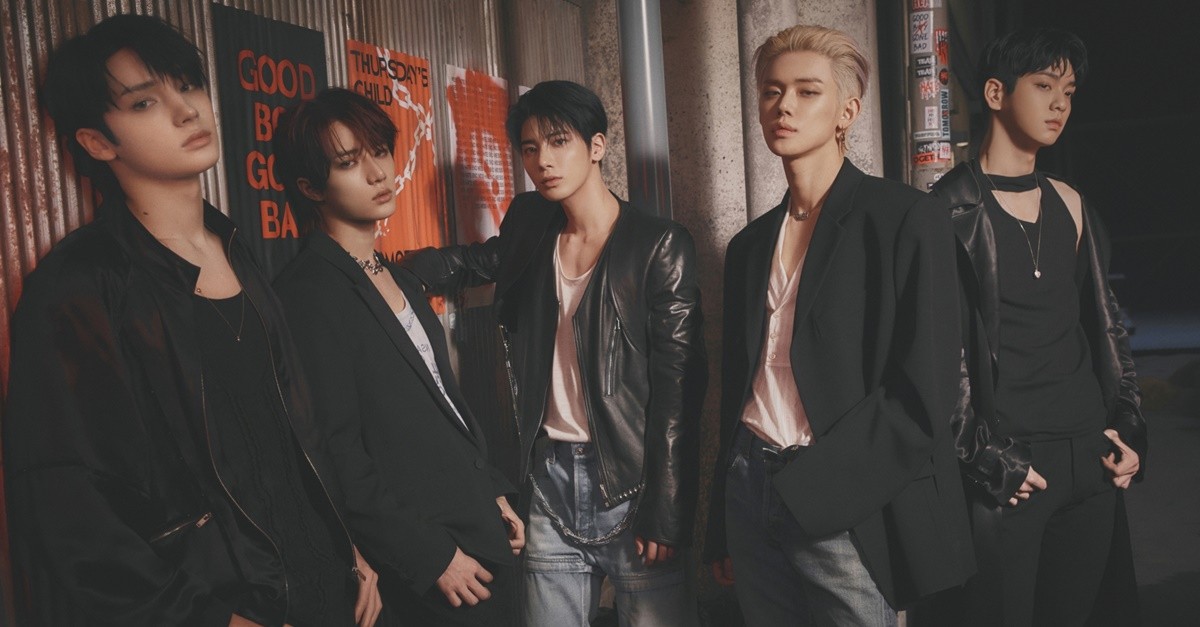 TXT are taking the Kpop community and the Hanteo charts by storm.
TXT released their long awaited album, "minisode 2: Thursday's Child" on May 9th. The album quickly made its way to the Hanteo charts within a day after its release.
According to the charts, TXT managed to sell 918,413 copies of the album. The group clinched the #1 spot on the same day of their comeback.
The group clinched their first Million Seller rank ever with the album. TXT's last album, "The Chaos Chapter: Freeze" sold 630,565 copies.
TXT are proving to be one of the leading groups among the 4th generation Kpop groups. As a matter of fact, the group is the only group to have sold more than 900,000 on the first day, after senior group BTS.
"minisode 2: Thursday's Child" is #1 in countries such as the UK, Japan, Brazil, and a total of forty three countries on the Top Album charts. "minisode 2: Thursday's Child" is #2 in the U.S. and Canada.
The title track is also being met with interest. The tune, "Good Boy Gone Bad" is #1 in a total of nineteen countries on the Top Song charts. The music video hit 5 million views in just twelve hours after its release.
The track is titled, "Good Boy Gone Bad." The use of the familiar genre of rock and hardcore hip-hop has set the fans in a frenzy.
A representative for the group remarked, "It's a breakup song for the Gen Z. We were detailed in the ways a young person feels after a break up, and incorporated it into a song."
The album contains other tracks such as "Opening Sequence", "Trust Fund Baby", "Lonely Boy", and "Thursday's Child Has Far To Go."
<Photo credits=Big Hit Music>
<Translated by=Justina Kim(Dispatch)>