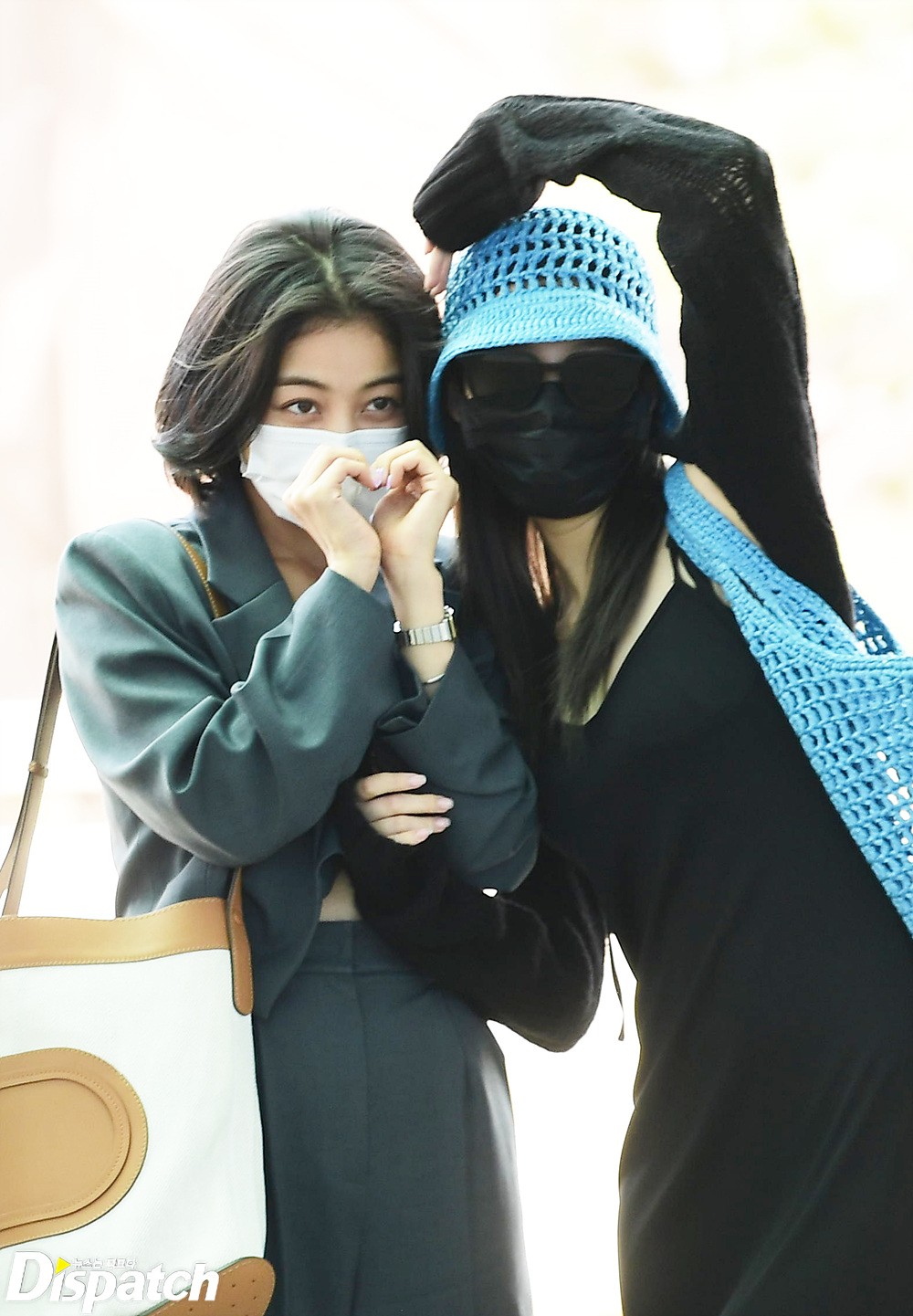 TWICE left for LA for their upcoming world tour, "TWICE 4TH WORLD TOUR Ⅲ" on May 12th through Incheon Airport.
Sana and Jihyo posed and brought out laughter with their different ideas of hearts.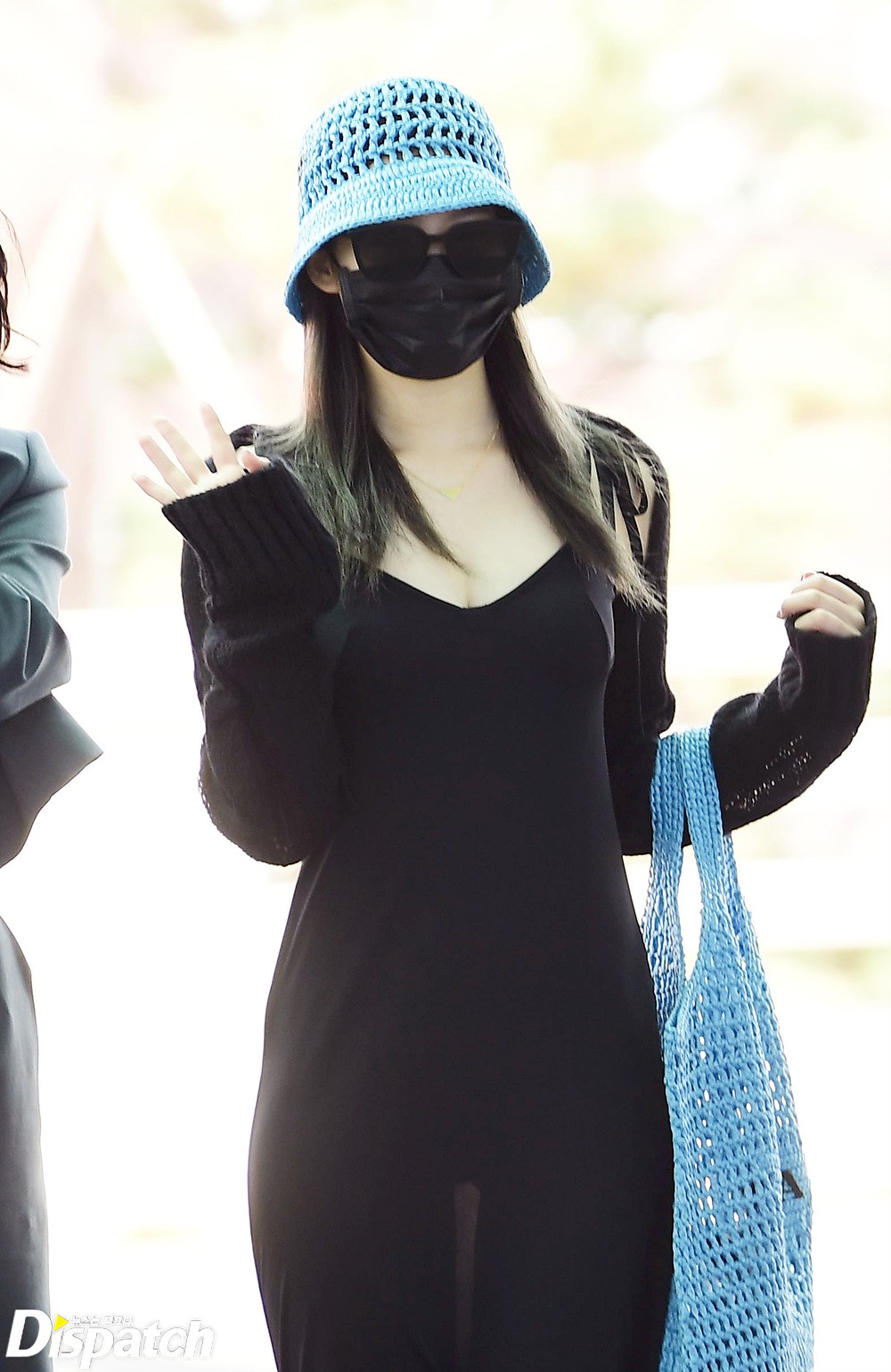 "Comfy airport fashion" (Sana)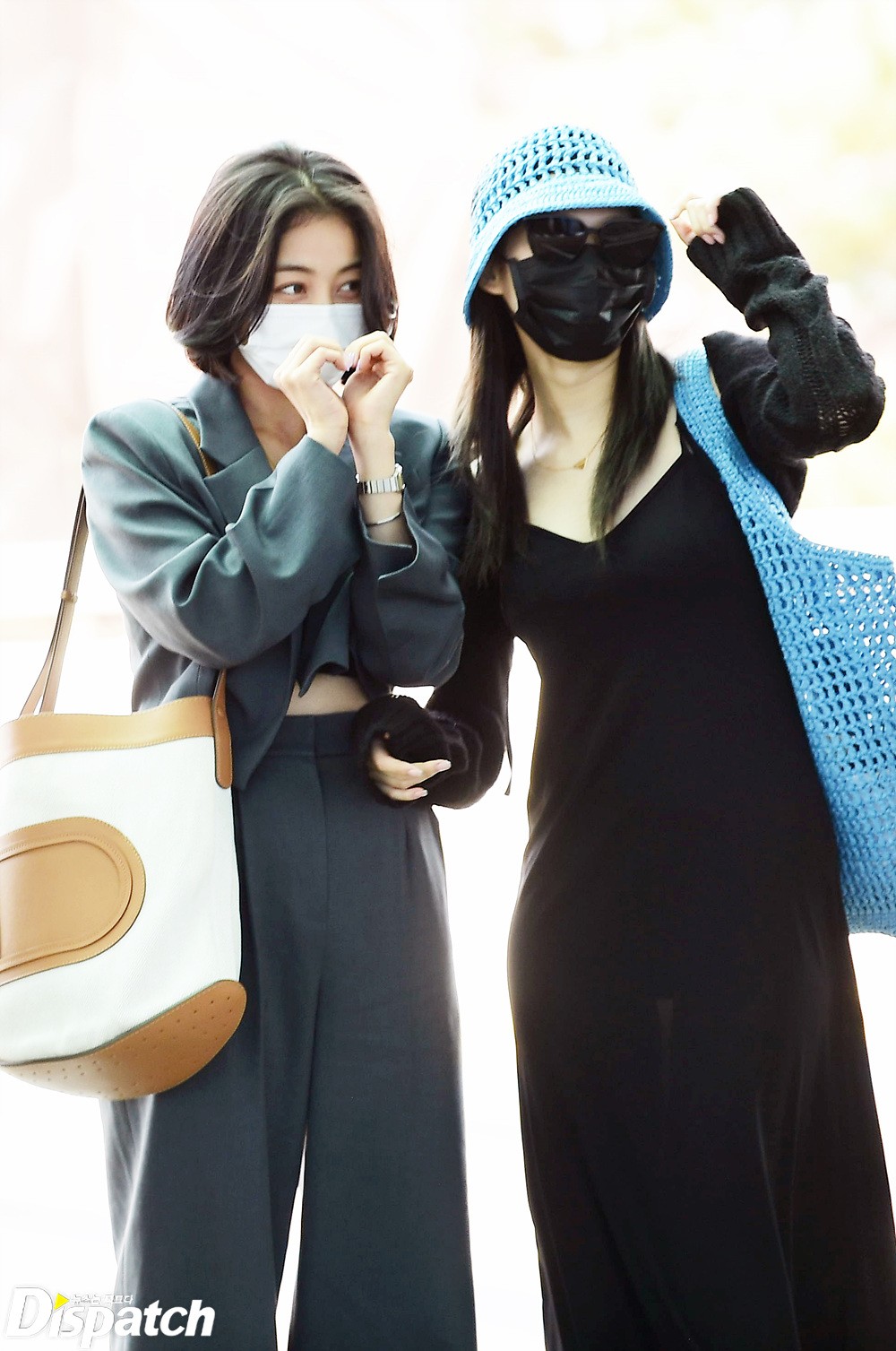 "Sisters~" (Jihyo, Sana)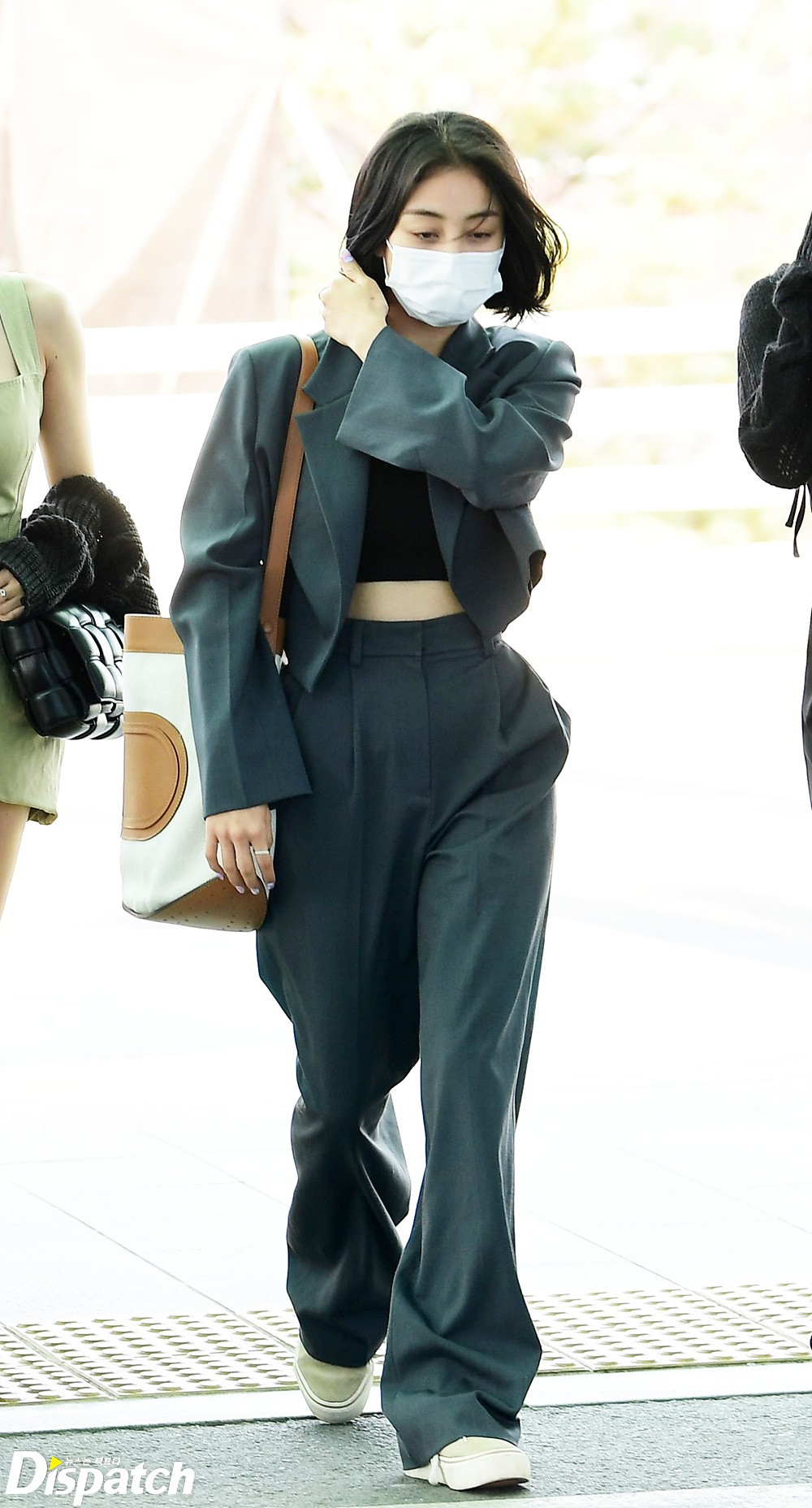 Chic and cool (Jihyo)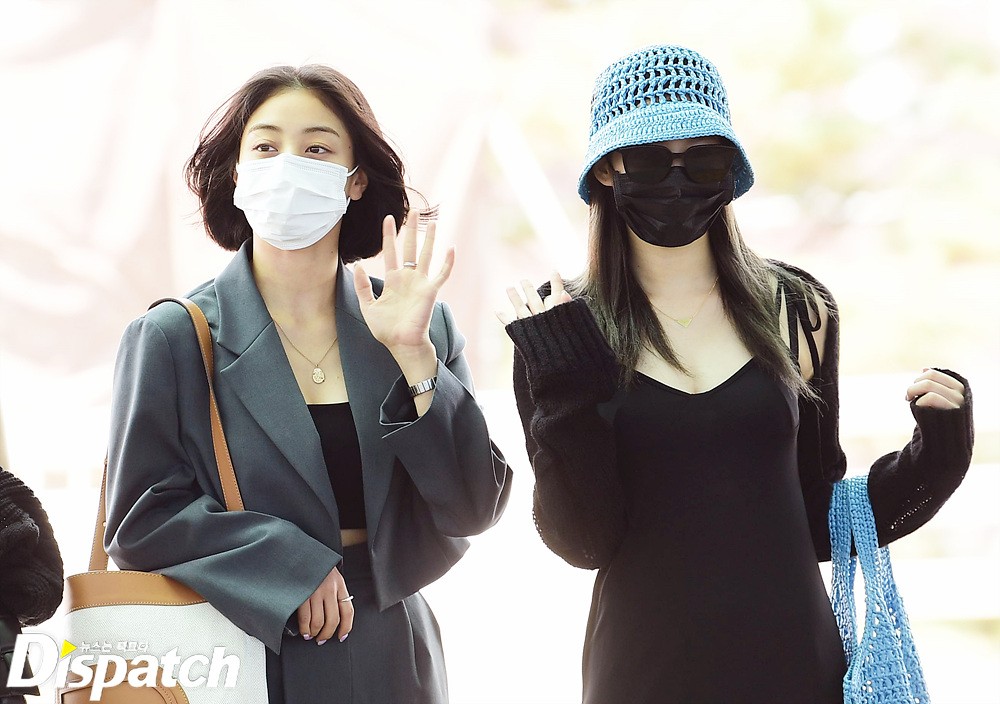 "We'll be back after our world tour!"
<Translated by=Justina Kim(Dispatch)>