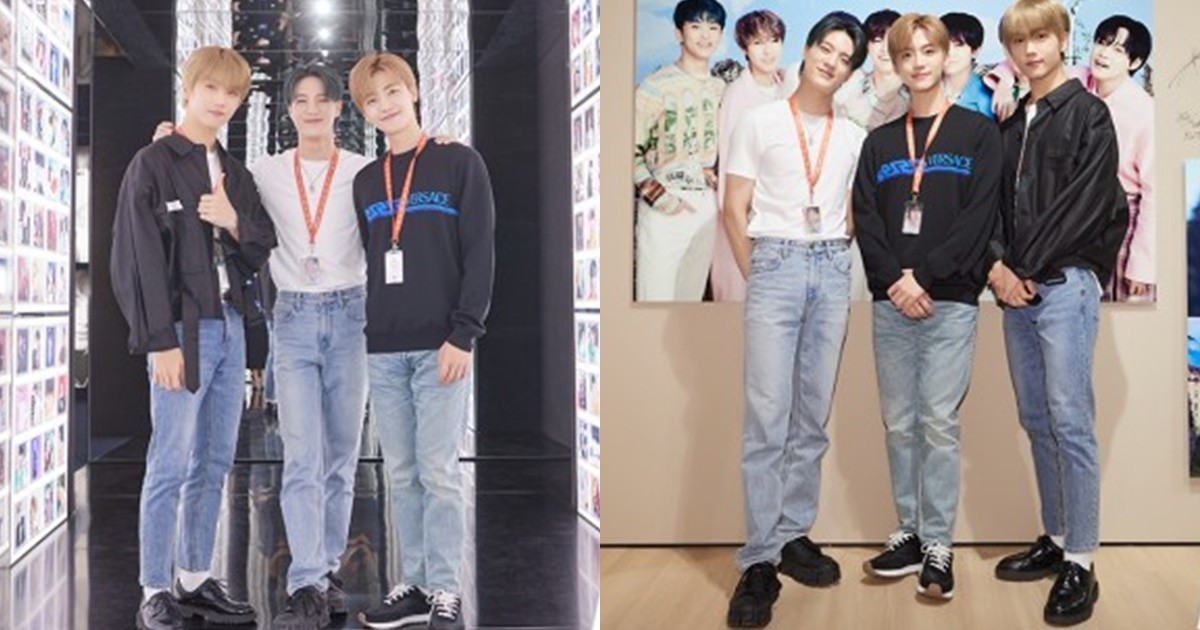 'NCT DREAM' boasted a shining visual.
On the afternoon of the 17th, the VIP premiere of 'D/FESTA' was held at the IFC Mall in Yeouido-dong, Yeongdeungpo-gu, Seoul.
On this day, 'NCT DREAM' Jaemin, Jeno, and Jisung attended the movie and photo exhibition. In front of the pictorial and the sign-wall, they also took a photo.
Meanwhile, 'D/FESTA' is an event to commemorate the 10th anniversary of Dispatch and is the first global K-pop festival in which artists who have led the world of K-pop and the best creators in Korea participated. It will be held at the IFC Mall in Yeouido from April 8 to June 6.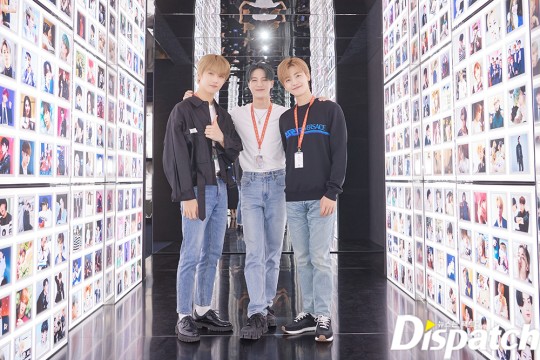 "At the exhibition"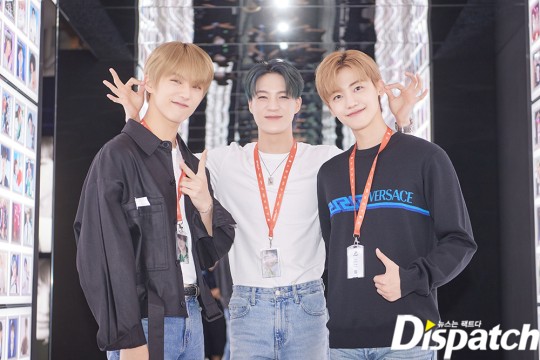 "Visual Party"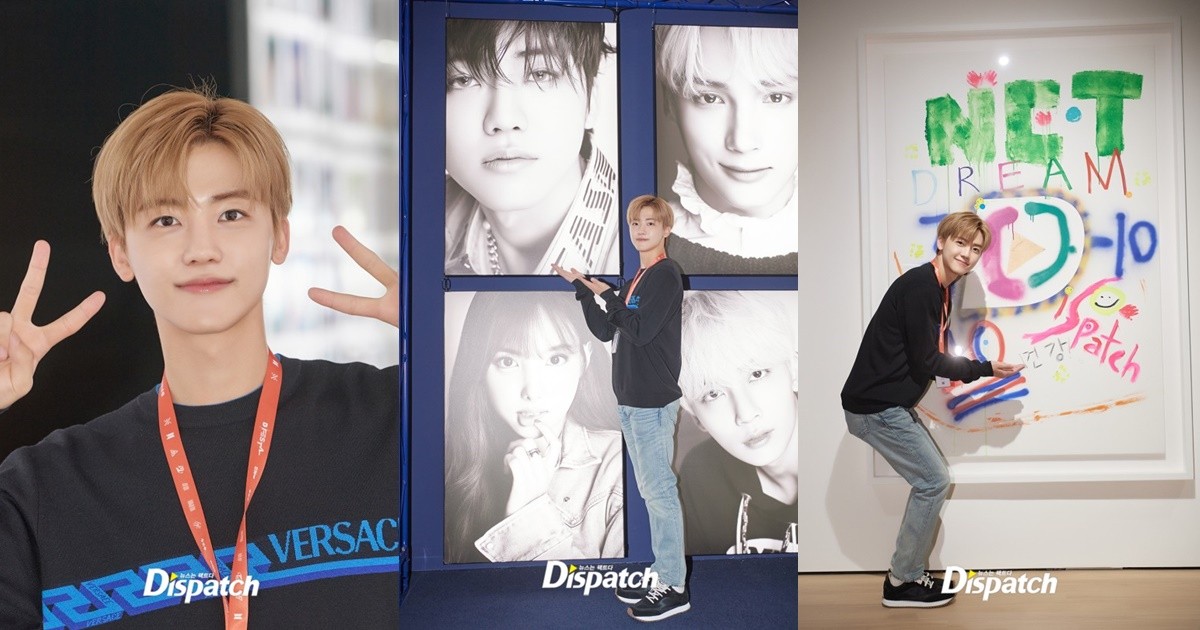 "Jaemin"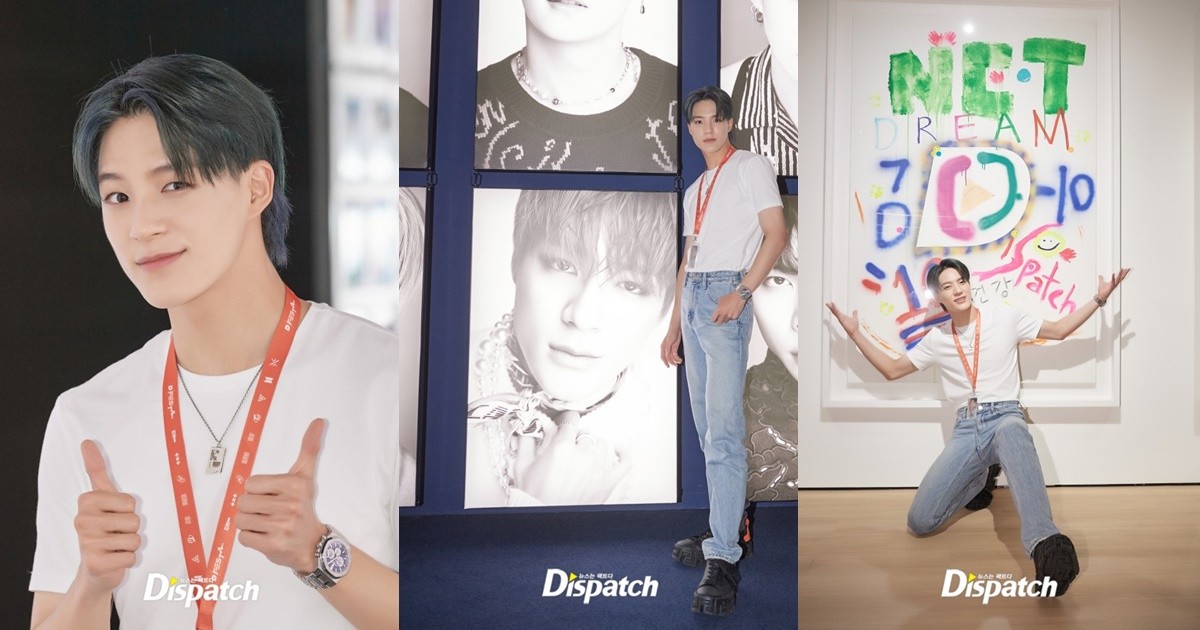 "Jeno"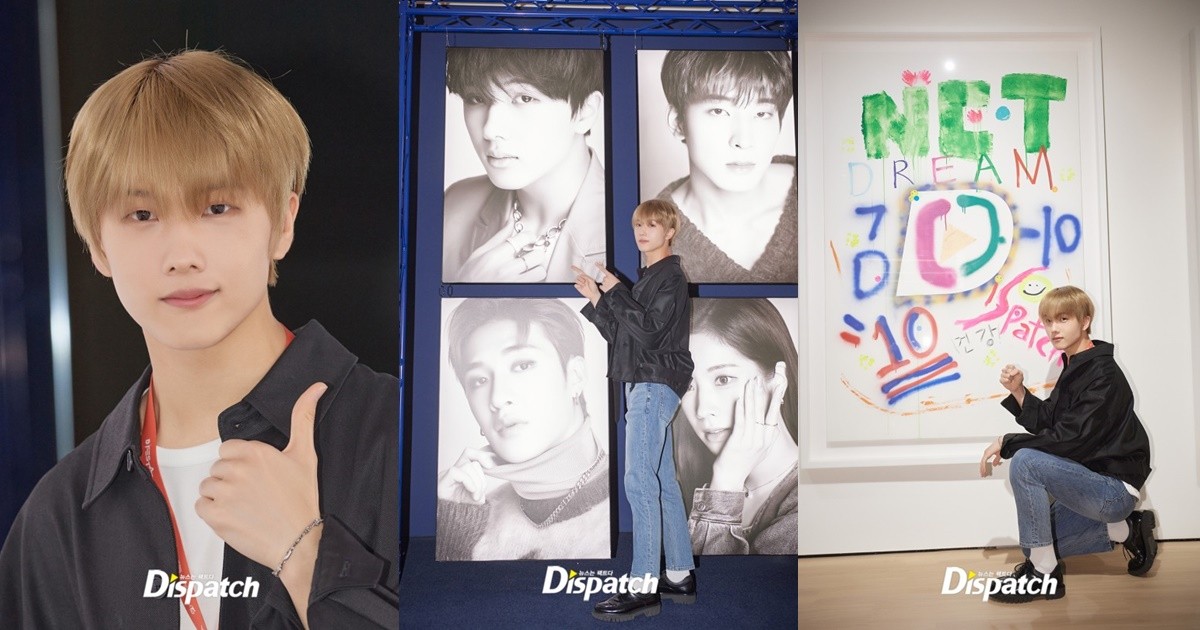 "Jisung"