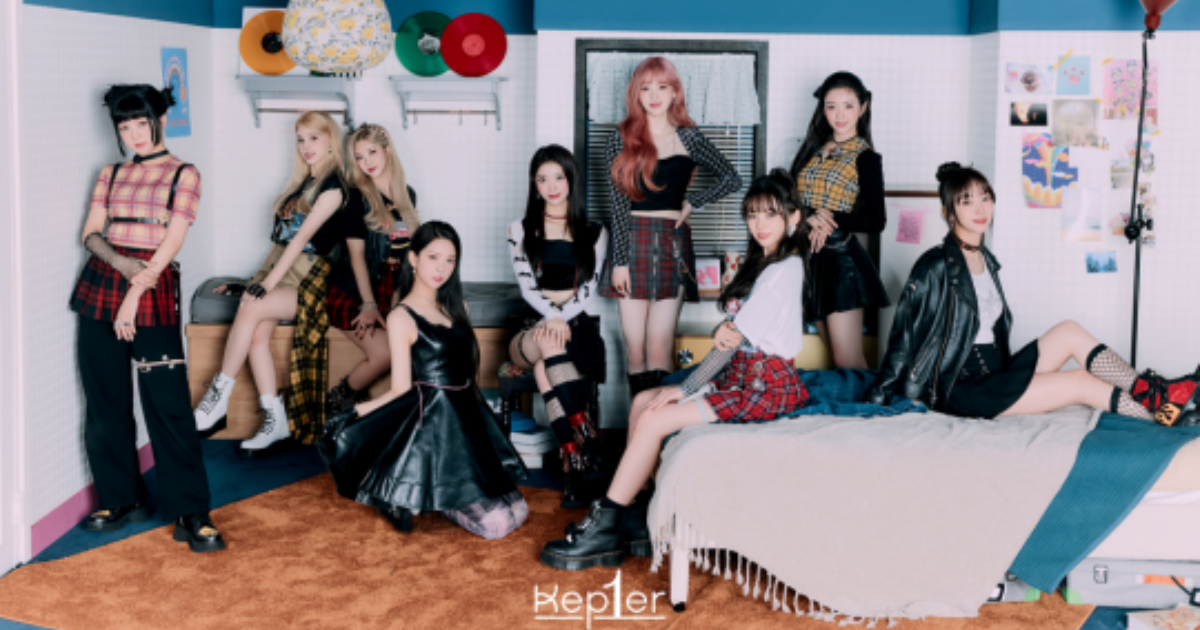 Girl group Kep1er have revealed that their comeback will be next month, on June 20th.
Wake One Entertainment and Swing Entertainment announced on a phonecall with Dispatch today that the girl group are in gear for their epic comeback in June.
According to officials, Kep1er have recently finished filming for their music video and are adding the last touches to their long-awaited album.
The group are currently starring on Mnet's 'Queendom Season 2', which is a series of K-Pop idols who fight for their position to make a grand comeback by competing in many different spectrums.
The new album is yet to be unveiled, but has many anticipated fans in excitement as they look forward to a musically and visually upgraded album.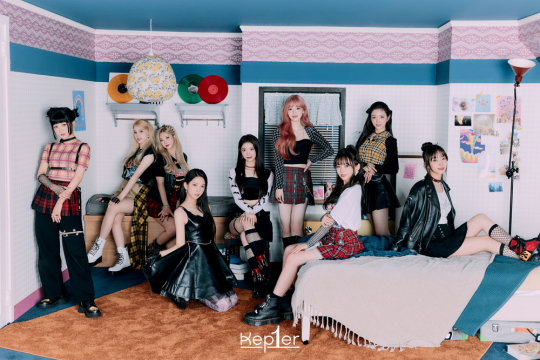 Kep1er made their debut earlier this year in January with their mini album 'First Impact', and title track 'Wa Da Da.' They made a record by selling 200,000 copies, which makes them the first highest selling girl group for first albums. In addition, they rose to even more fame by topping the charts at number one on iTunes in 11 countries for all genres.