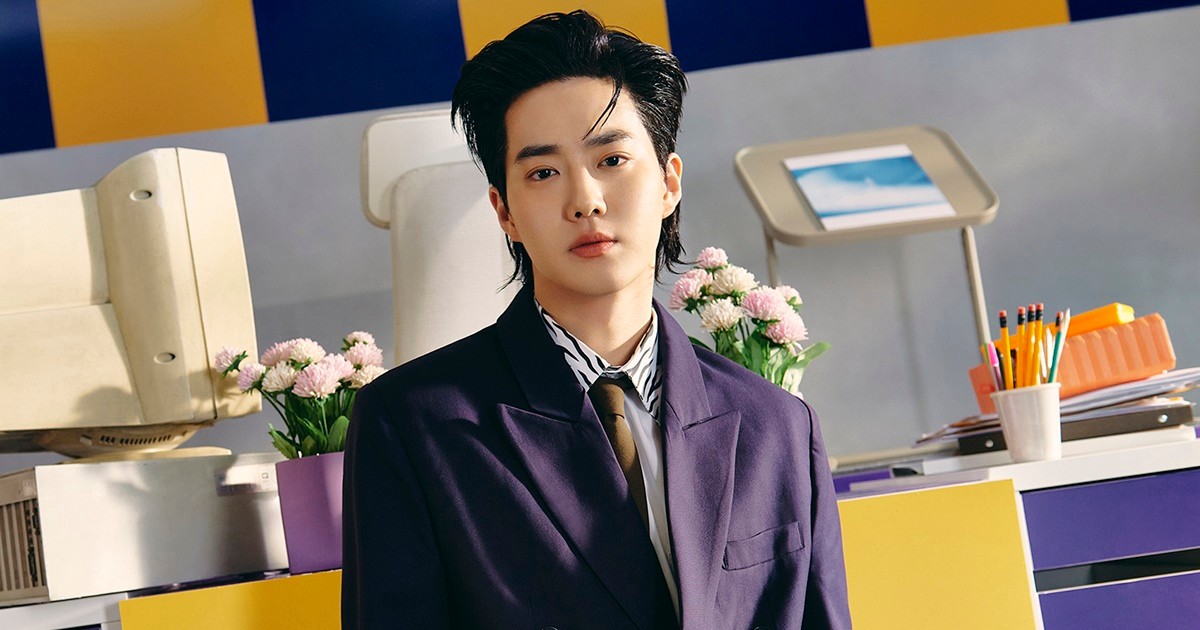 EXO's Suho's solo song 'Hurdle' resounds in Dubai.
'Hurdle' was selected as the background music for 'IMAGINE SHOW', a mega-sized water entertainment show in Dubai.
It will be used as the BGM of the 'Imagine Show' to be held on the Dubai Canal (Festival Bay) for one year from the 28th (local time).
This is the first K-pop. In 2018, EXO's 'Power' was selected as the music for The Dubai Fountain.
Suho visited Dubai at the invitation of the Dubai Tourism Board.
On the 27th, a live performance was held at the Dubai Festival City Mall. On the 28th, he will watch the first start of the show in person.
Meanwhile, 'Imagine Show' is a tourist attraction in Dubai. The world's largest water screen projection and permanent projection mapping won the Guinness World Records.
It is characterized by colorful sights. An entertainment show using cutting-edge equipment such as a fountain show, color projectors, LED lights, lasers, and drones will be held to match the music.