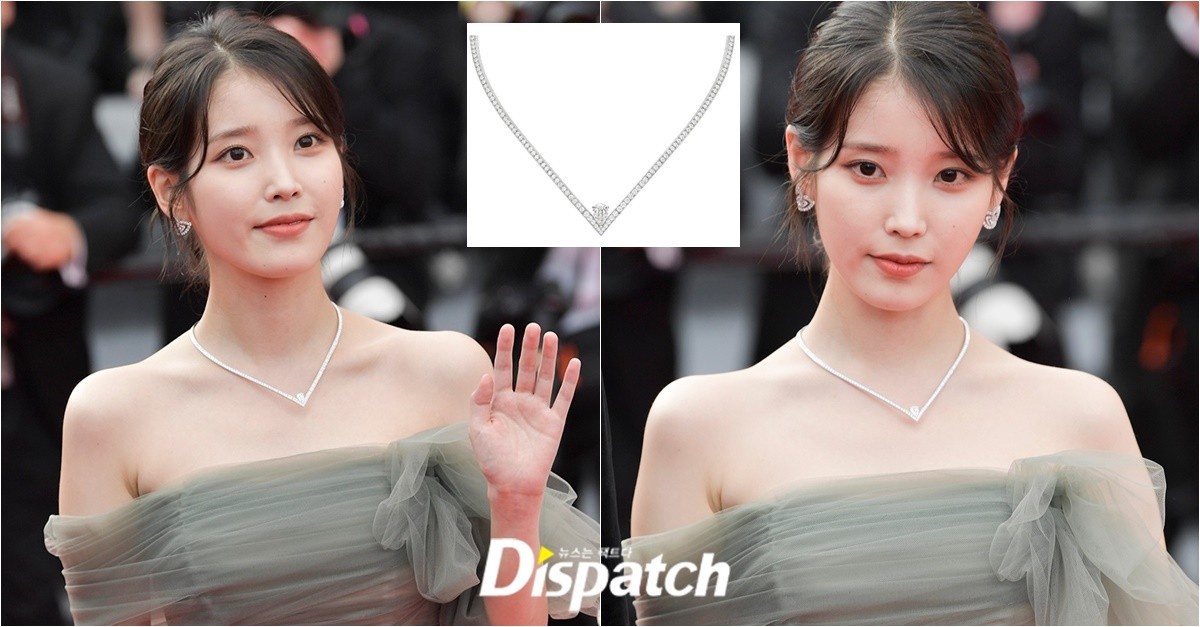 Singer and actress IU (Lee Ji-eun) entered the Cannes Film Festival with a movie 'Broker'. As a result, the styling that she showed on the red carpet is attracting attention.
On the 26th (local time), the official screening of 'Broker', an invited film in the competition section of the 75th Cannes International Film Festival, was held at the Lumière Grand Theater in Cannes, France.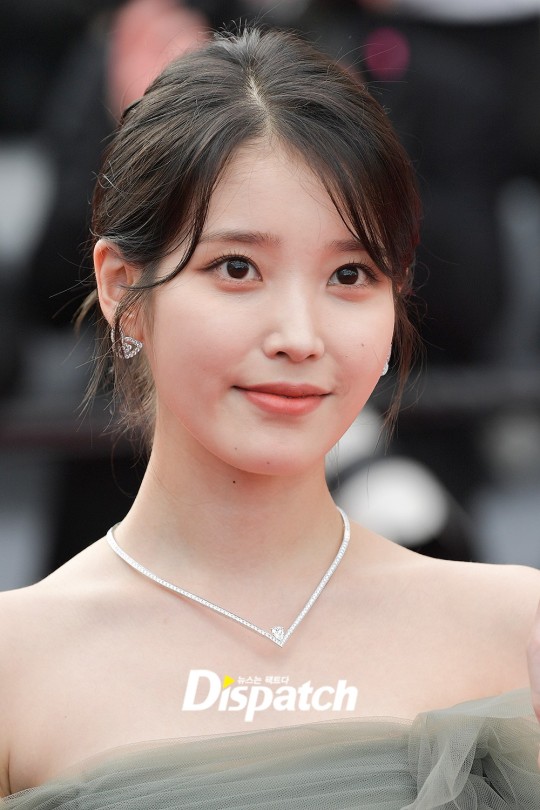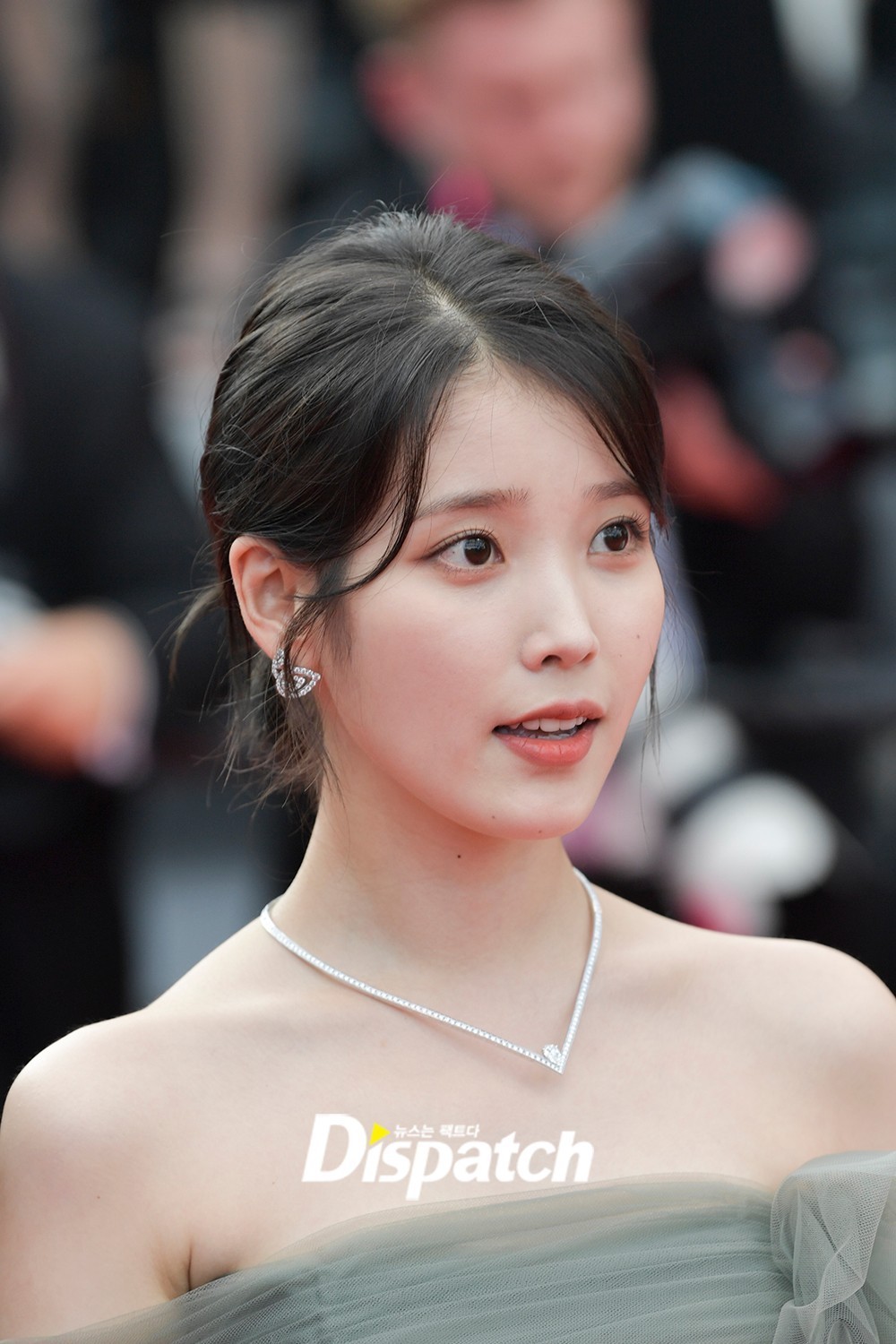 The red carpet before the screening was attended by Japanese master director Koreeda Hirokazu and leading actors Song Kang-ho, Kang Dong-won, IU and Lee Joo-young.
On this day, IU appeared in a gray off-the-shoulder tulle dress. Here, she wore diamond earrings and a necklace to complete the goddess visual.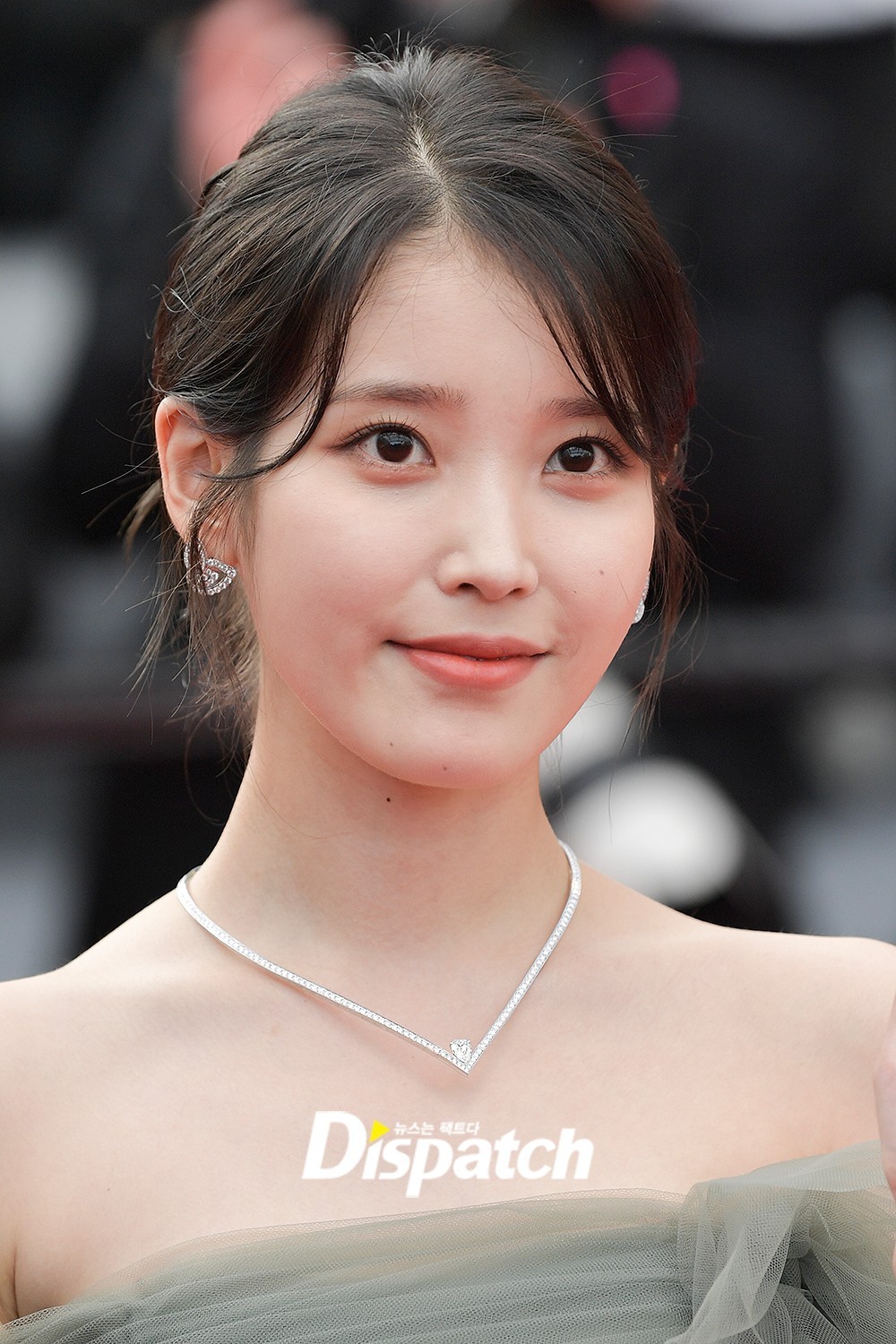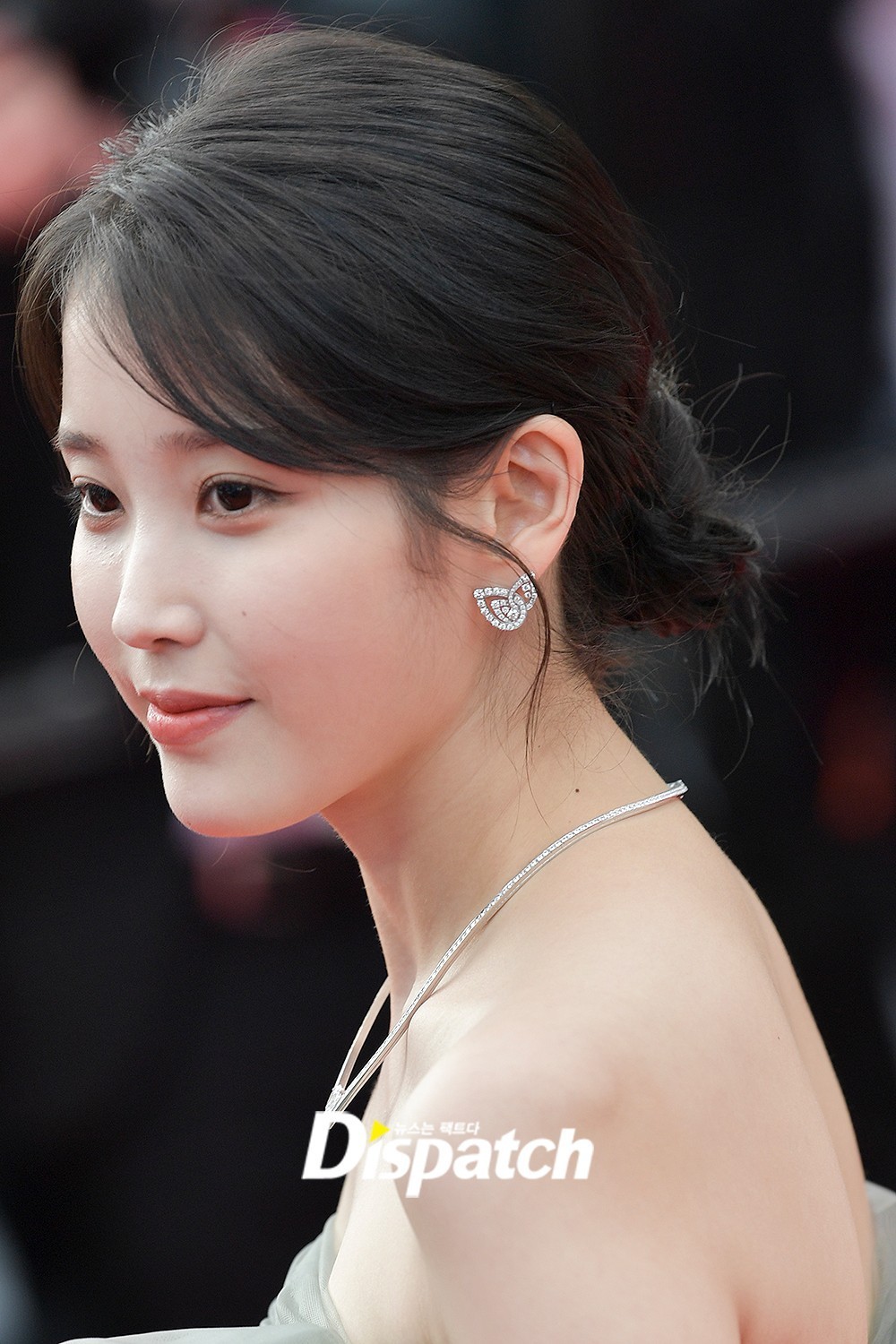 In particular, the necklace is known to be a product of French luxury jewelry 'Chaumet'. The price is said to be around 88,620 dollars (about 112.45 million Korean Won).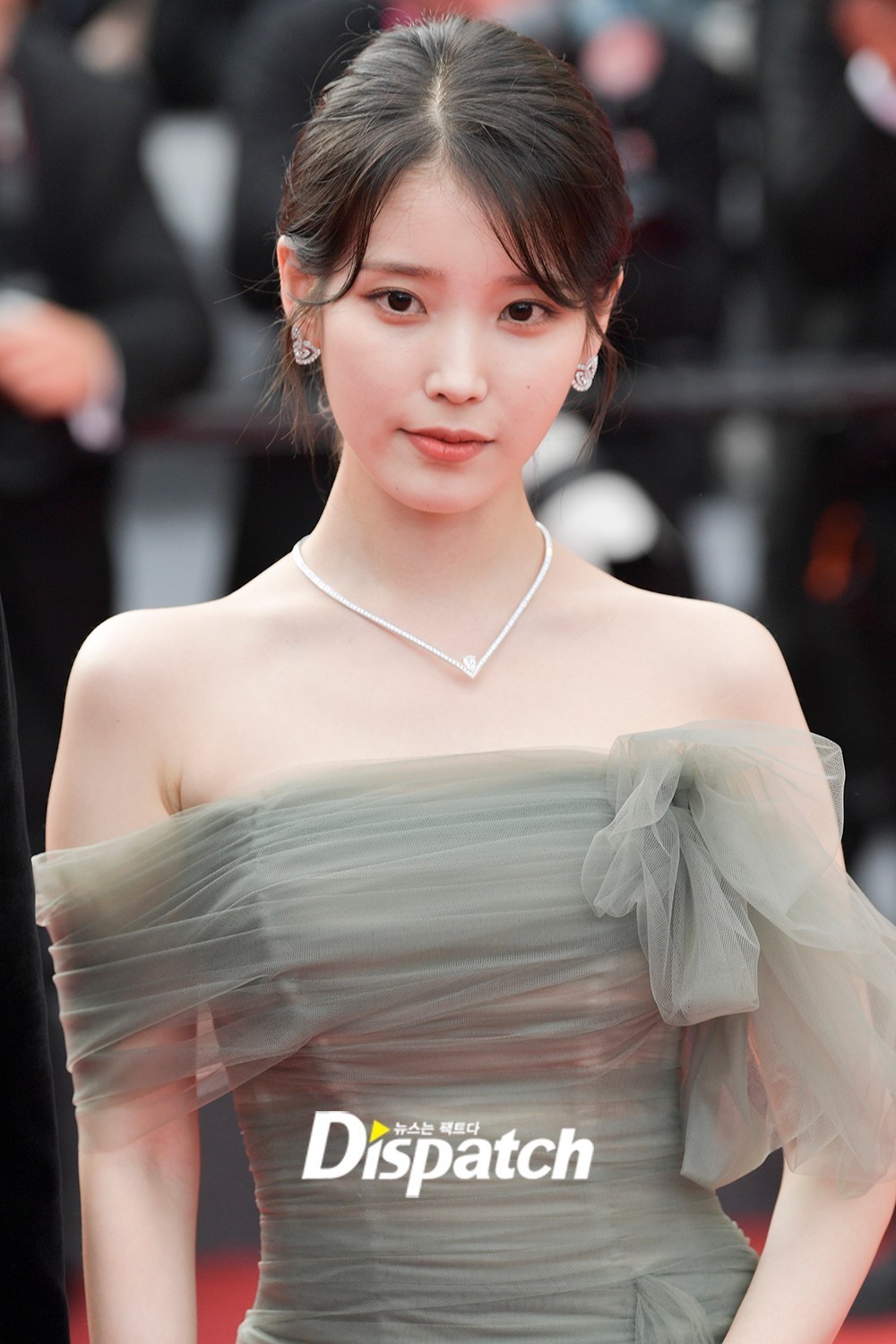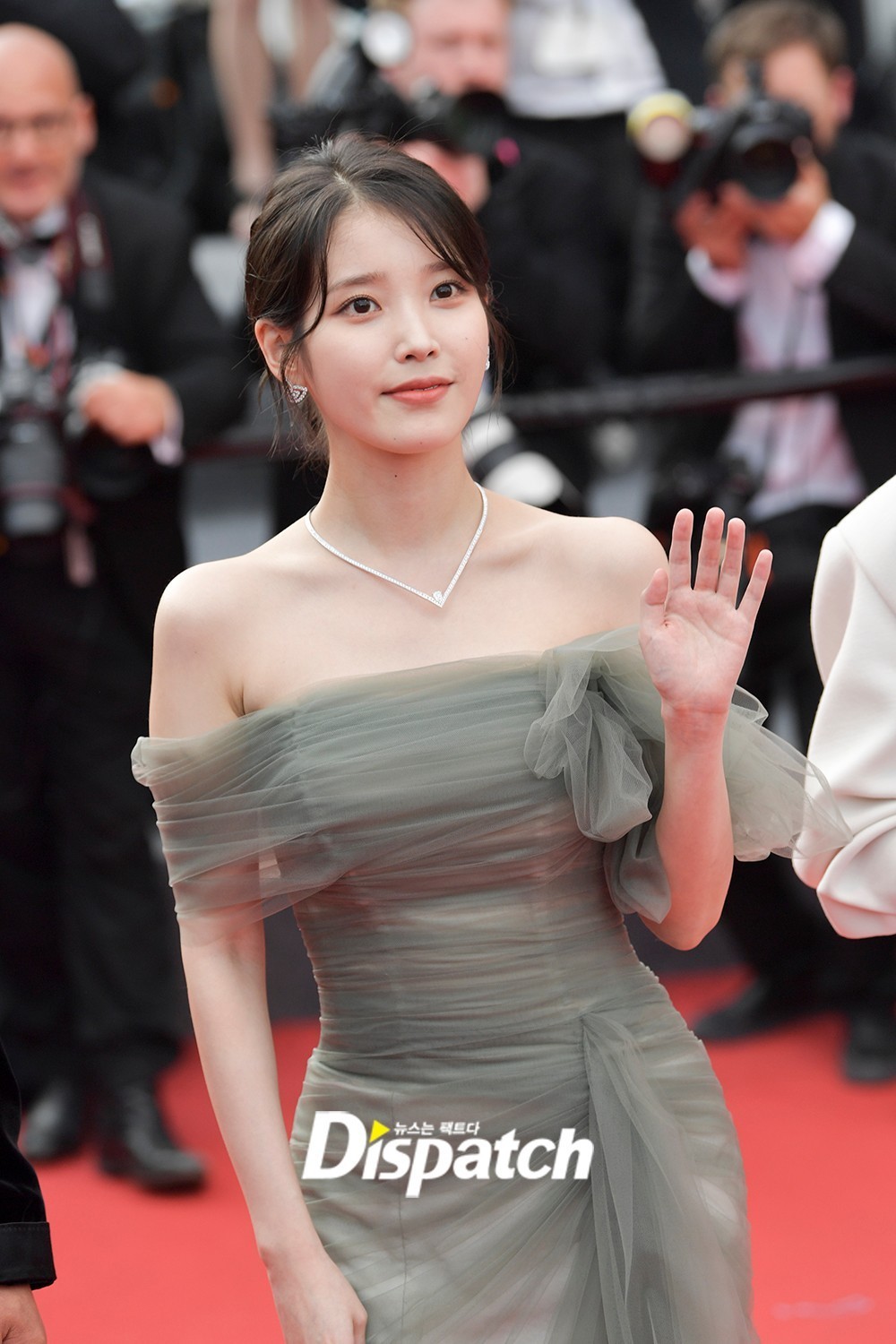 Meanwhile, the movie 'Broker' depicts the unexpected and special journey of those who have a relationship around a baby box. This is the first Korean film directed by Koreeda Hirokazu. IU took on the role of a mysterious mother 'Soyoung'. It will be released in Korea on June 8th.