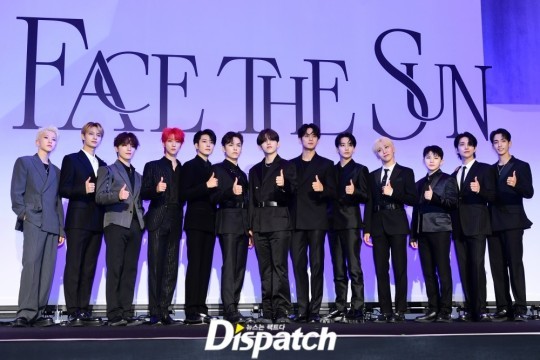 'Seventeen' held a press conference for the release of their 4th regular album 'Face the Sun' at the Conrad Seoul Grand Ballroom in Yeouido, Yeongdeungpo-gu, Seoul on the morning of the 27th.
Seventeen wore a group ring that day. They showed the ring to reporters and showed off their friendship.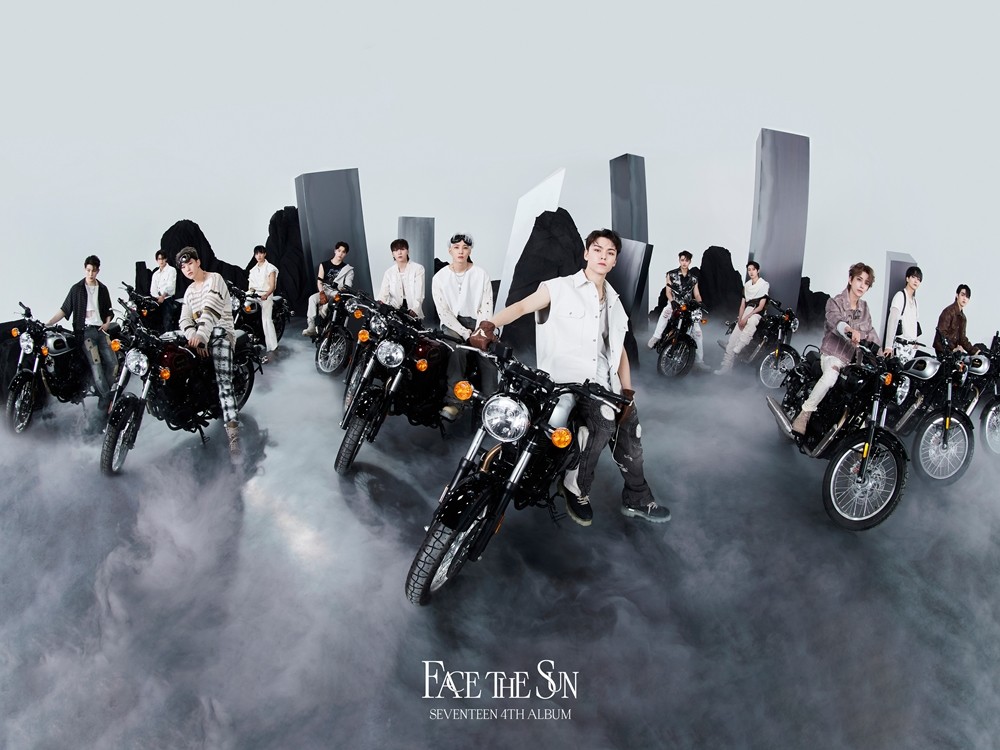 Meanwhile, 'Face the Sun' contains a total of 9 songs. They were all filled with group songs. The title song 'HOT' is a song that stands out in the hip-hop genre with the western guitar sound. It shows Seventeen's unique heavy and passionate identity.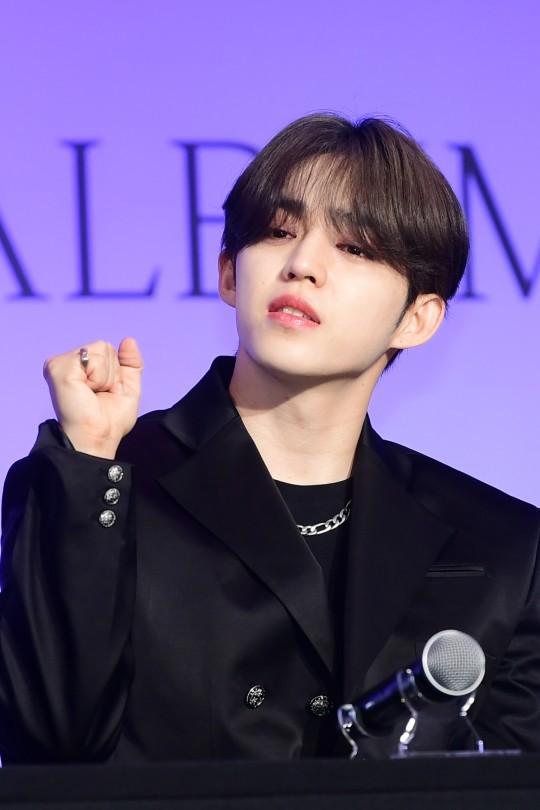 "I did it today too" (S.Coups)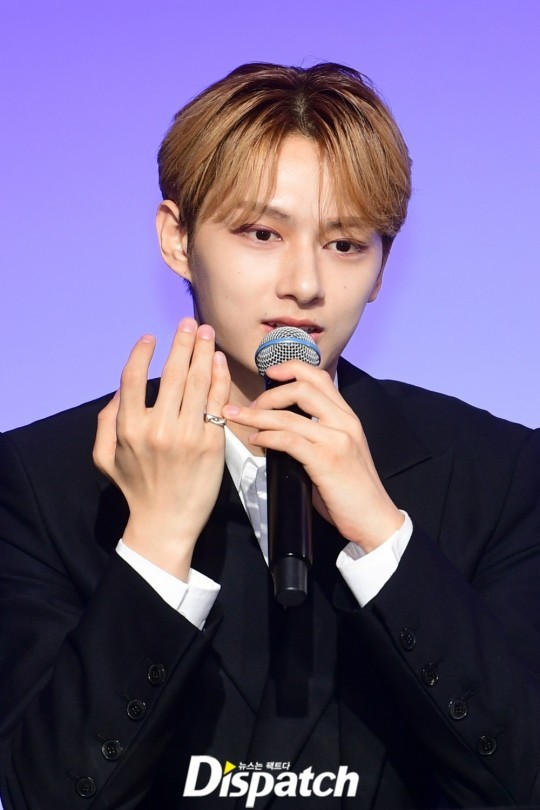 "It's a Seventeen ring" (Jun)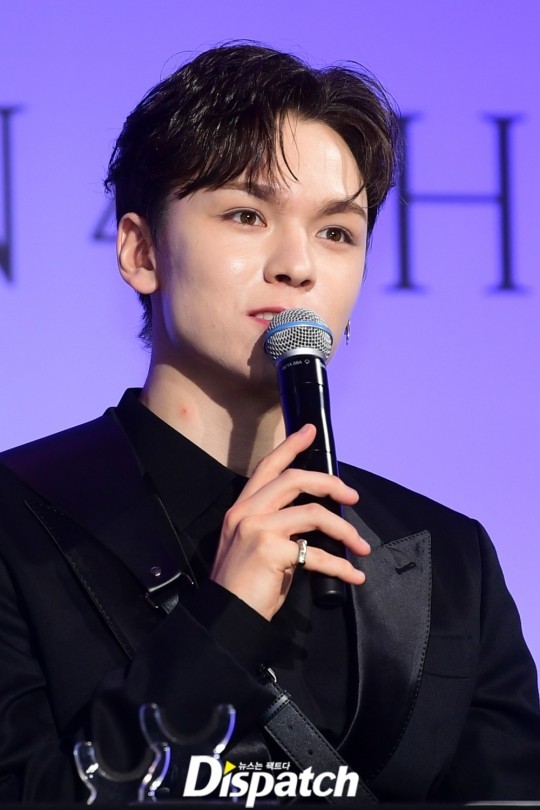 The holding hand of the microphone sparkles (Vernon)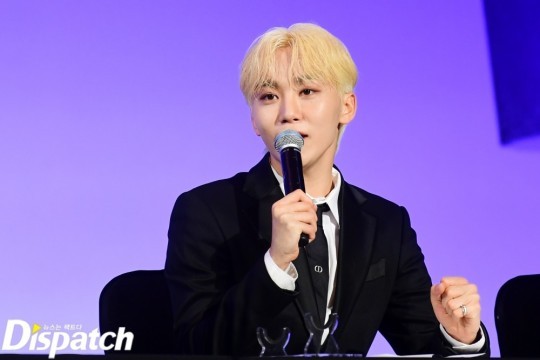 A word from the Professor Boo (SeungKwan)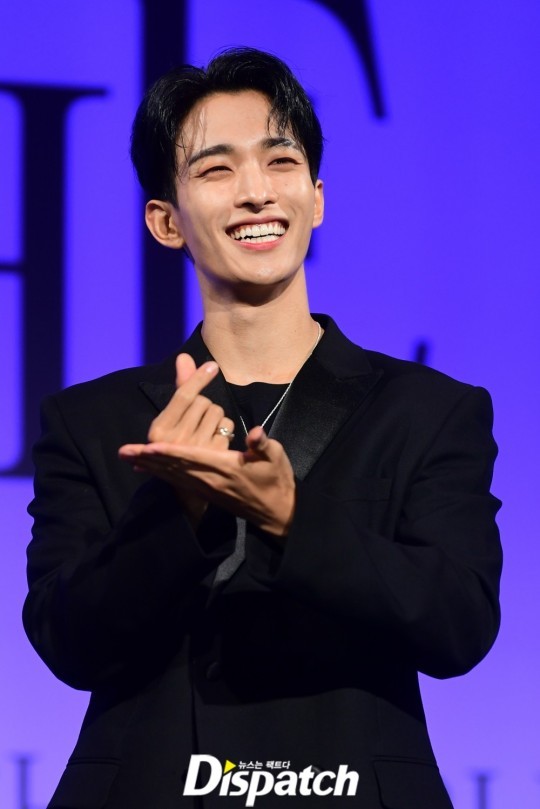 "Carat, can you see it?" (DK)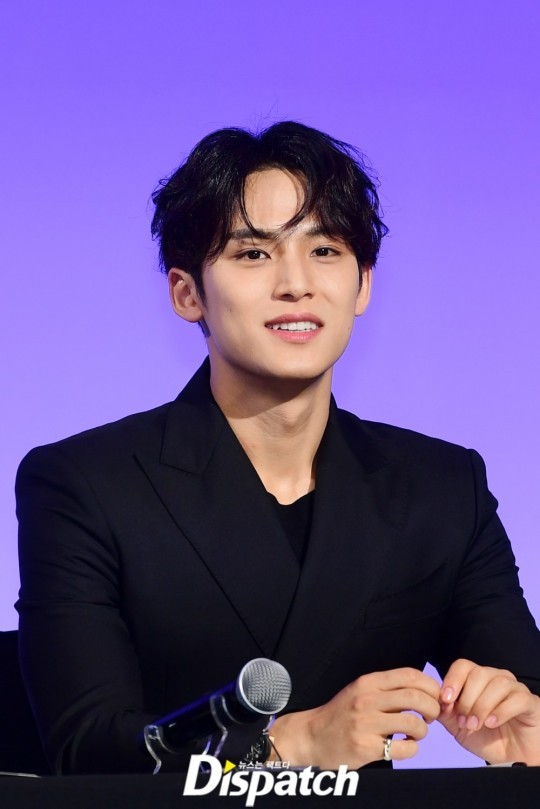 Answers question sincerely (Mingyu)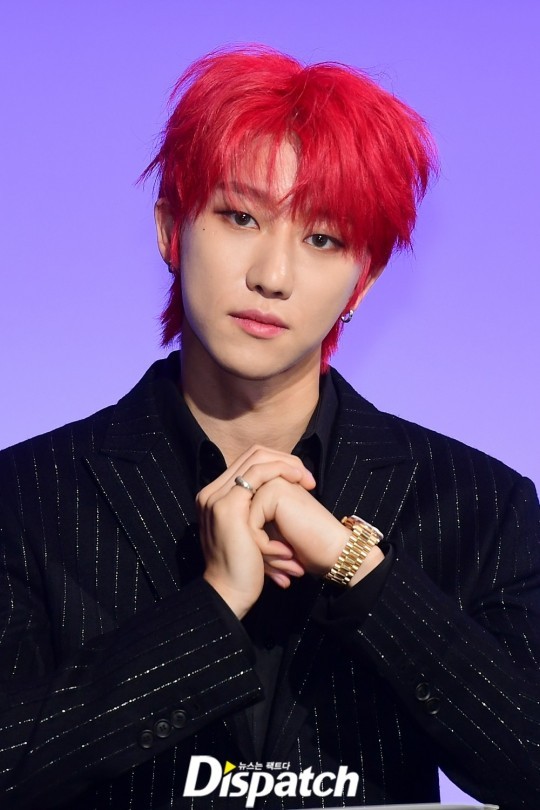 'Today is bling bling' (The8)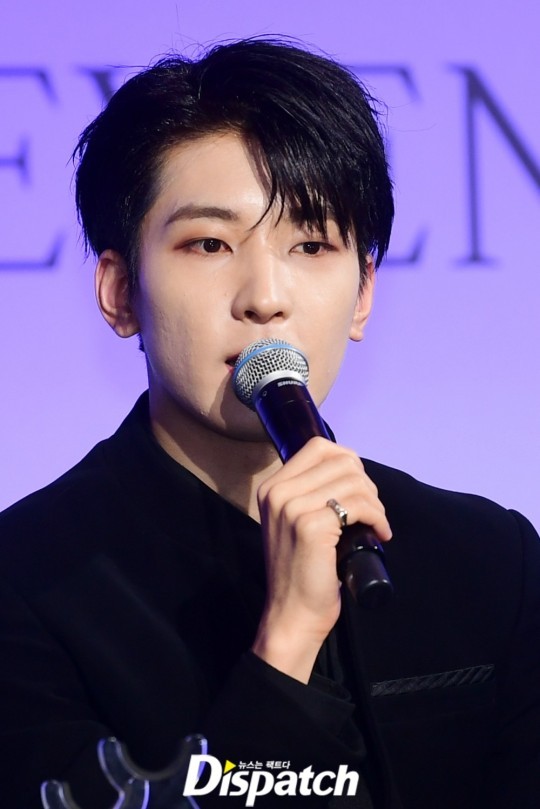 Complete wearing the power ring (Wonwoo)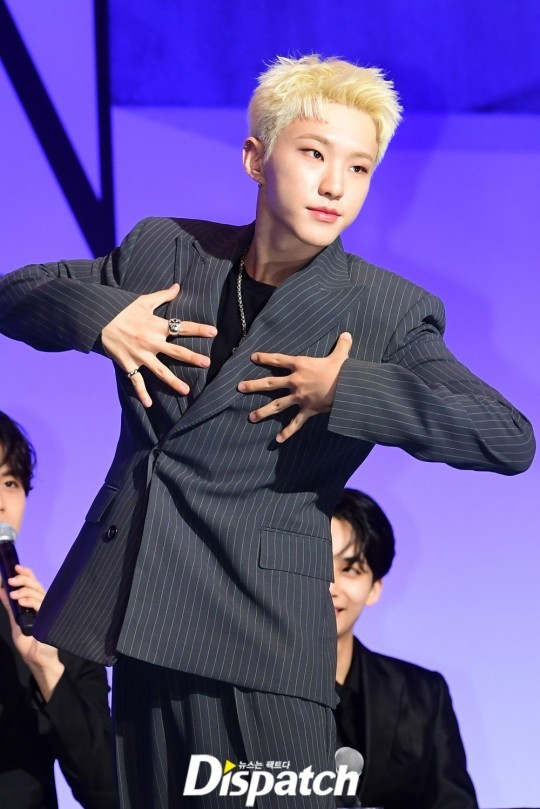 Shines even when dancing (Hoshi)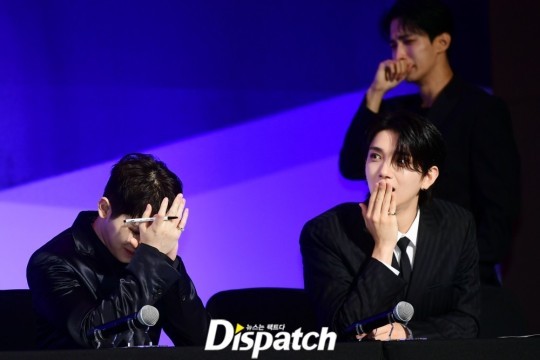 "You didn't wear the ring?" (Woozi, Joshua)
Sparkling at fingertips (Jeonghan)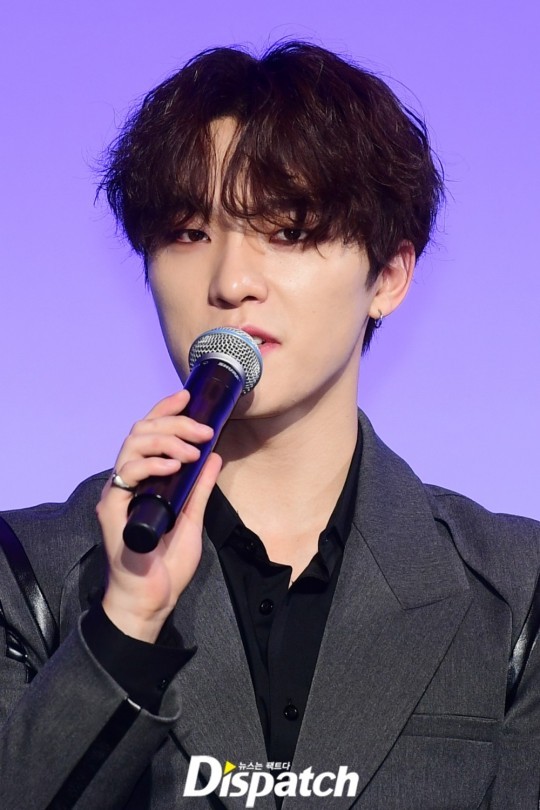 The ambitious youngest (Dino)