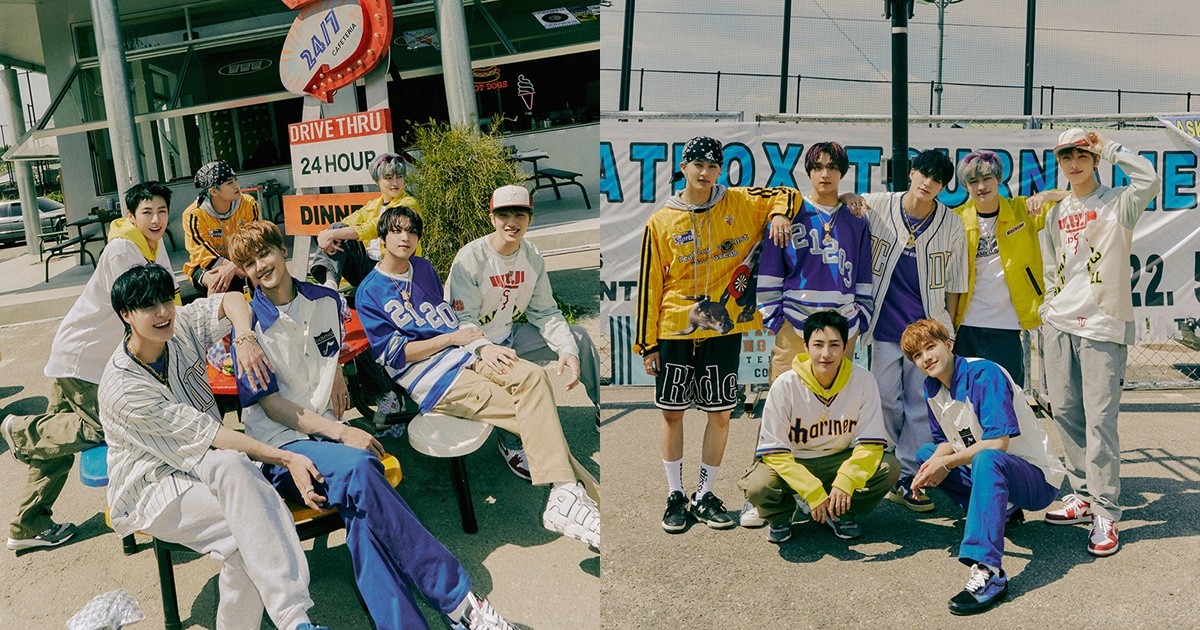 NCT DREAM heralded becoming a triple million seller.
NCT DREAM will release the 2nd regular repackage 'Beatbox' on the 30th. The pre-orders for the new album recorded 1,406,864 copies as of the 29th.
Continues to be a million seller for 3 consecutive years. The members sold 2,0,339 copies of their 2nd regular album 'Glitch Mode', which was released in March, within a week of its release.
The new album contains a total of 15 songs. In addition to the title song 'Beatbox', you can listen to 4 new songs such as 'To My First', 'Sorry, Heart', and 'On the way'.
NCT DREAM said, "We are happy to release a repackaged album." "The whole process of working on the album was fun. We hope it becomes an album that is like a gift to repay the great love."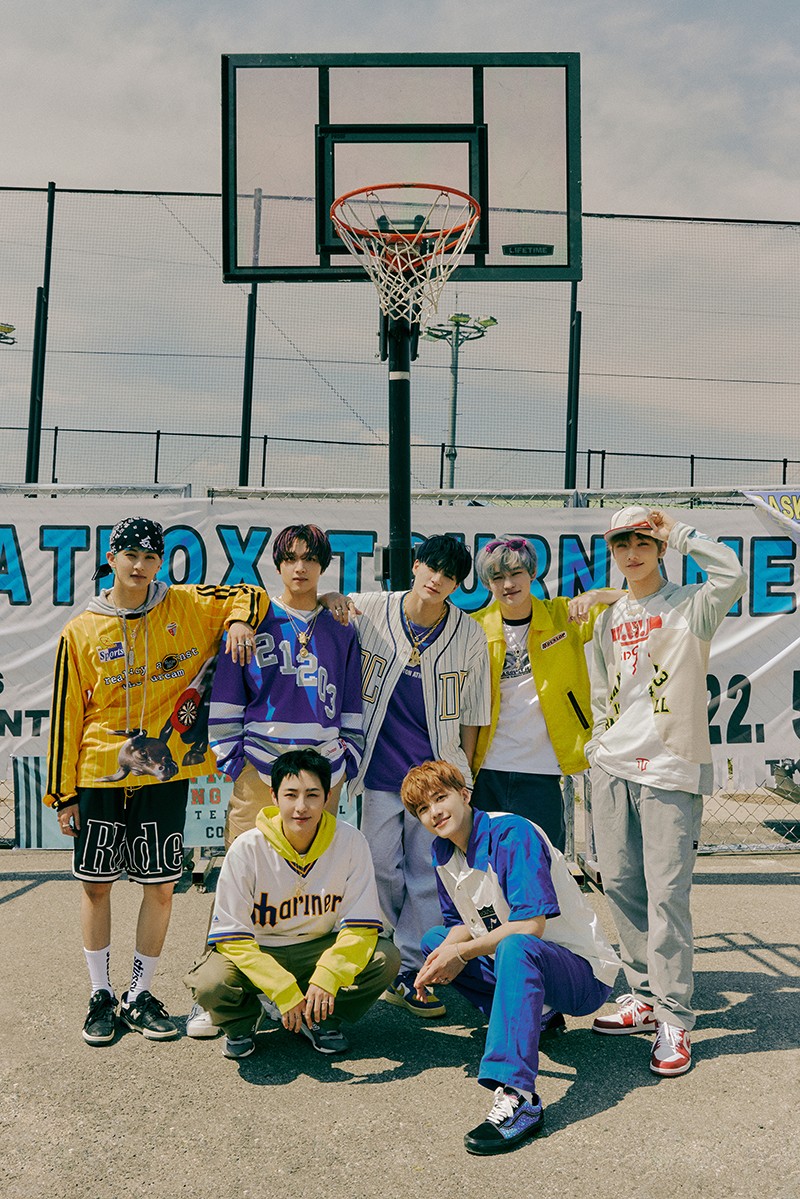 They also showed affection for their fans. "More than anything else, we will meet our fans directly on a music show after a long time," they said.
They also introduced the title song. NCT DREAM said, "I liked it from the moment I first heard it. It's an exciting song that goes well with summer," he said. "You will be able to feel our refreshing charm."
He continued, "The point choreography of clapping hands and making beatbox motions is also interesting." "It's a song that everyone can enjoy. We also prepared a dance challenge, so please enjoy it together."
Meanwhile, NCT DREAM will broadcast a comeback countdown live on YouTube, Weibo, and TikTok at 5 PM today. They plan to share various stories related to the album. The new album will be released on various music sites at 6 pm on the same day.