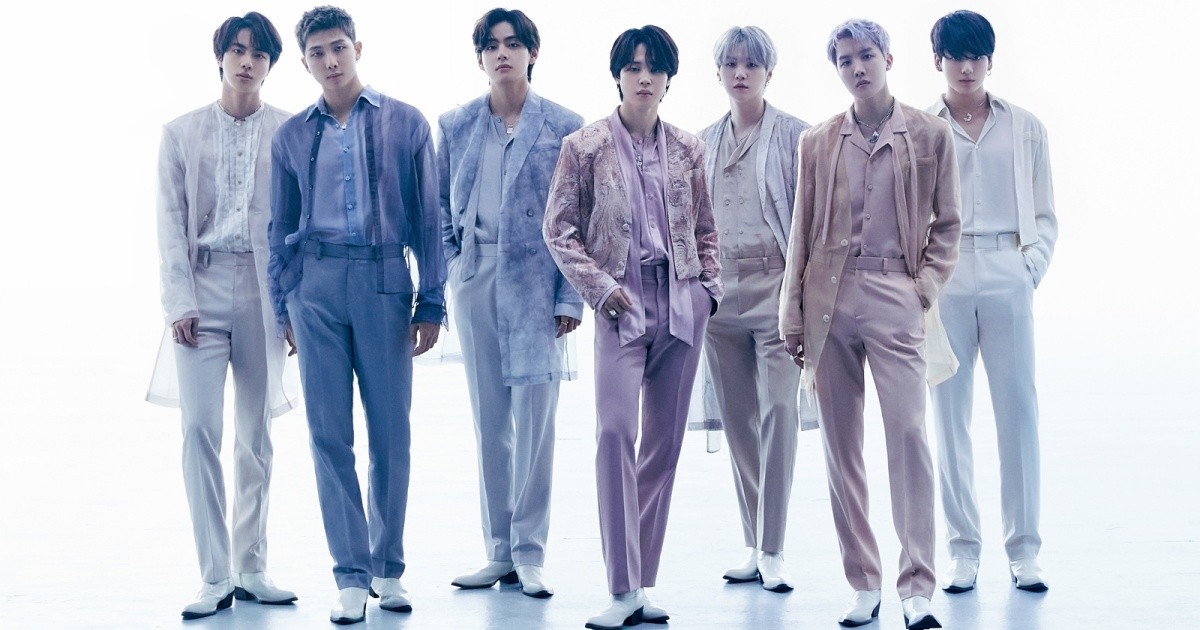 BTS have unveiled new photos for their upcoming album 'Proof' on the official website of BigHit Music. This time the concept is 'Door.'
The photos display a tranquil atmosphere, where each member portrays the image of walking into a new chapter and new door, leaving the past in history.
The members express 'hope.' An official explained, "The group tried to convey the message of moving forward into a world of hope by using their own footprints and path that they had created in the past as a stepping stone."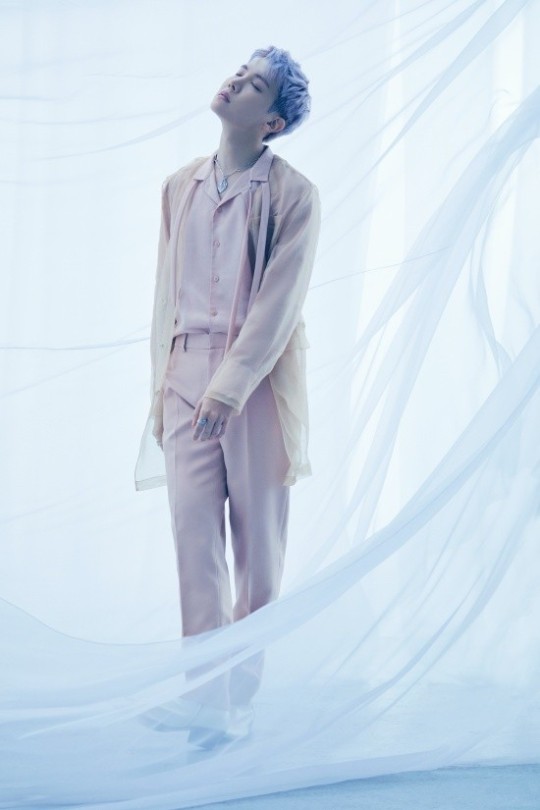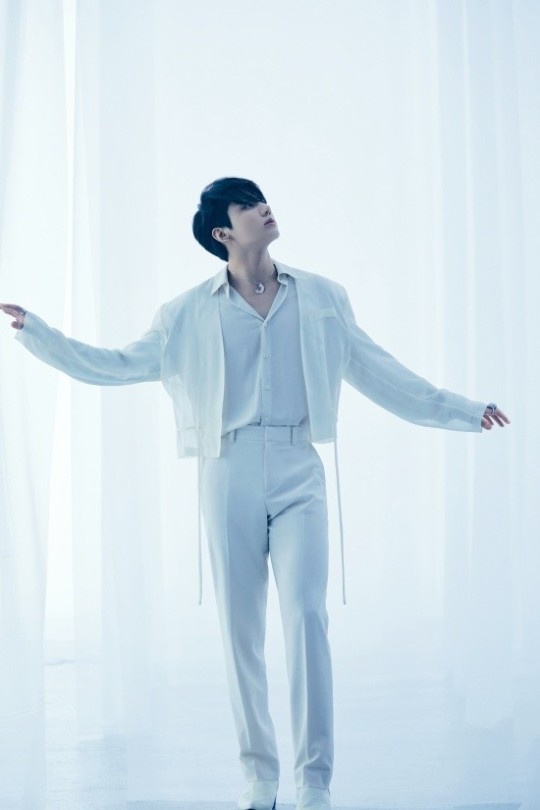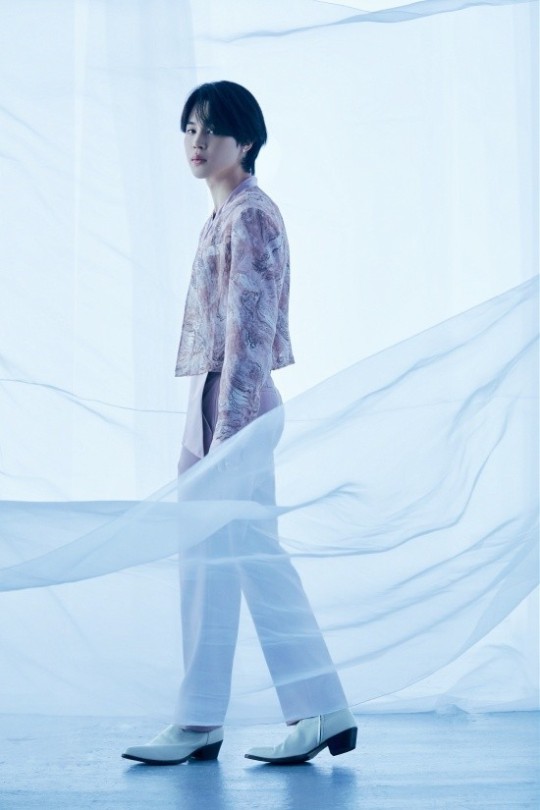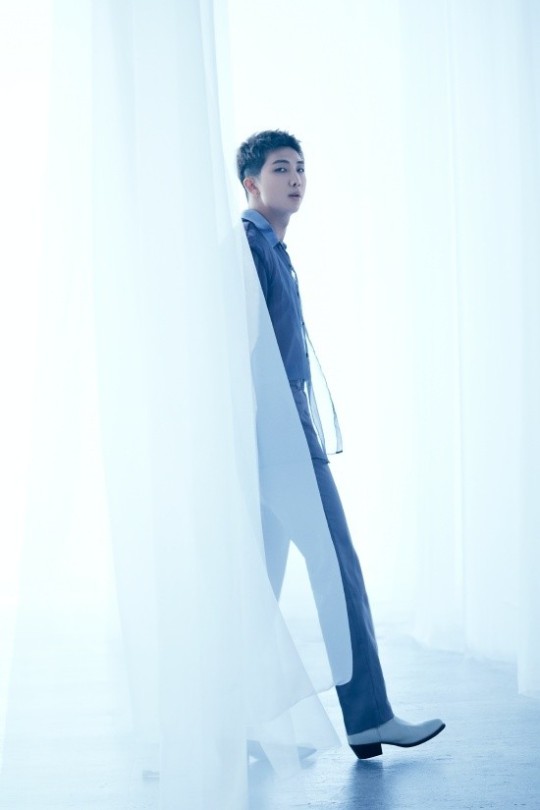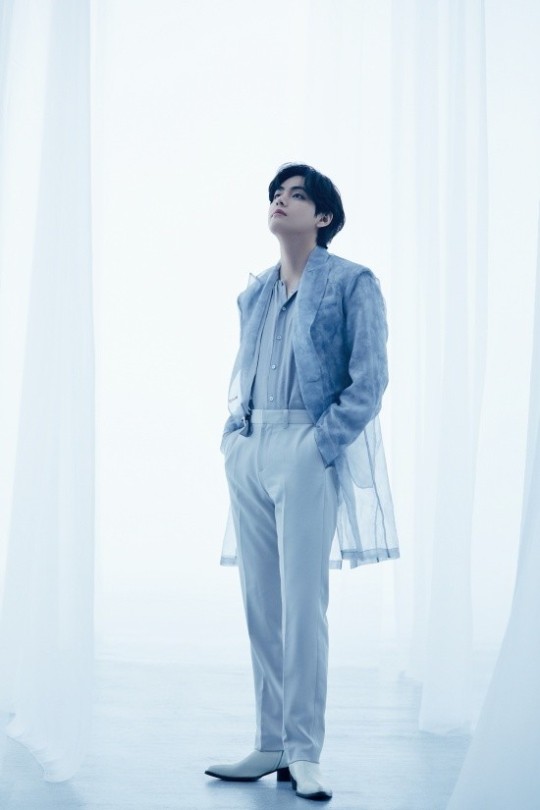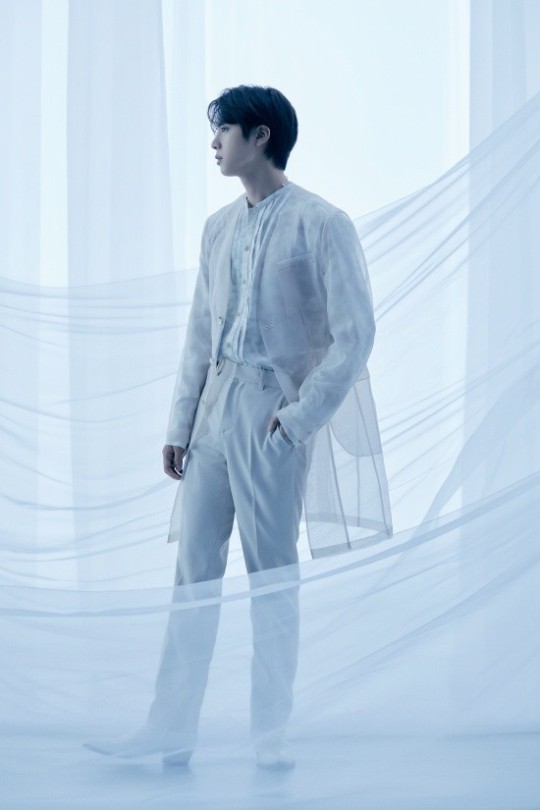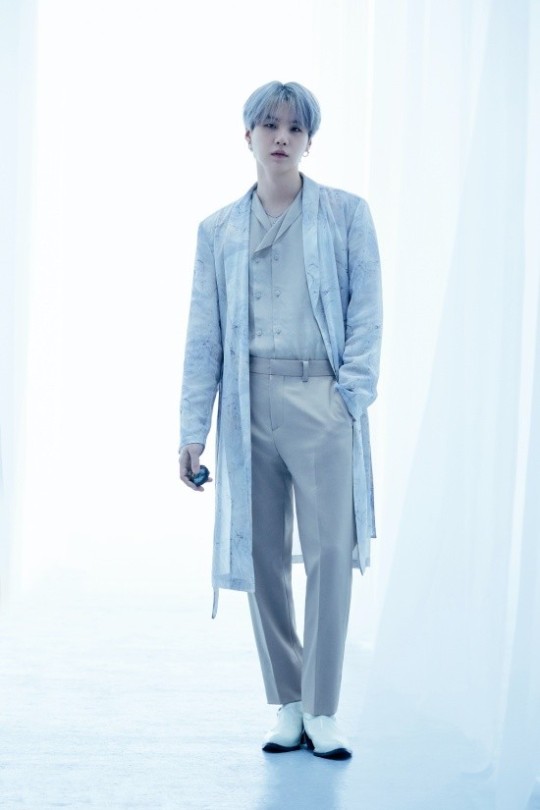 Previously, BTS had released the 'Proof' version which was black to express the past, whereas this time for the 'Door' version, the members were in light shades of grey and white to express the future.
The new album 'Proof' will be dropping charts next month on June 10th.
The album is said to be an anthology from their debut 9 years ago. It will include their past, present and future.