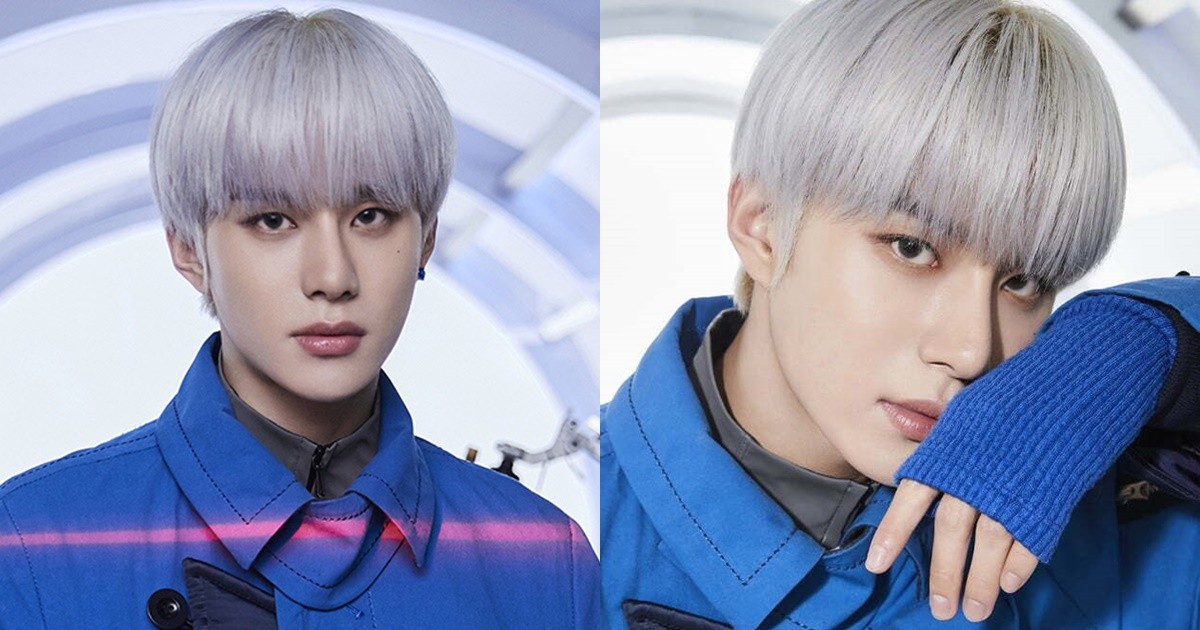 'NCT' Jungwoo was confirmed with COVID-19.
On the 1st, SM Entertainment said, "Jungwoo was diagnosed with COVID-19 today.
According to his agency, Jungwoo's PCR test before leaving to Japan was negative. However, after returning to Korea, he was confirmed positive in a test conducted.
Jungwoo has completed the third dose of the COVID-19 vaccine. A representative from the agency said, "Jungwoo is currently showing no symptoms."
Except for Jungwoo, the rest of the members were not infected. "The NCT 127 members all tested negative after entering the country," he said.
Finally, he concluded, "We will do our best to devote ourselves to recovery by complying with quarantine guidelines and considering the health and safety of our artists as our top priority."