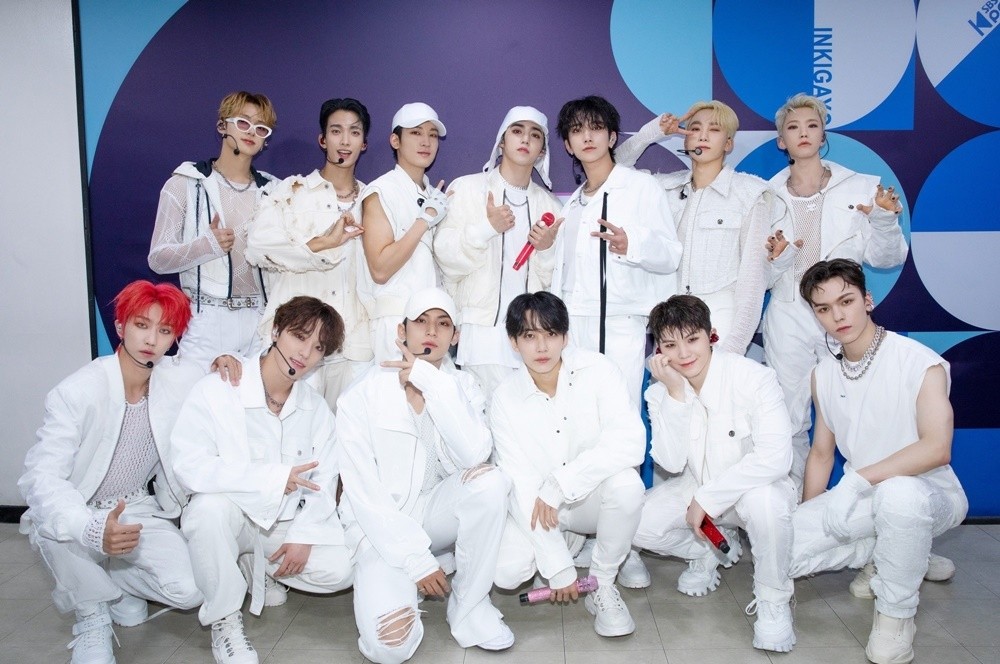 Group SEVENTEEN has finished their 4th regular album activities.
According to Pledis Entertainment on the 6th, SEVENTEEN completed the official activities of the 4th regular album 'Face the Sun' after the SBS music program 'Inkigayo' broadcast on the 5th.
SEVENTEEN proved their album power through their 4th full-length album 'Face The Sun'.
'Face the Sun' topped the monthly album chart in May following the Hanteo Weekly Album Chart (based on the count of 2022.05.23 ~ 2022.05.29) and recorded the Initial album sales of 2,067,769 copies.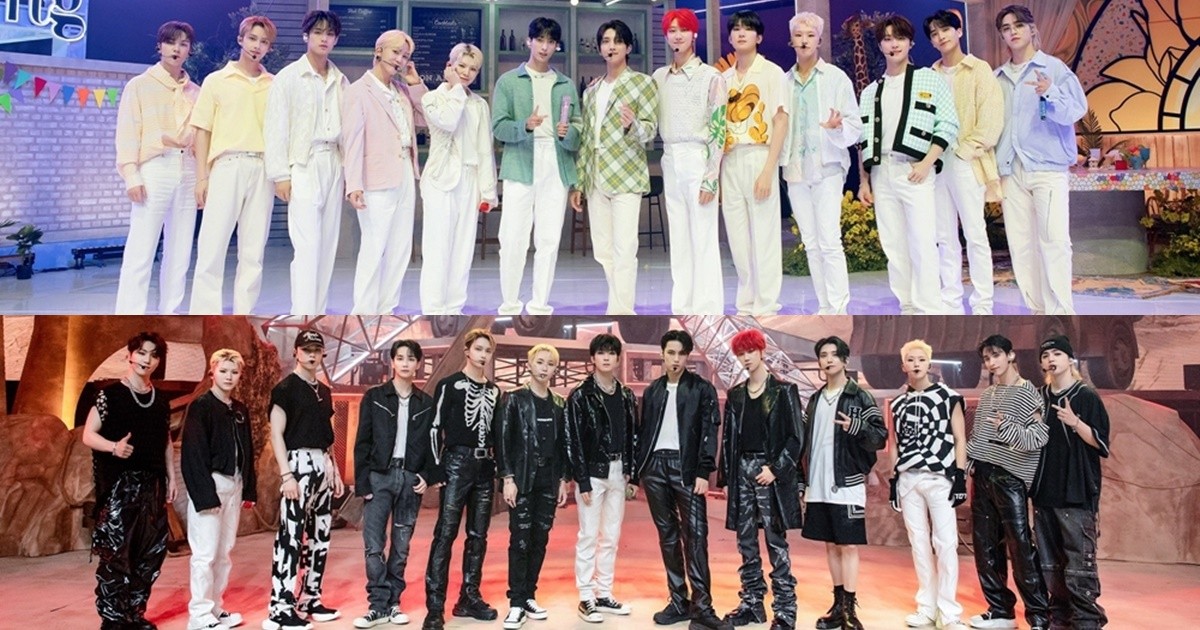 SEVENTEEN also showed their presence on the global charts. 'Face the Sun' topped the iTunes Album Chart in a total of 40 countries/regions, including No. 1 in 22 countries/regions including the Philippines and Brazil, and the title song 'HOT' was on the iTunes Song Chart in Mexico, Singapore, etc. It ranked first in a total of 34 countries/regions, including the top 10 in 26 countries/regions.
On Line Music, Japan's largest music site, immediately after its release, it topped the daily album charts and music charts, and climbed to the top of the weekly album charts as well.
Meanwhile, SEVENTEEN will hold their third world tour 'SEVENTEEN WORLD TOUR [BE THE SUN]'. Starting with the Seoul concert on the 25th and 26th, the arena tours in North America and Asia will be held, and the 6th dome tour will be held in Japan from November to December.