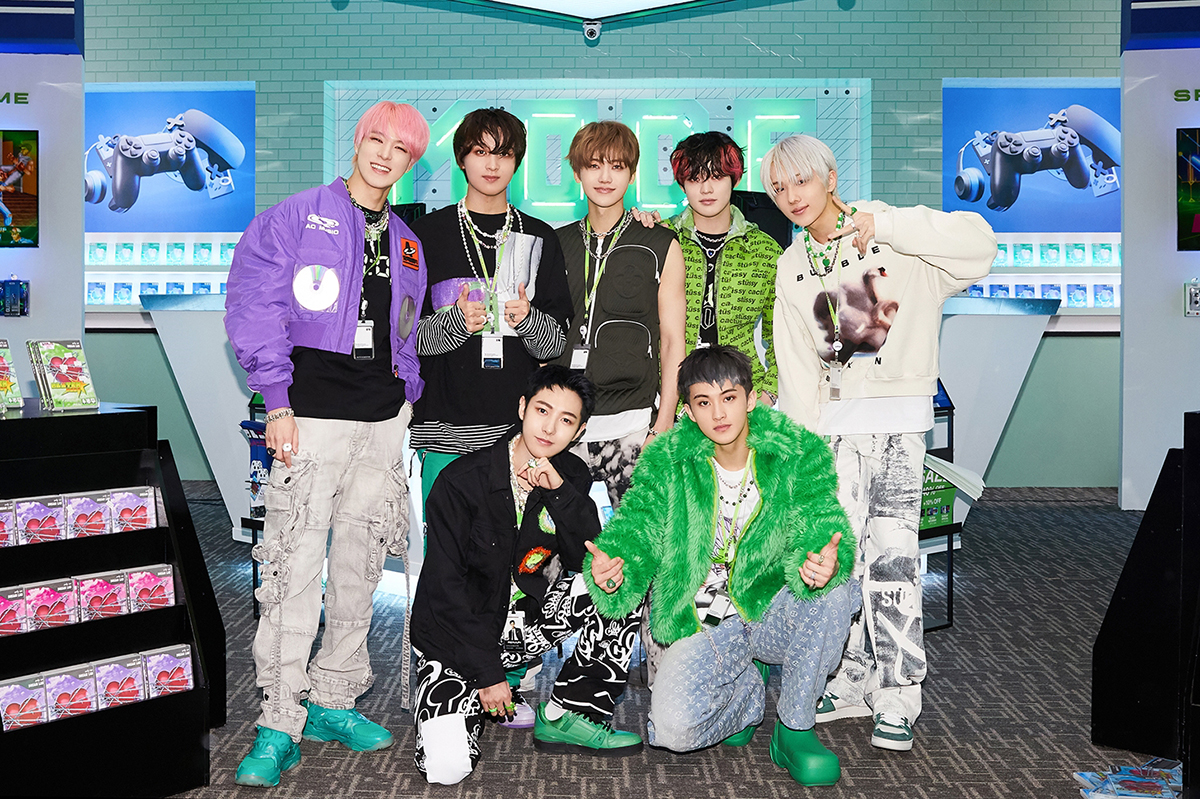 NCT Dream achieved sales of 3.61 million copies of its 2nd album on the 12th. The 2nd regular album 'Glitch Mode' (March 2022) sold 2.09 million copies, and the repackage 'Beatbox' (May) sold 1.52 million copies.
They became the triple million seller for the second time in a row. The total sales of the first full-length album in July of last year recorded about 3.23 million copies. The regular 1st album 'Taste' has sold 2.03 million copies and the repackage 'Hello Future' has sold 1.19 million copies.
NCT Dream set its own shortest record with this album. The album sold over 2.1 million copies within a week of its release in April. It has proven its unrivaled record power.
The repackage album contains a total of 15 songs. The title song is 'Beatbox'. In addition, it contains 4 new songs including 'To My First', 'Sorry, Heart', and 'On the way'.
They have set various records. With the repackage album, it topped the domestic album and music charts, 5 music shows, 1st line music album top 100 chart in Japan, and 1st place in China QQ Music.