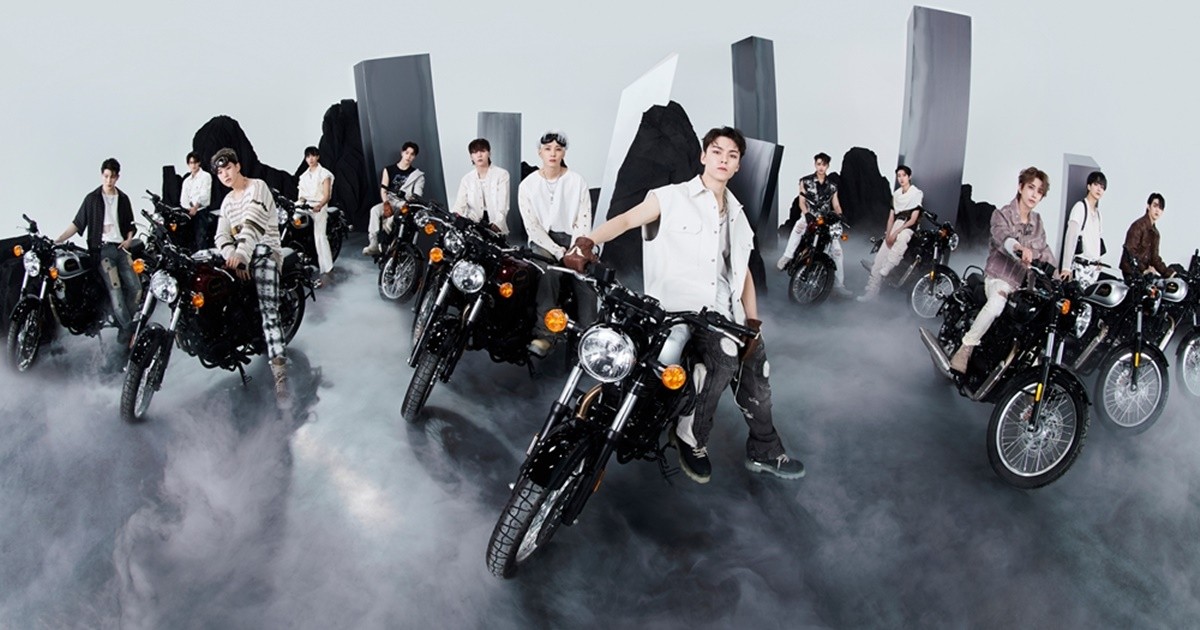 According to an article published on the official website of the American music media Billboard on June 12 (local time), Seventeen entered the main album chart at number 7 on the 'Billboard 200' with their 4th full-length album 'Face the Sun' and it was their first chart in the TOP10.
As a result, Seventeen entered the Billboard 200 for the third time following the 8th mini album 'Your Choice' and the 9th mini album 'Attacca', 6th higher than the 13th record set with the previous album 'Attacca'. They climbed up to 7th place and set their own best record.
With 'Face the Sun', Seventeen recorded 2,067,769 copies sold in the first week (album sales in the first week after release), and was named in the 'double million seller' (more than 2 million copies sold) in the initial album sales. BTS and Seventeen are the only artists in K-pop history who sold more than 1 million copies on the first day of album release and achieved a 'double million seller' in the first week.
Seventeen achieved dazzling achievements by sweeping the number one spot on the global charts with 'Face the Sun'. On the iTunes album chart, it ranked first in a total of 40 countries/regions, including No. 1 in 22 countries/regions including the Philippines and Brazil, and the title song 'HOT' was released in 26 countries/regions including Mexico and Singapore on the iTunes Song Chart. Top 10 in a total of 34 countries/regions, including No. 1 in the country/region.
In addition, it topped the Japanese Oricon Daily Album Ranking (June 9-11) for 3 days in a row, and topped the daily album chart and music chart on Line Music, Japan's largest music site. On the daily album chart, immediately after its release, it ranked first for five consecutive days and then dominated the weekly album chart, showing off its unrivaled popularity in Japan.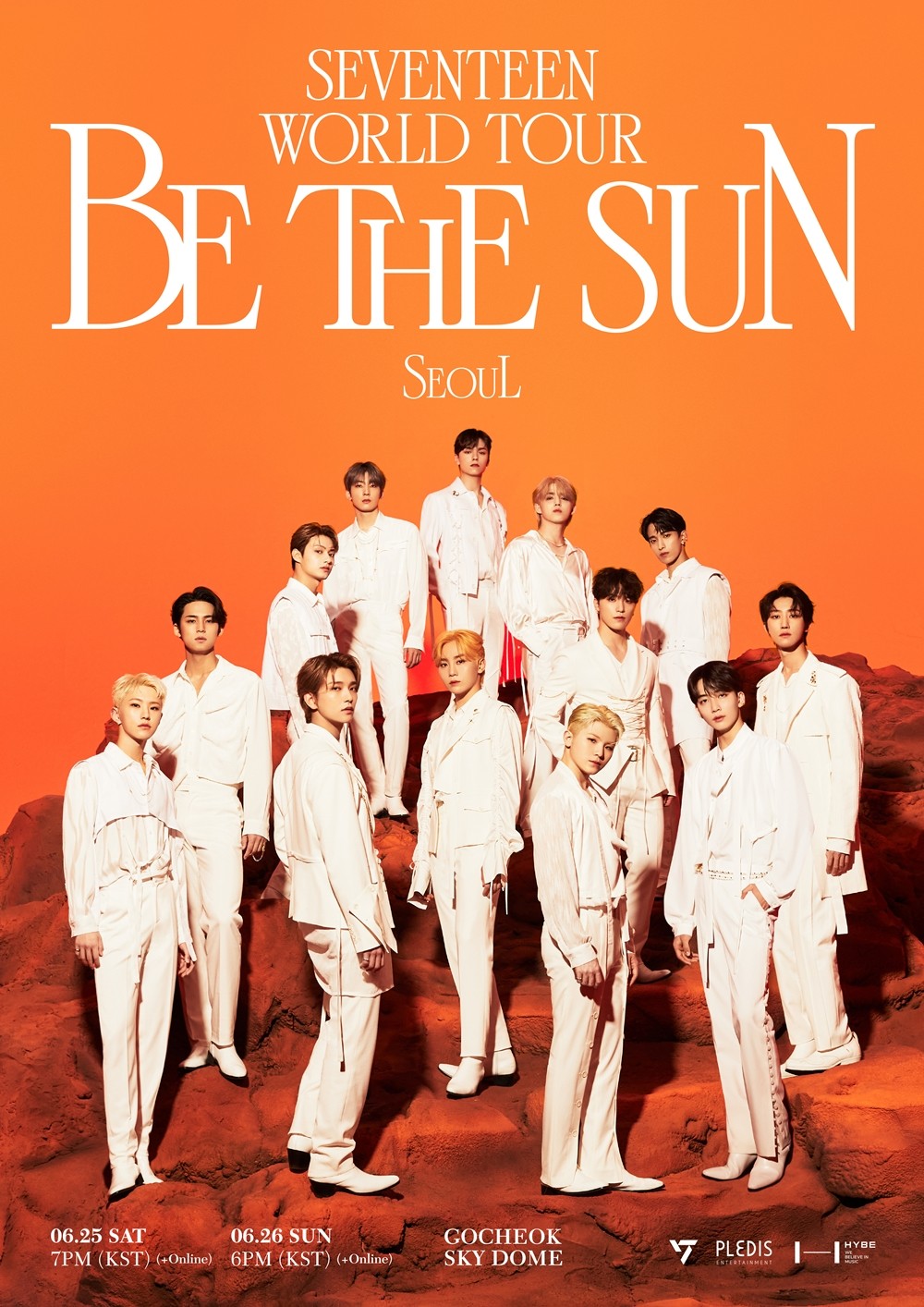 Seventeen showed another growth with 'Face the Sun', which honestly expressed their ambition to become like 'the sun'. Even in the 8th year of their debut, SEVENTEEN, who broke their own record and showed a 'career high' march, is paying attention to the activities they will show in the future.
Meanwhile, Seventeen will meet fans all over the world with their third world tour 'SEVENTEEN WORLD TOUR [BE THE SUN]'. Starting with the Seoul performance held at the Gocheok Sky Dome in Seoul on the 25th and 26th, the arena tours in North America and Asia, and a dome tour in Japan (6 times) from November to December will be held.