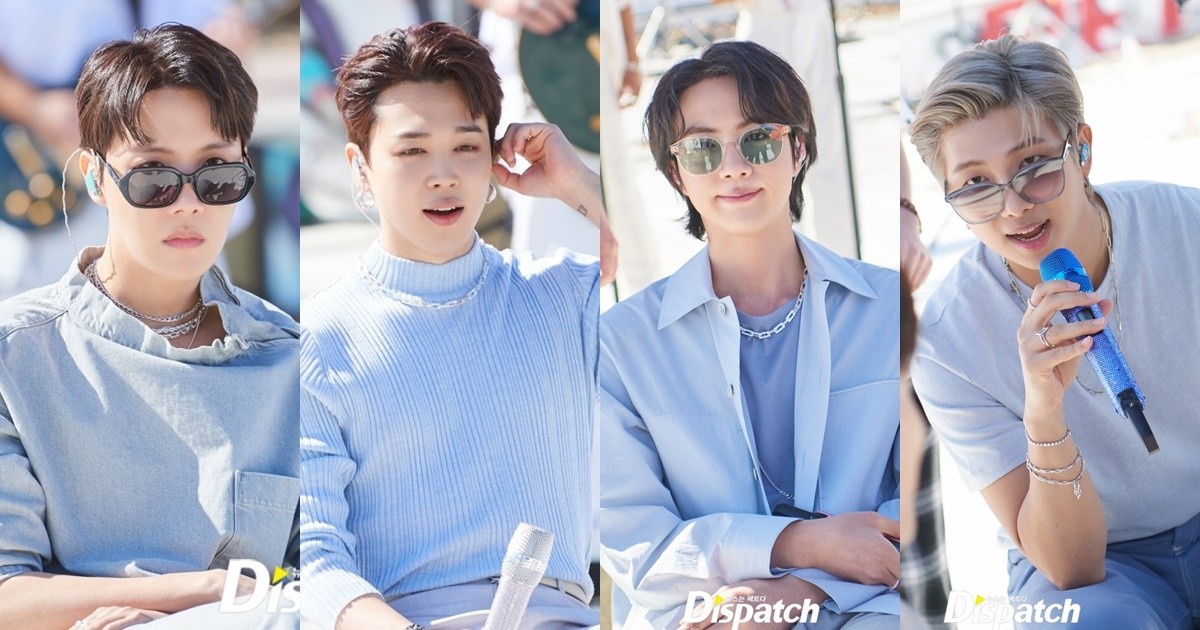 In April, the stage filming of the new song 'Proof' was held at a water park in California, USA.
J-Hope completed the chic atmosphere with sunglasses and denim style.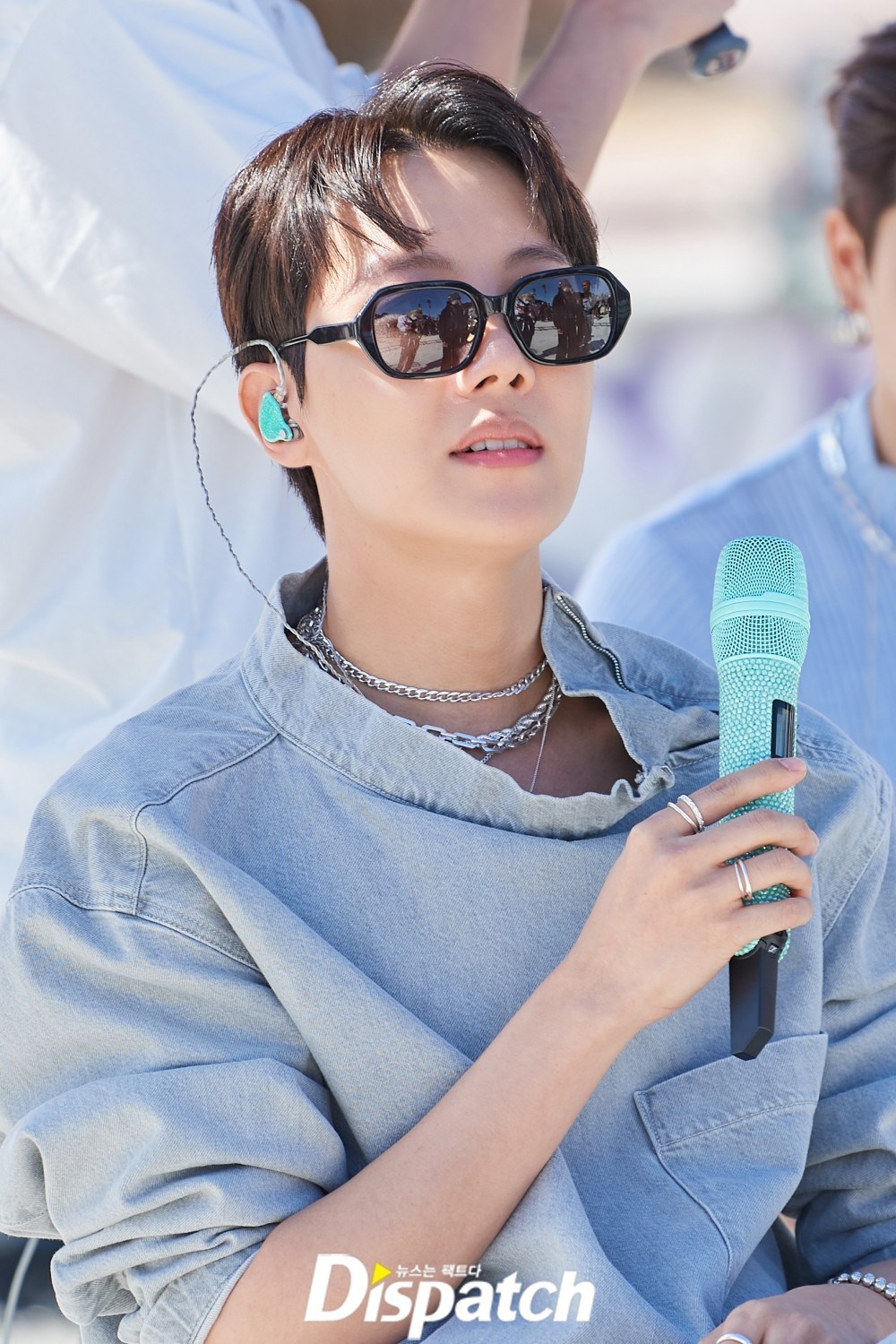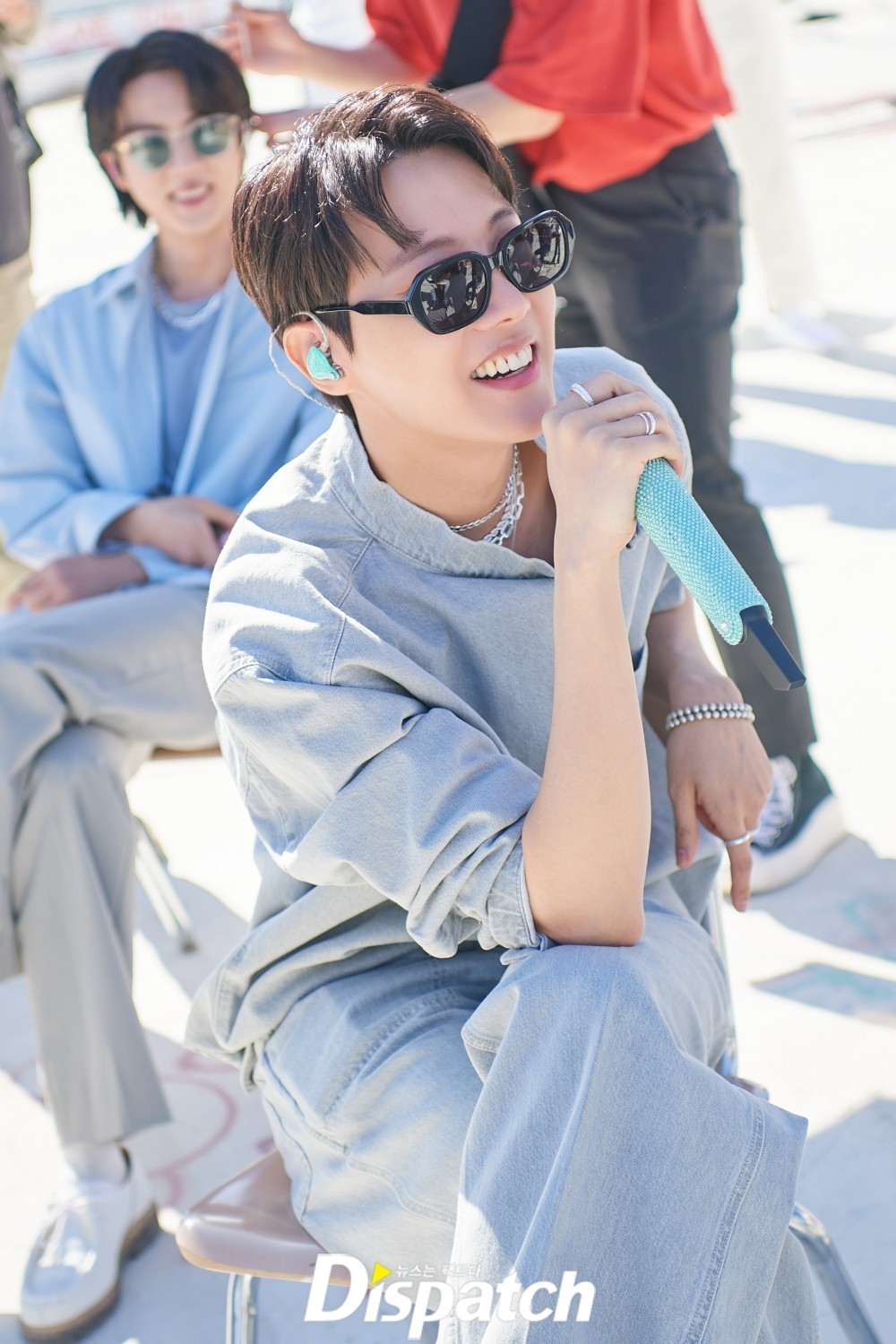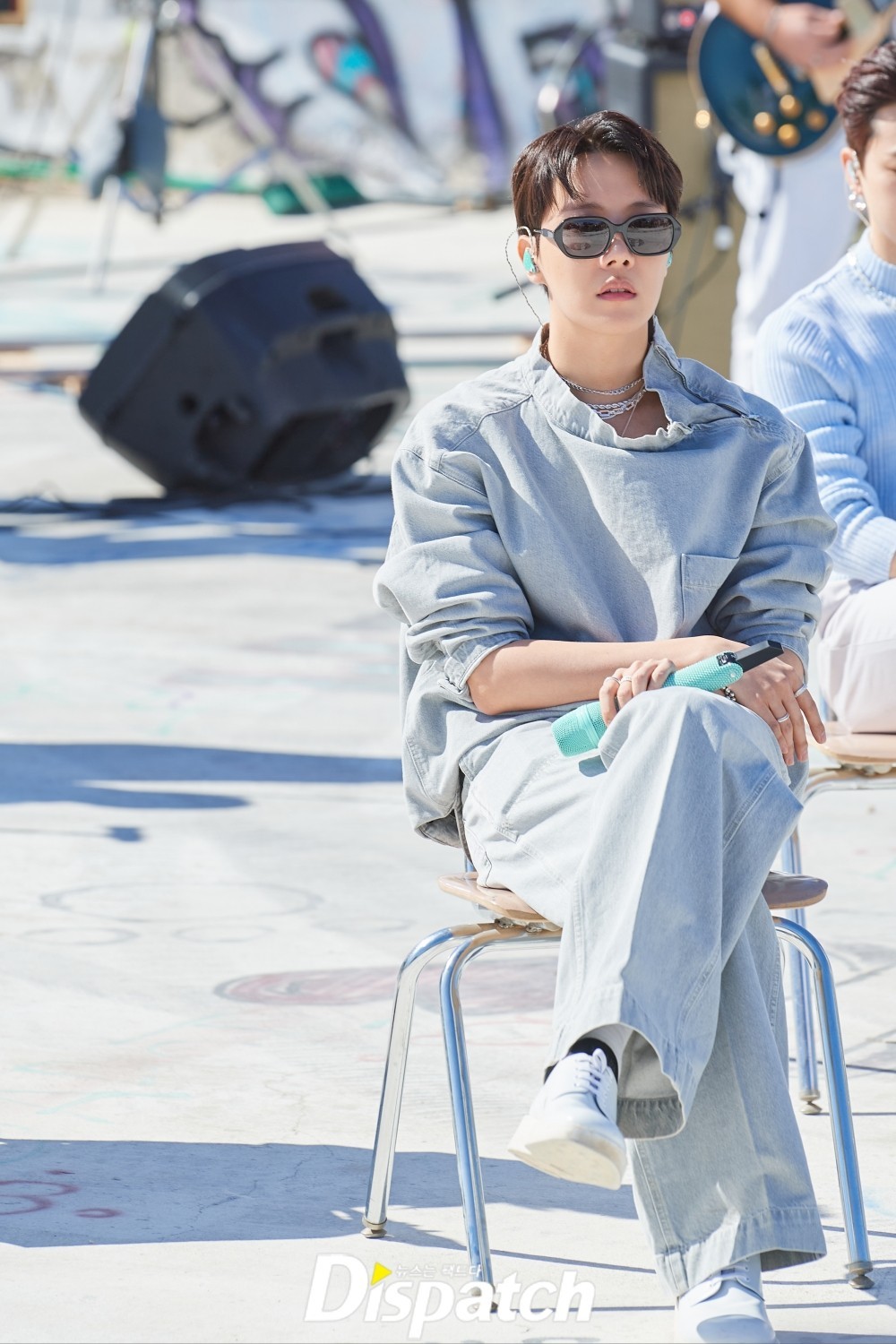 "So chic"
Jimin took the rehearsal seriously. During the break, he showed a bright smile and a relaxed appearance.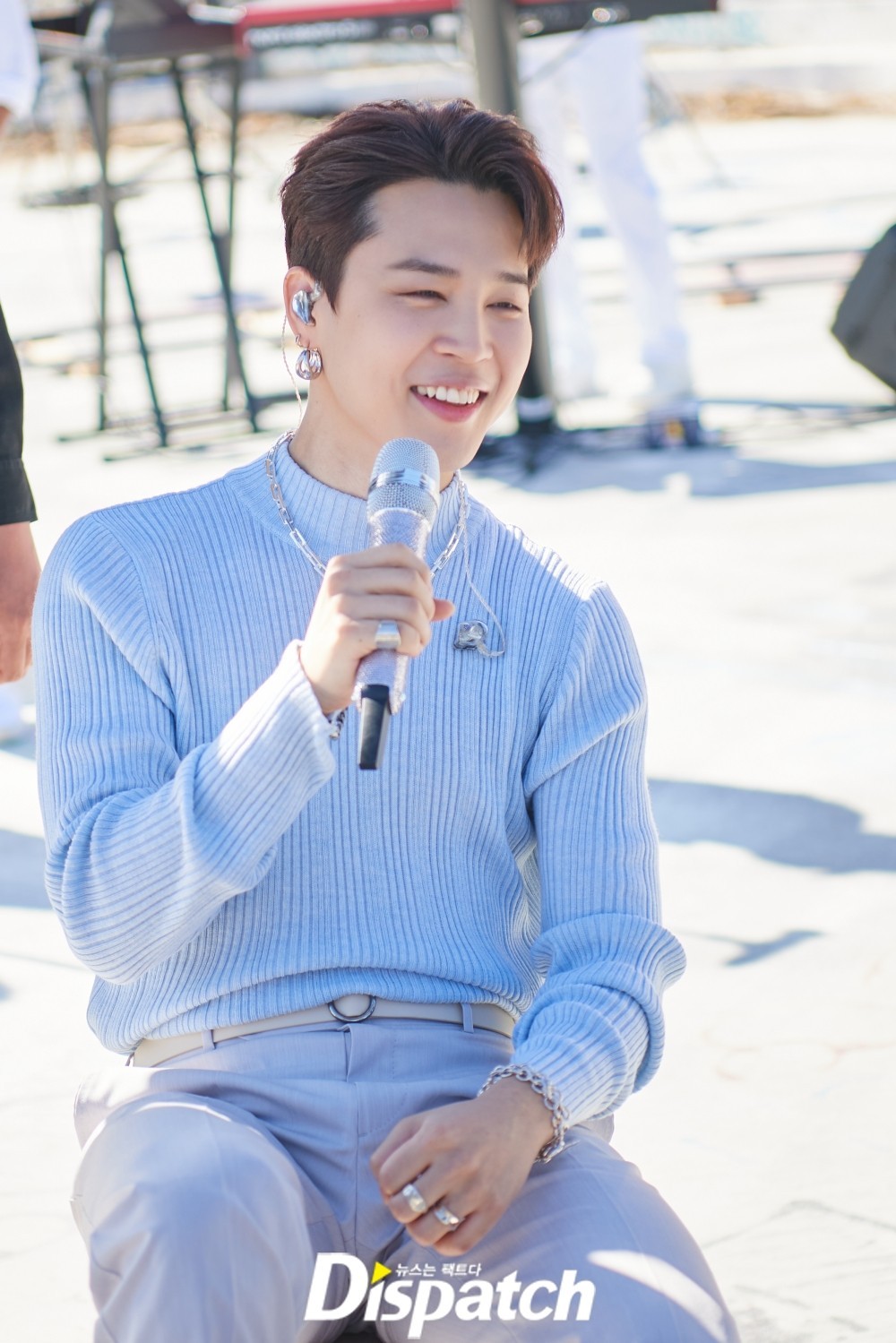 "ARMY's healer"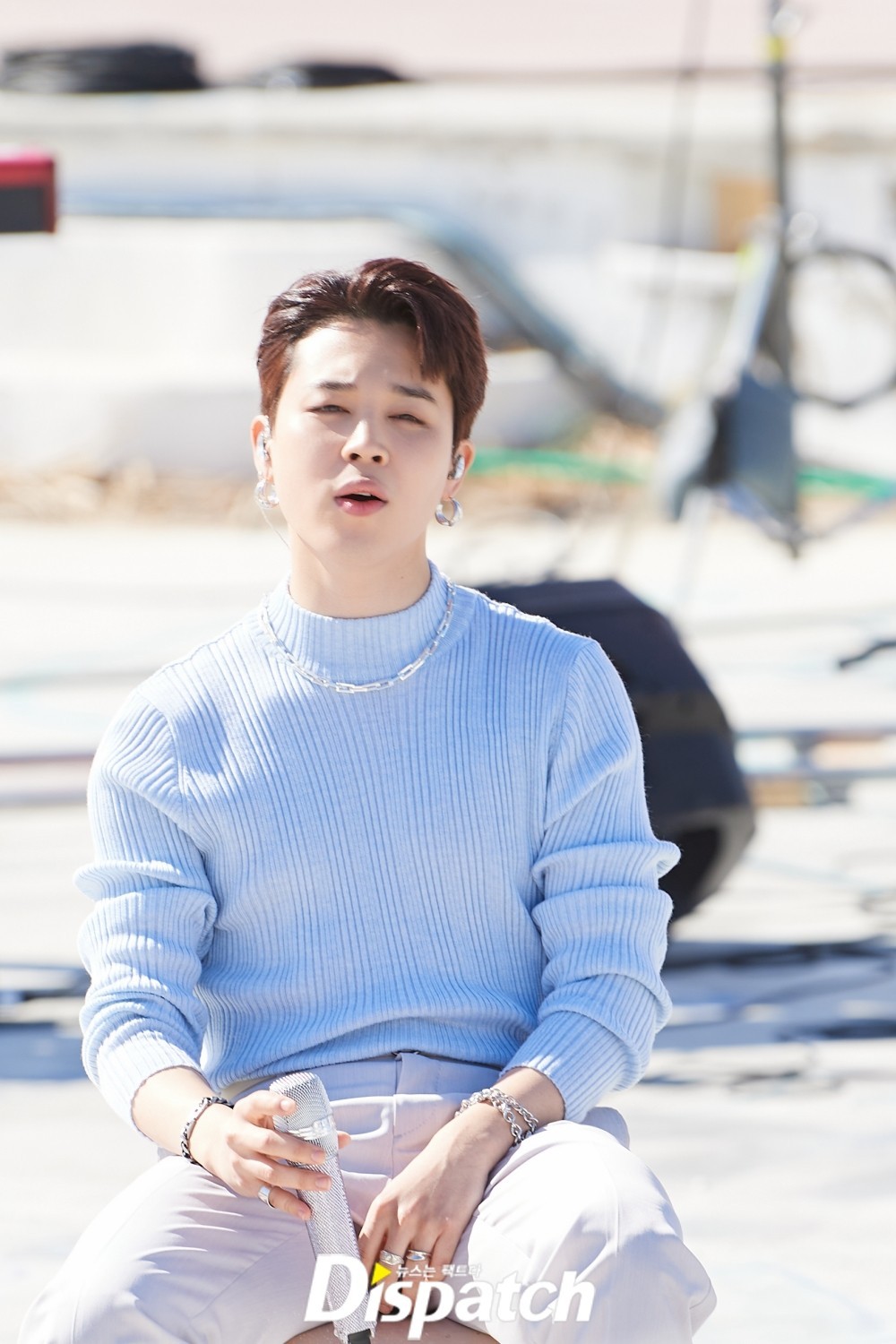 Jin completed his handsome styling with a blue outfit and sunglasses.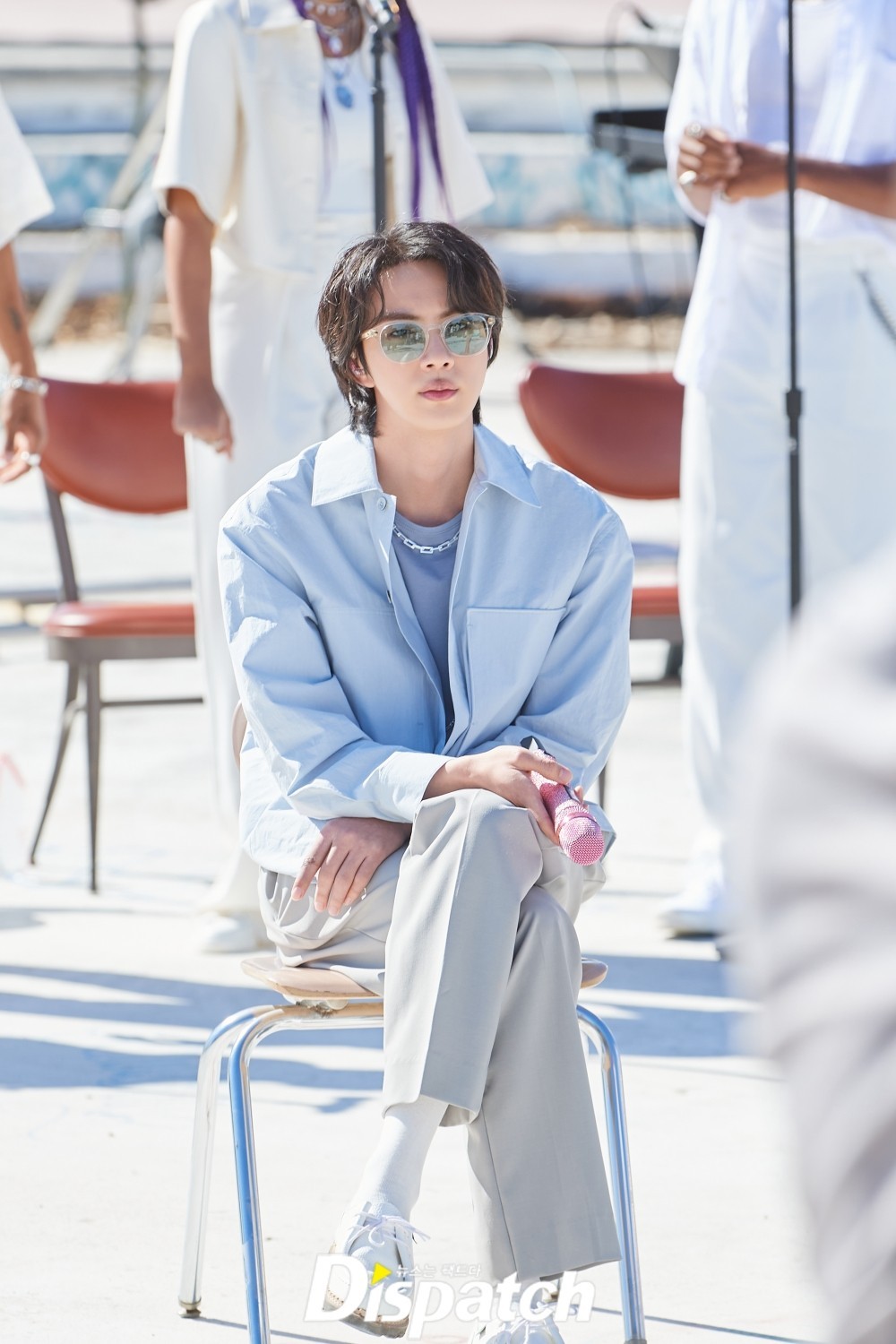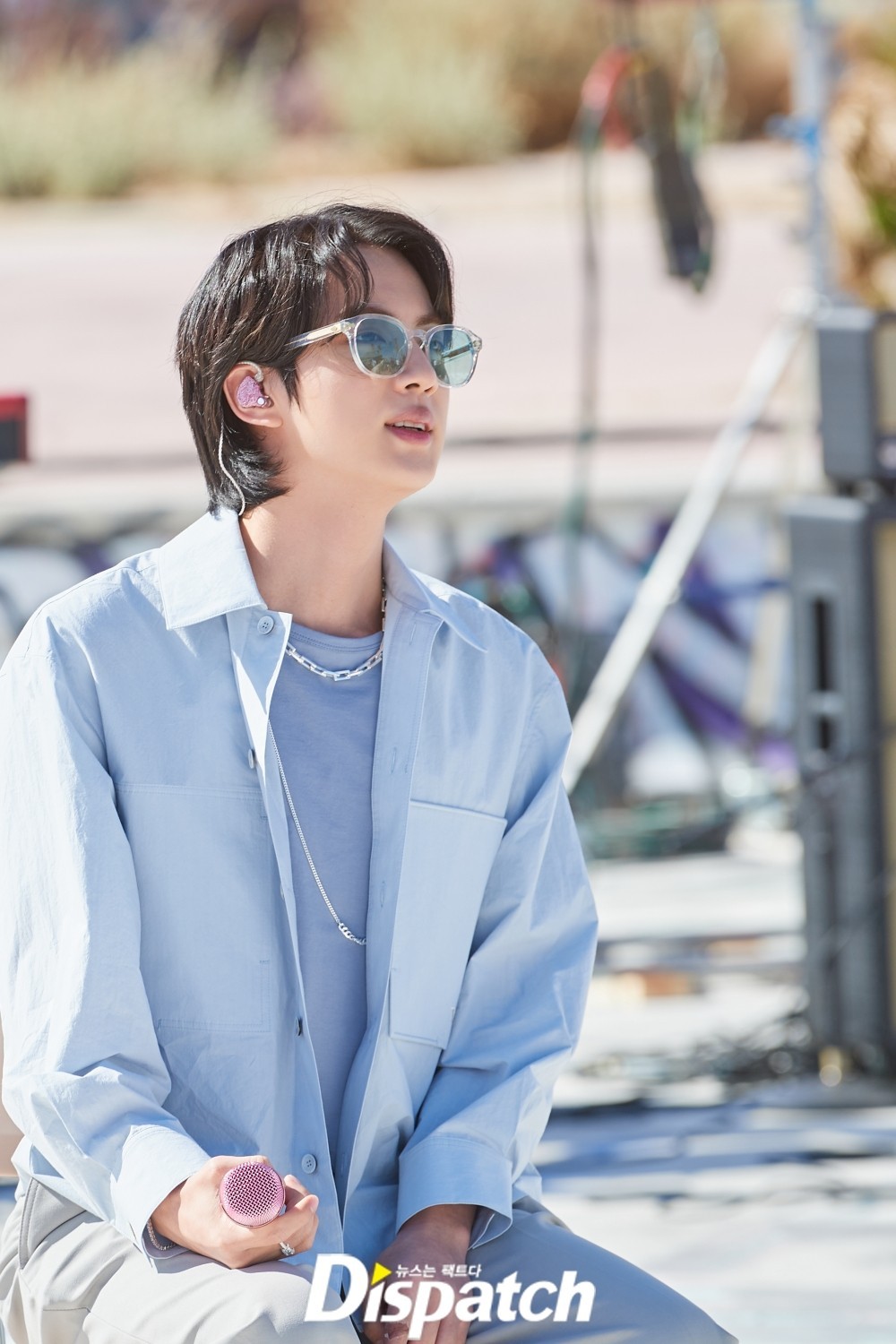 "Worldwide Handsome"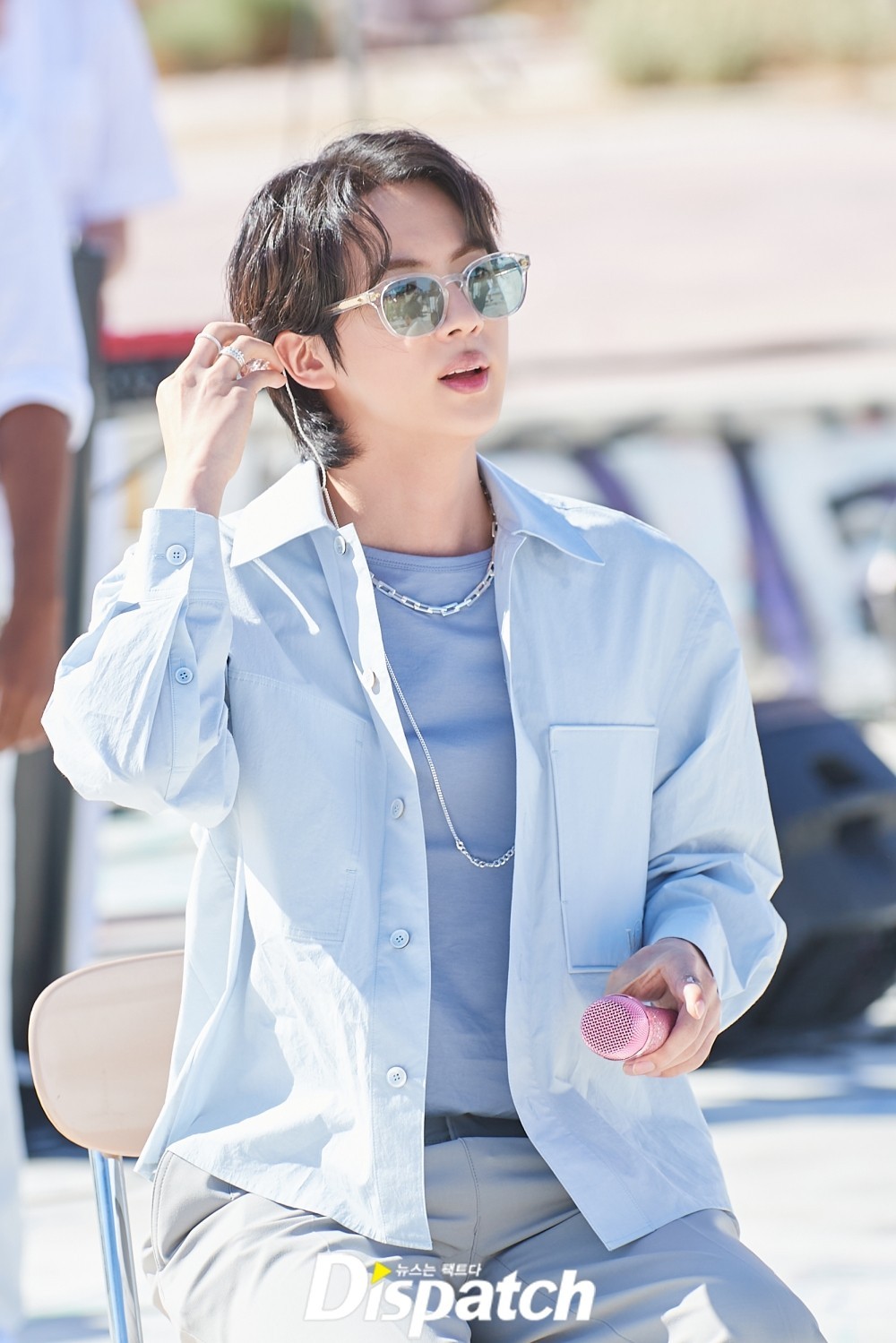 Charismatic leader RM took rehearsal seriously.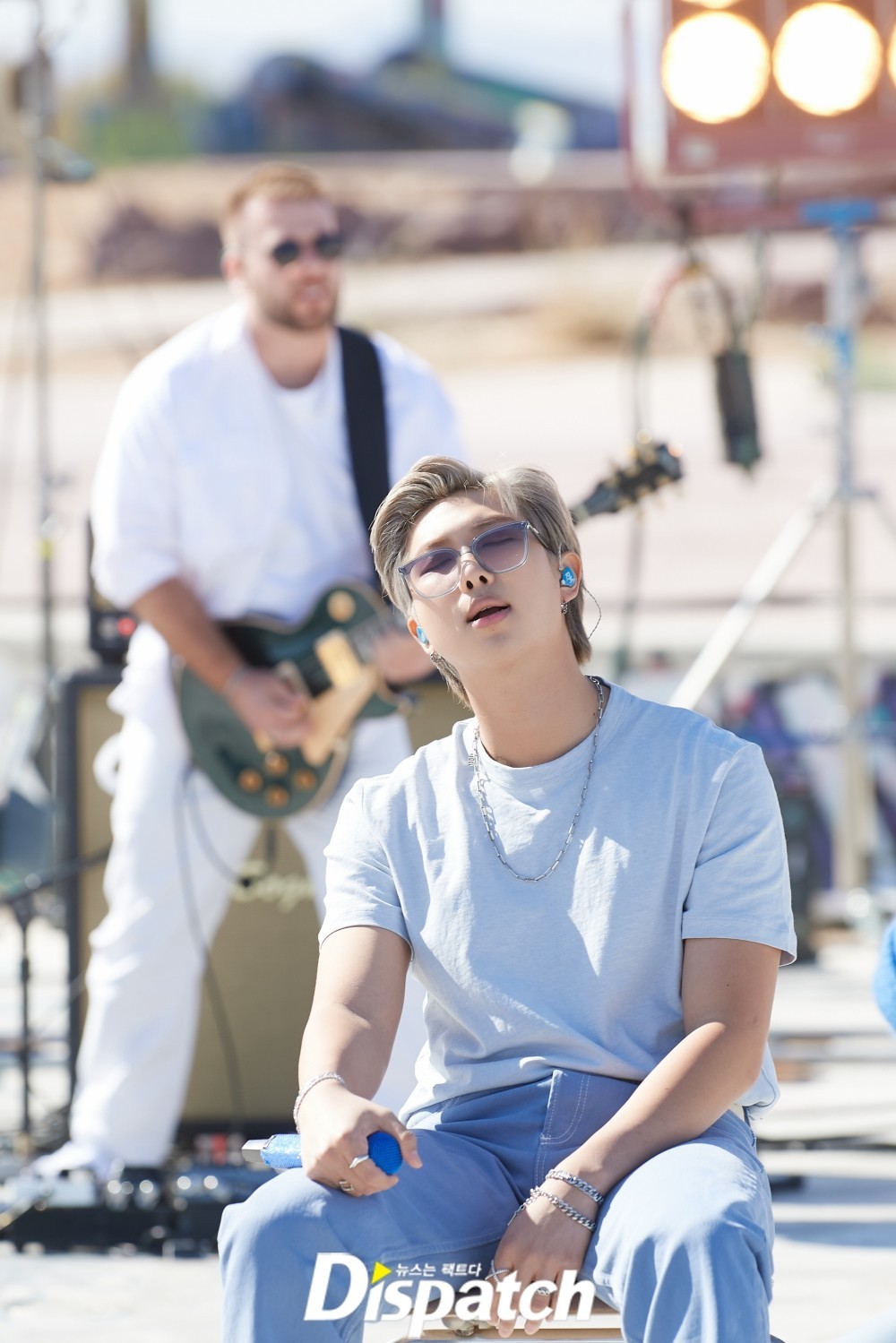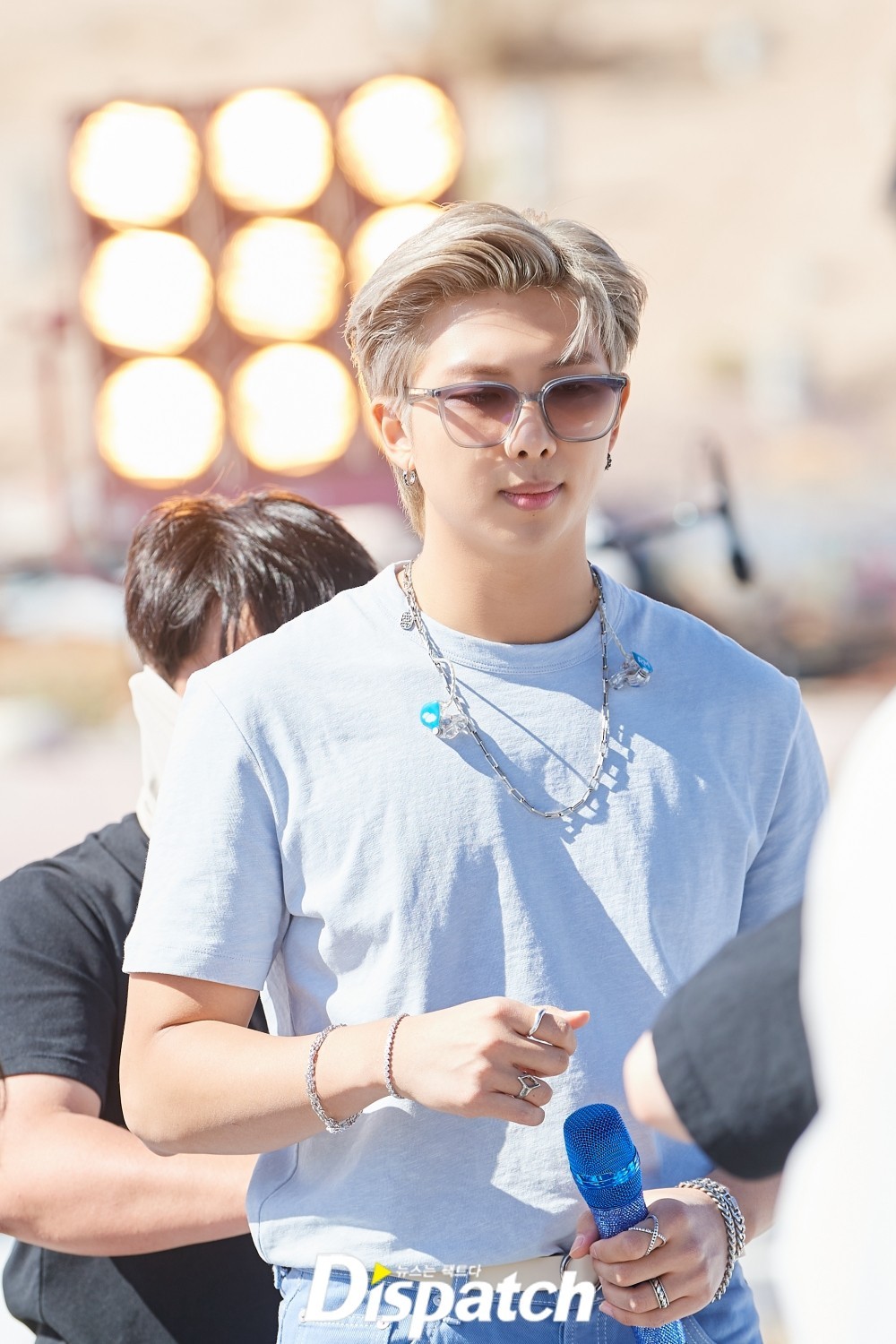 "world-class leader"
Meanwhile, the anthology album 'Proof', which implies 9 years of history after BTS's debut, contains a total of 48 tracks, including 3 new songs. It is filled with colorful songs that contain the members' thoughts about the past, present and future of BTS, who became an artist for 10 years. The title song 'Yet To Come' also entered the top 100 on Melon's main chart as of 2 pm on the 10th.