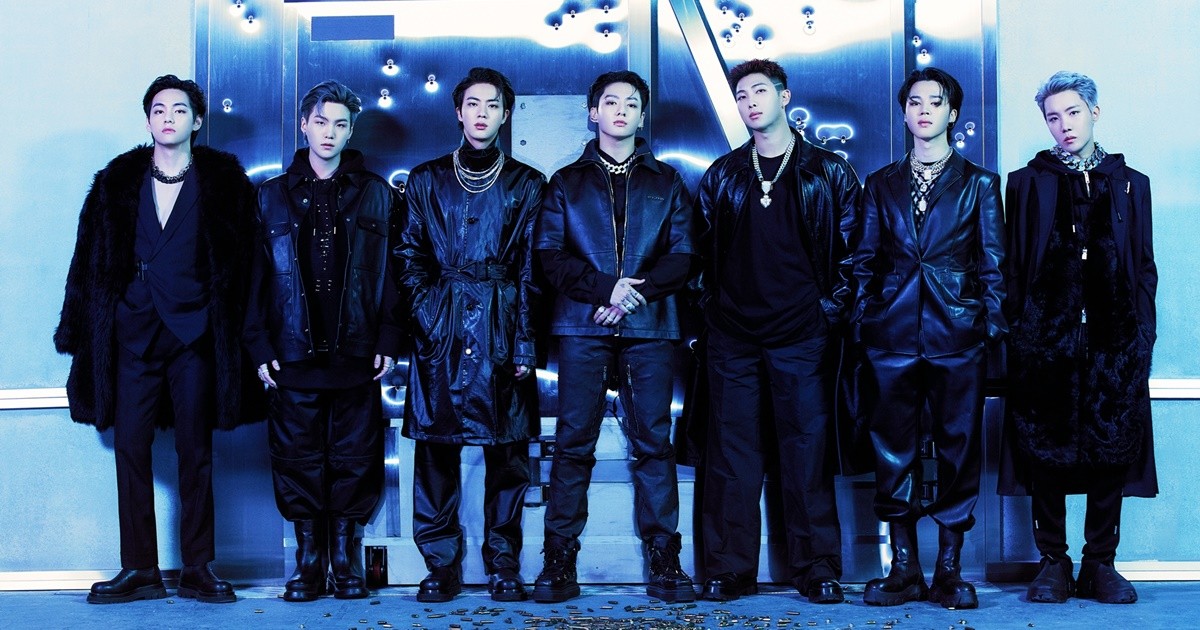 BTS achieved the highest Initial album sales record this year.
According to Hanteo Chart, the Initial album sales (sales in the first week after release) of BTS' new album 'Proof', released on the 10th, recorded 2,752,496 copies.
It is the highest-selling album of any album released this year. With this, BTS took the first to fourth places in Initial album sales of domestic albums. They showed off their unrivaled album power.
The number one record in Initial album sales for domestic albums is BTS' 4th full-length album 'Map of the Soul: 7' (3,37 million). 2nd place is 'Proof' (2.75 million), 3rd is 'BE' (22.7 million), and 4th is 'Map of the Soul: Persona' (2.13 million).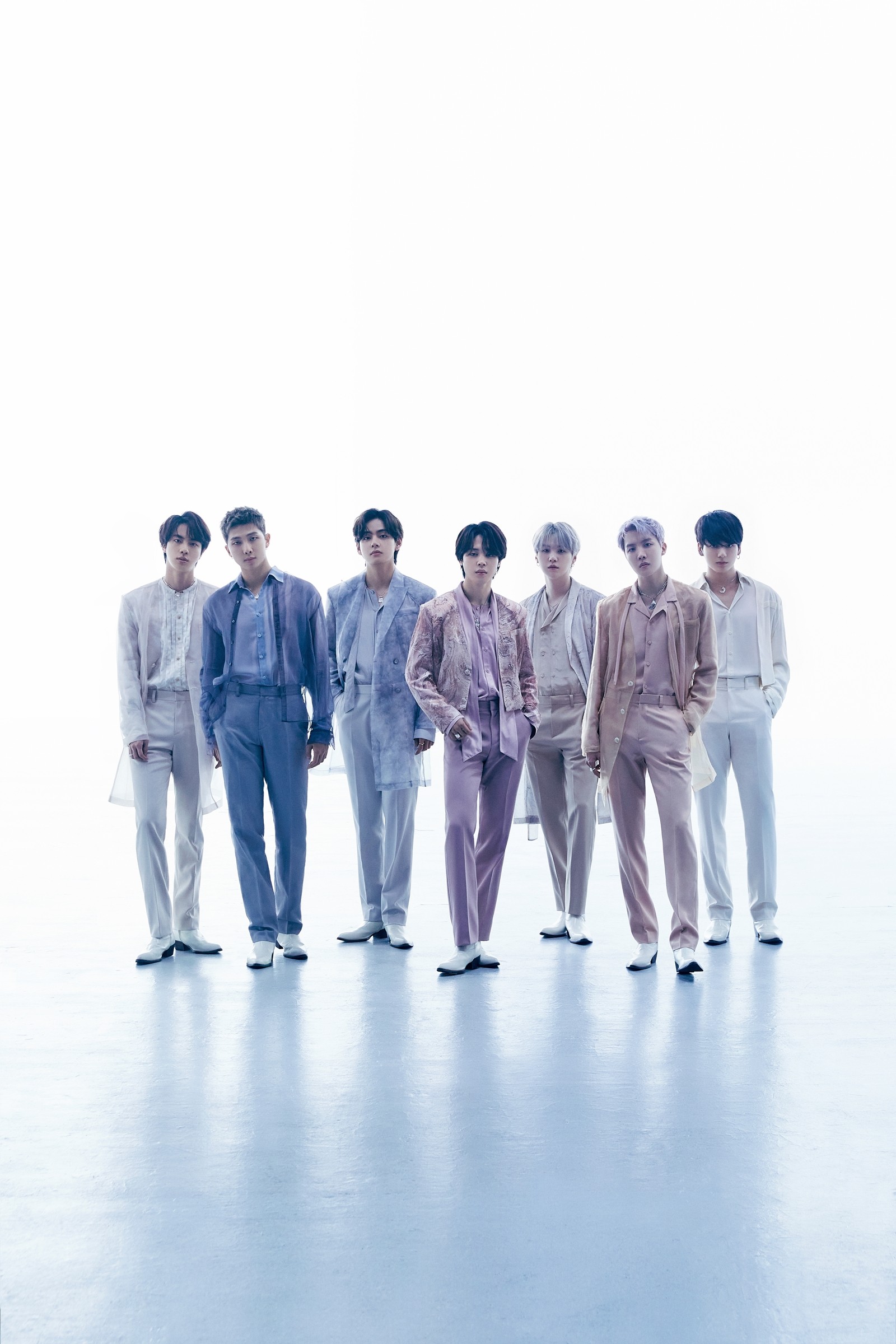 'Proof' sold over 2.15 million copies in just one day after its release on the 10th. BTS is the first to record a double million seller in just one day.
Not only this. On the Hanteo Weekly Chart (aggregation period, June 6-12, 2022), a total of 2,199,52 copies were sold. It climbed to the top of the weekly charts only with sales counted over the three days of its release.
It is also hot abroad. 'Proof' climbed to the top of the Japan Oricon Daily Album Ranking (as of June 13) on the 14th with sales of 464,000 copies.
On the 14th, it topped the Oricon weekly digital album ranking (June 20). It took first place in the total number of downloads for two days after release (June 6-12).
'Proof' is an anthology album that contains the history of 9 years of BTS' debut. It contains the members' thoughts about the past, present and future of BTS.
BTS will appear on KBS-2TV's 'Music Bank' on the 17th and SBS-TV's 'Inkigayo' on the 19th.