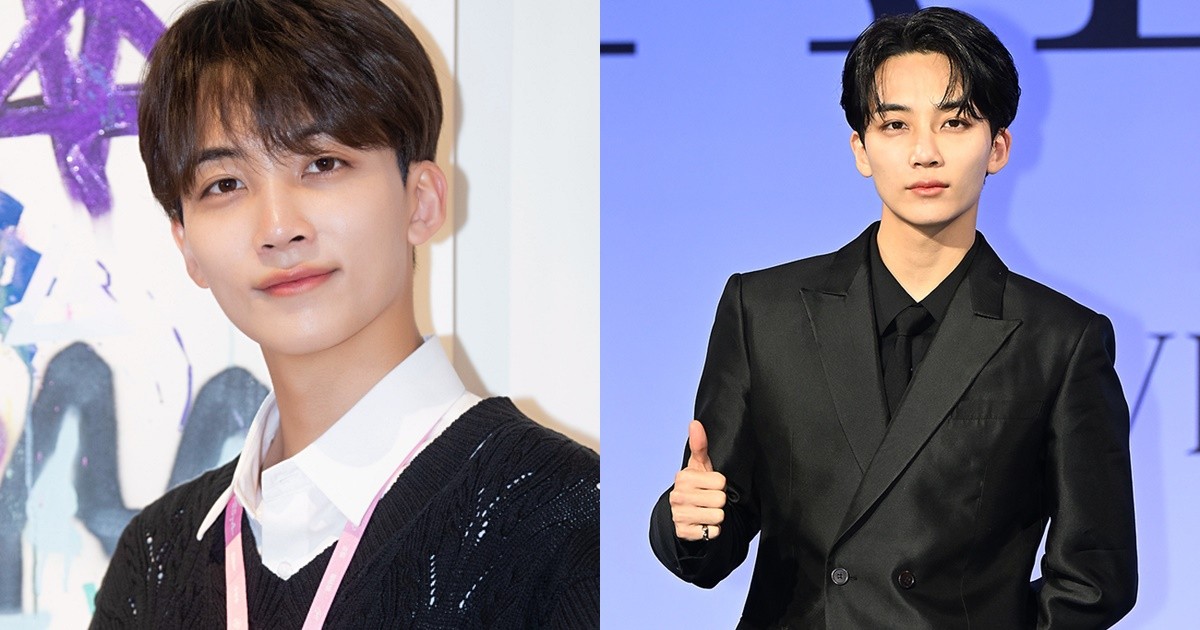 Pledis Entertainment told Weverse on the 17th, "Jeonghan recently went to the hospital because of severe elbow pain.
The official explained, "Jeonghan has been receiving treatment for inflammation and damage to the tendon on the outside of his right elbow. It has been confirmed that the lateral epicondylitis and tendon damage have worsened."
He is currently undergoing surgery and is being discharged from hospital. "Jeonghan is going to wear a cast for the time being. In order to recover quickly, he will also wear a brace in the future," he said.
Jeonghan also plans to participate in the world tour starting this month in Seoul. "Jeonghan's will to participate in the schedule is very strong," he said.
The agency announced, "According to the discussion with the medical staff, Jeonghan will wear a cast and braces and carry out the schedule such as the world tour as long as it is not too difficult."
He said he would do his best to recover the artist. "We will operate our future activities flexibly with the opinions of the medical staff and the recovery of the artist as our top priority," he added.
Meanwhile, SEVENTEEN will stop the start of their 'Rain the Sun' world tour at Gocheok Sky Dome in Seoul on the 25th and 26th. Next, they plan to visit 12 cities in North America and 4 cities in Asia.