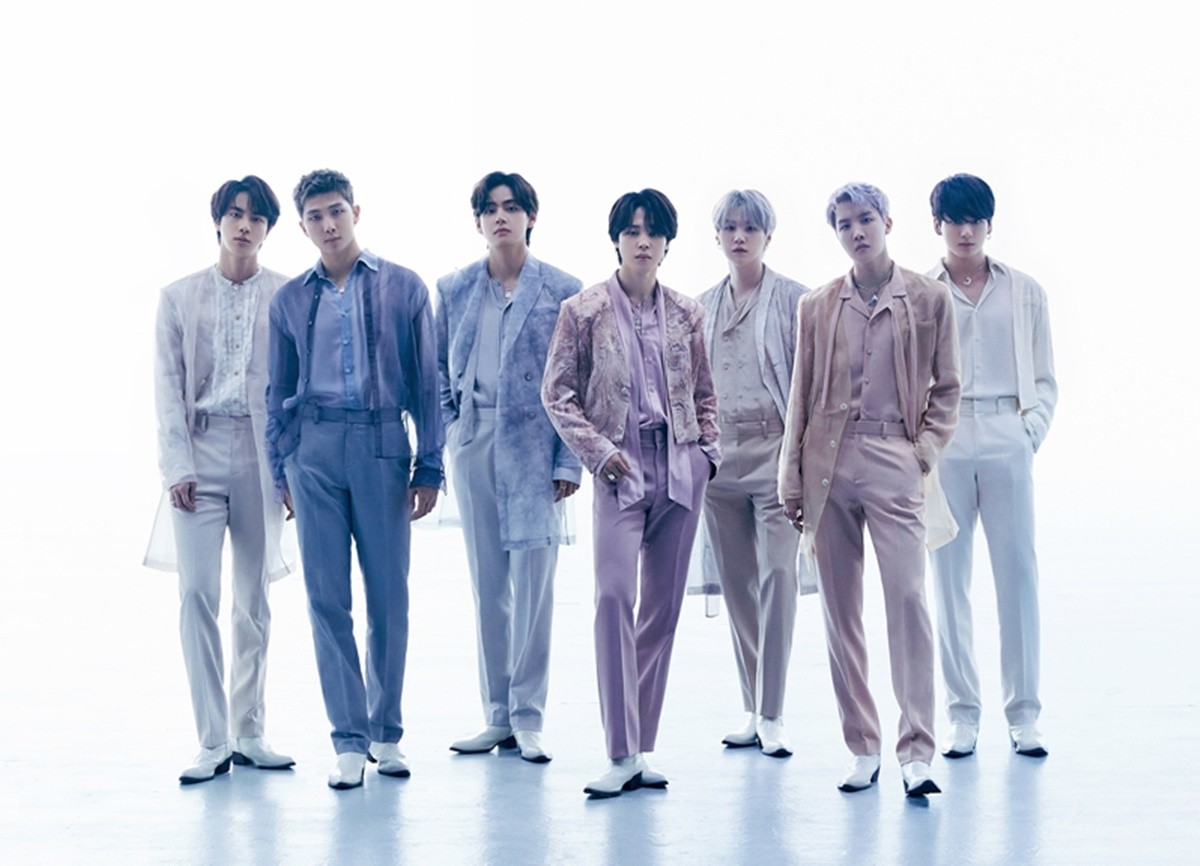 BTS set a sixth record on the US Billboard with their new album.
Billboard released the latest chart on its official website on the 20th. BTS topped the Billboard 200 with their new album 'Proof' which released on the 10th.
According to Billboard, BTS's 'Proof' sold 314,000 copies in the United States in the first week of its release.
This is their 6th being on the top. BTS's 'Love Yourself All Tier', 'Love Yourself End Answer', 'Map of the Soul: Persona', and 'Map of the Soul: 7' and 'BE', it all climbed to the top.
'Proof' is an anthology album that contains the history of 9 years after BTS' debut. It contains the members' thoughts about the past, present and future of BTS.
There are three new songs in total: the title songs 'Yet To Come (The Most Beautiful Moment)', 'Run BTS', and 'For Youth'.
'Proof' is very popular. On the 18th, the UK official chart 'Official Album Chart Top 100' entered the 8th place.
In addition to this 'Official Single Chart Top 100', the title songs 'Yet To Come' and 'Run BTS' were ranked 27th and 62nd.
'Yet To Come' topped the iTunes 'Top Songs' chart (as of June 11, 8 am) in 97 countries and regions around the world.
Meanwhile, BTS is currently actively promoting as 'Proof'.