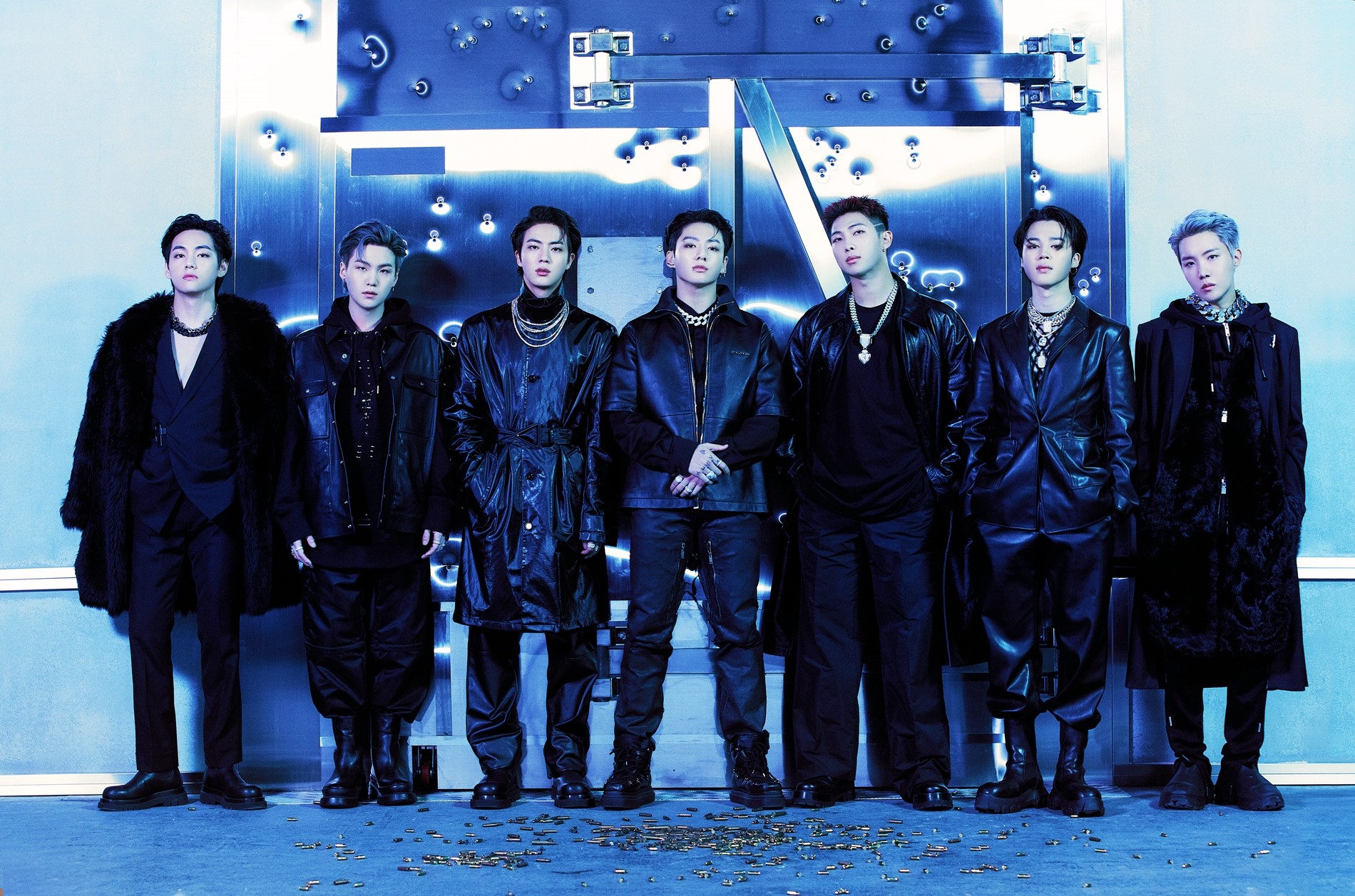 The group BTS entered two songs on the Billboard Hot 100 chart. The title song 'Yet To Come' of the new album 'Proof' was ranked 13th.
On the 21st (Korean time), the Hot 100 chart dated June 25 was released on the US Billboard's official website. BTS' song 'Yet to Come' ranked 13th on the Hot 100 chart, and the b-side song 'Run BTS' ranked 73rd on the Hot 100 chart.
Although this new song did not occupy the top spot on the Hot 100 like 'Dynamite' and 'Butter', the fact that it was ranked at the top even though Billboard changed its ranking method from this year proves the influence of BTS. Billboard decided to recognize only one music download per week from this year and exclude two or more duplicate downloads from counting.
Among the Billboard charts released on the same day, BTS topped the digital song sales chart and the 'Billboard Global 200' (excluding the US). It also took second place on the Billboard Global 200. The chart ranks the streaming and sales volume in more than 200 countries and regions around the world.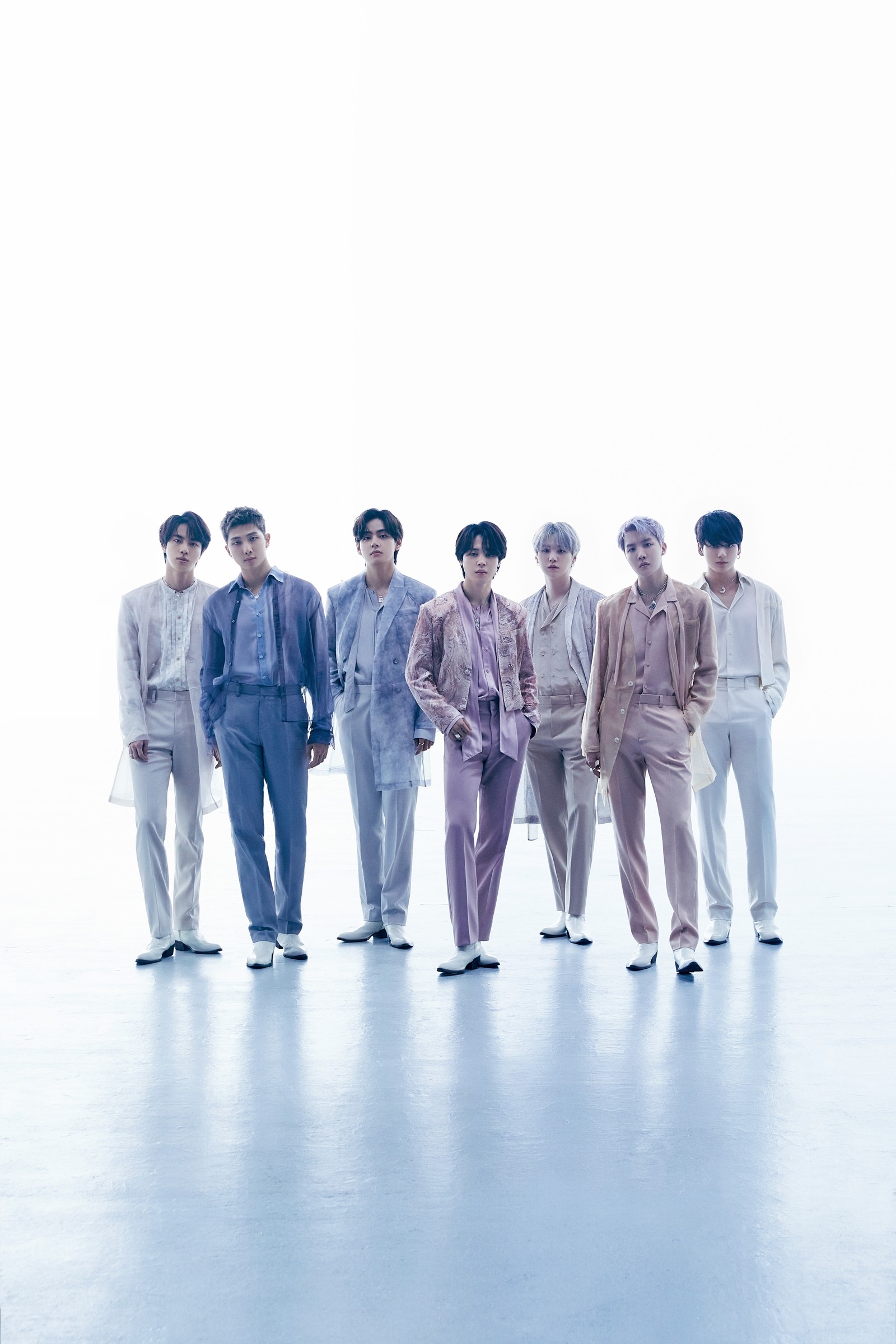 The title song 'Yet to Come' of 'Proof' is a medium-tempo alternative hip-hop genre song. The warm melody contains a hopeful message, "Your best moment has not yet come."
Earlier, on the 14th, in a video released through the official YouTube BTS TV (BANGTANTV), BTS announced that they plan to temporarily stop group music and performance activities for the time being, and focus on individual activities for the time being. The members will focus on individual activities, starting with the release of J-Hope's solo album.
In response, the agency Big Hit Music said on the 15th, "BTS will start a new chapter that combines team and individual activities. It will be a time for each member to grow through various activities. We expect that it will provide nourishment to become a team that does this, and we will actively support it at the label level." Of course, both sides made it clear that the team was not disbanded.