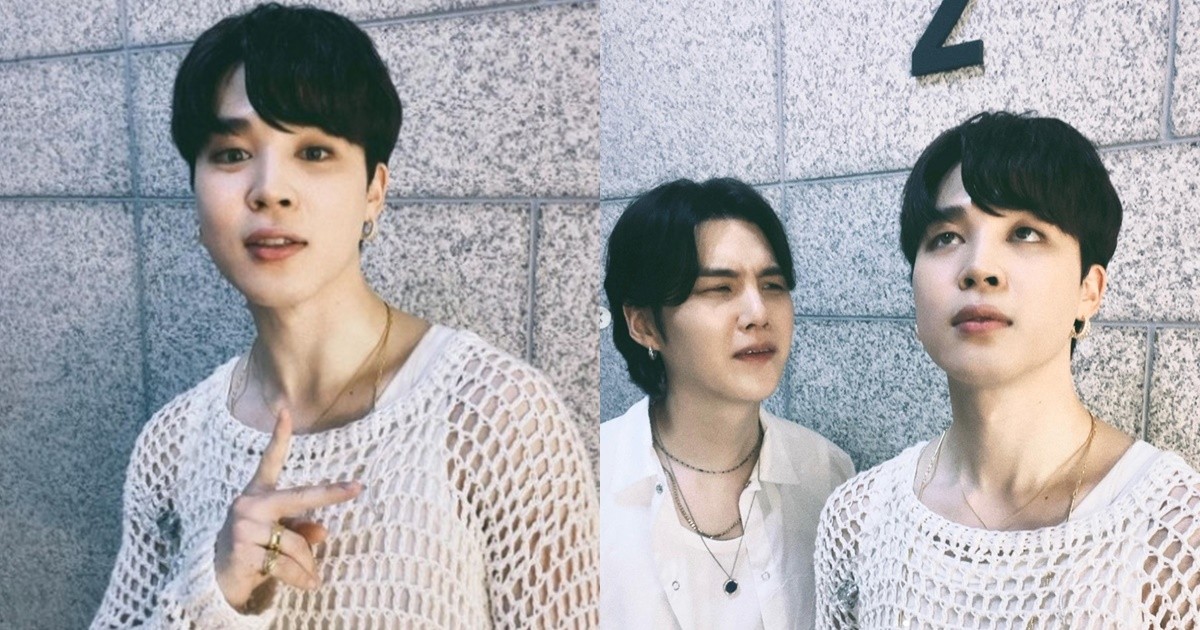 At the dawn of the 21st, BTS Jimin uploaded a photo to his Instagram without any special comment.
Jimin's extraordinary visual in the photo caught the attention of fans.
Meanwhile, the group BTS hit the US Billboard charts at the same time as their comeback.
According to the latest chart (as of June 25) announced by Billboard, an American music media, on the 21st (local time), BTS took first place on several charts, including the 'Billboard Global (excluding the United States)' chart.
With the new album 'Proof', BTS took the top spot on the Billboard main album chart 'Billboard 200', posting their sixth album in their career at the top of the 'Billboard 200' chart. The title song 'Yet To Come (The Most Beautiful Moment)' of 'Proof' was ranked 13th on the main single chart 'Hot 100'.