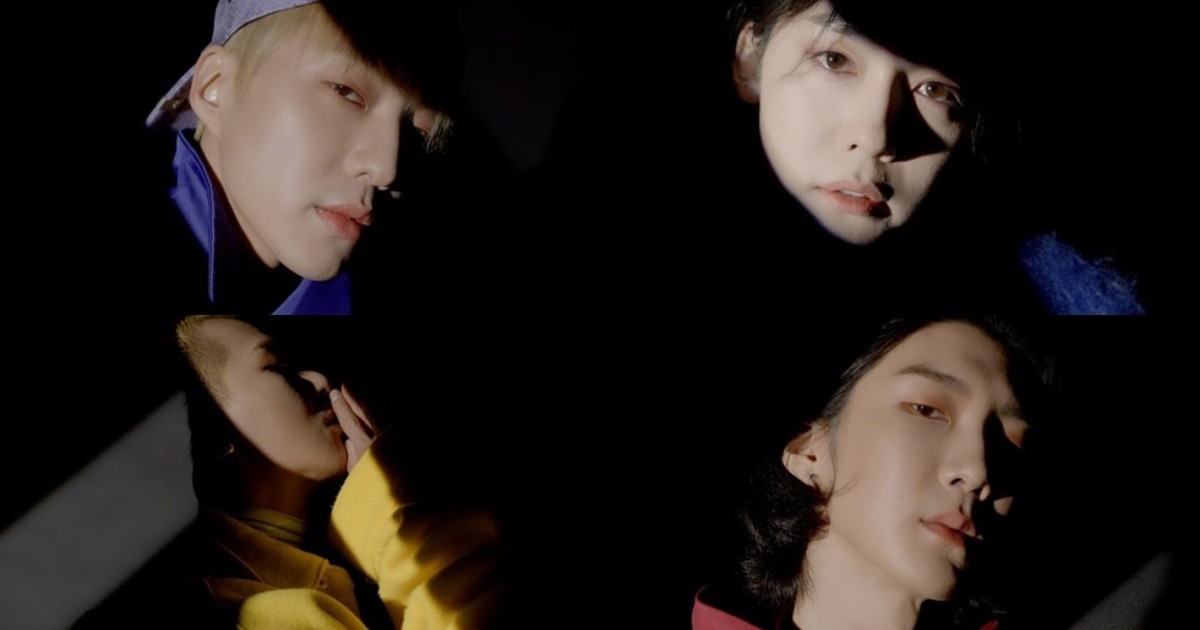 The group WINNER made people expect colorful music through a four-color visual film.
On June 23rd, WINNER showed off their personal visual films one after another on the official SNS.
In the video, where silence and dynamism coexist, the clear and colorful charm of WINNER's four members can be seen.
First, leader Kang Seung-yoon aroused excitement with a purple jacket and boyish styling. Kim Jinu, in blue fashion, showed a warm charm with his deep eyes.
Song Mino showed off his charisma by matching yellow, while Lee Seung-hoon added a cheerful feeling with a sophisticated pink.
WINNER will release their 4th mini album on July 5 at 6 PM on domestic and foreign music sites. This is the first full-length comeback in 817 days since the release of the 3rd full album 'REMEMBER' on April 9, 2020.
Winner, who debuted in the music industry on August 17, 2014, has spread a wide spectrum of music over the past 8 years without being limited to a specific genre. With the songs they wrote and composed, they topped various music charts and established themselves as a 'Winner is believe and listen to'.
With this new album, WINNER will begin the second act in earnest. The interest and anticipation of global music fans is high as to what kind of music and story will be told in the second act. Fans come up with various speculations and interpretations whenever teasing content is released.
The physical album will be released on July 8th.