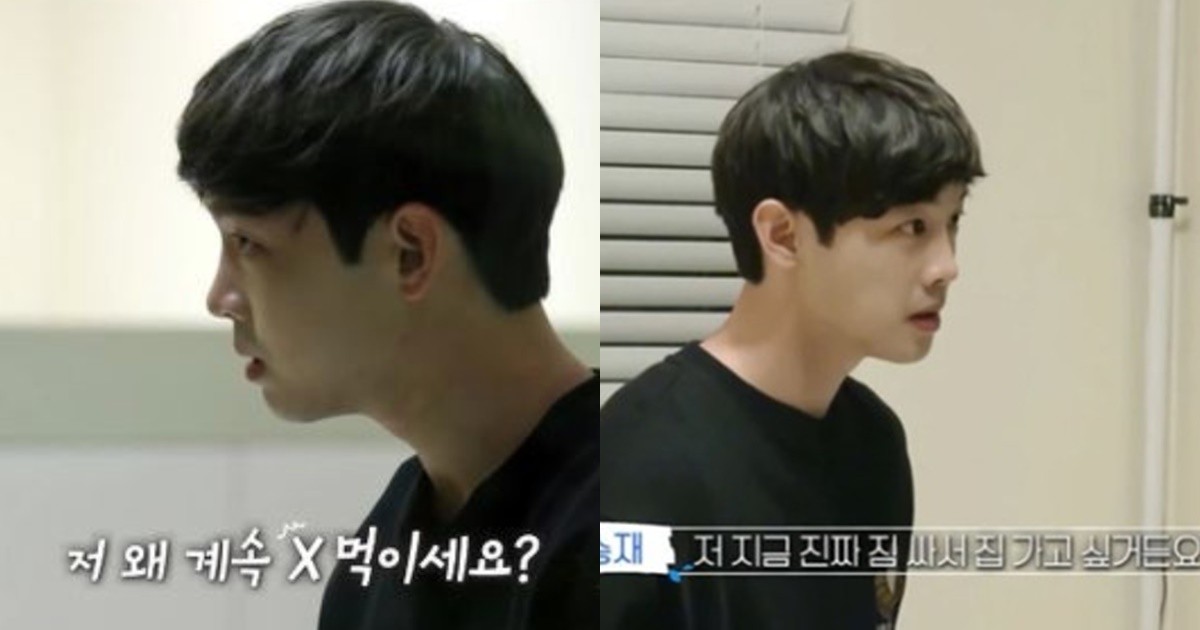 The first episode of iHQ's entertainment show 'Eden' was released on the 14th. From the first episode, a performer has been drawing attention by expressing his anger towards the production team.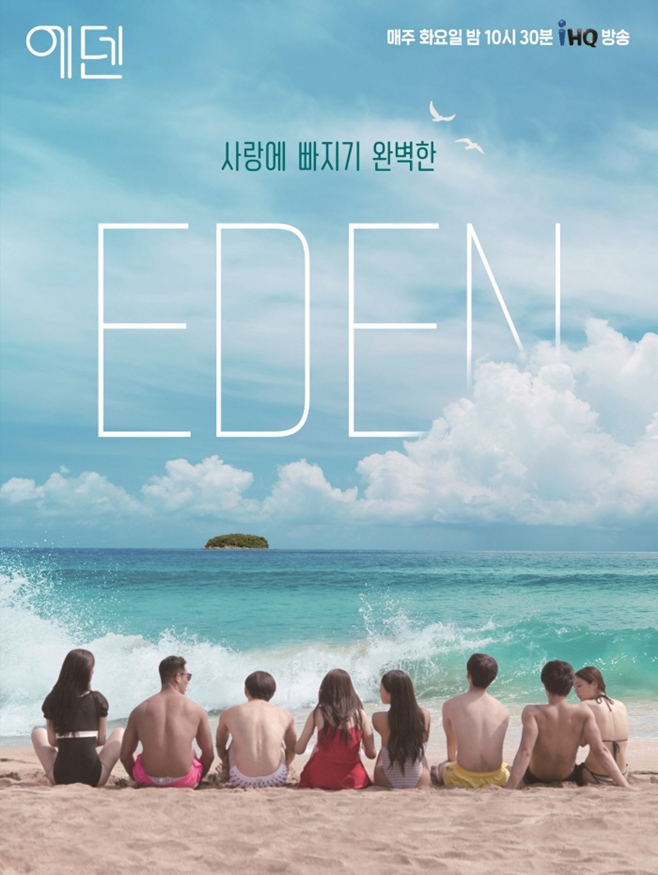 'Eden' received a lot of attention from viewers even before it was released. Eden is a program where 8 young men and women gather at the 'Eden House' to find a mate.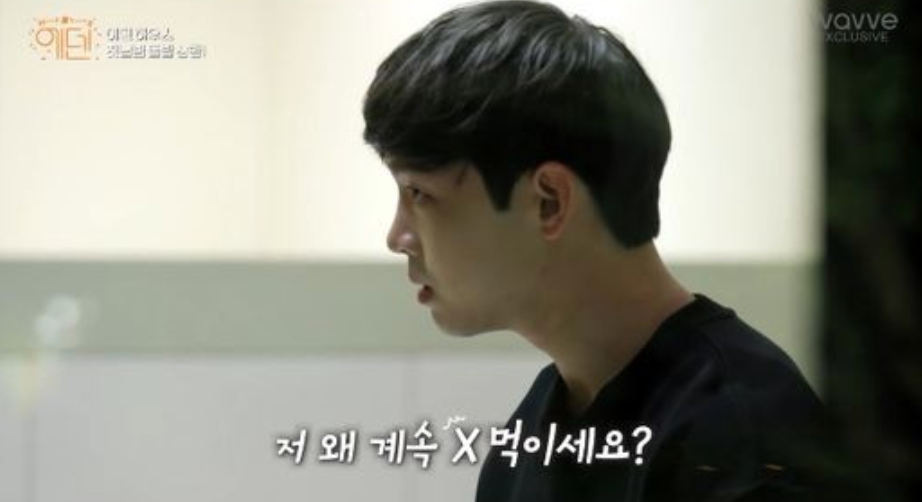 The eight participants met for the first time today. On this day, they paired up with an opponent they liked and played a match-up game.
The production team later revealed the rules. "The winner's benefit is the right to allocate a bed." It was announced that "in principle, the arrangement of one man and woman in one room" production team mentioned.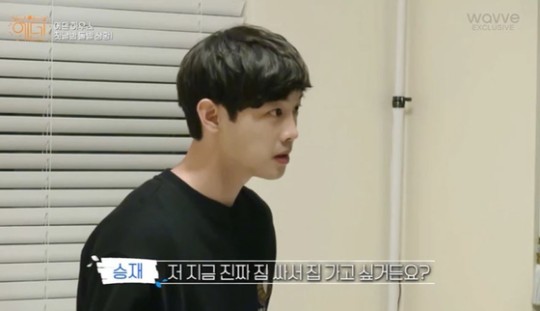 Participant Lee Seung-jae left the seat with a firm expression as soon as he heard the rule. To this, he expressed his anger to the production team, "Are you kidding me now? Why are you X with me right now? I really want to pack up and go right now" After that, the situation is unknown.The panel guessed why. There was also a reaction, "You could say, 'How can you sleep with someone you don't know from day one. You want to get to know the other person first'?"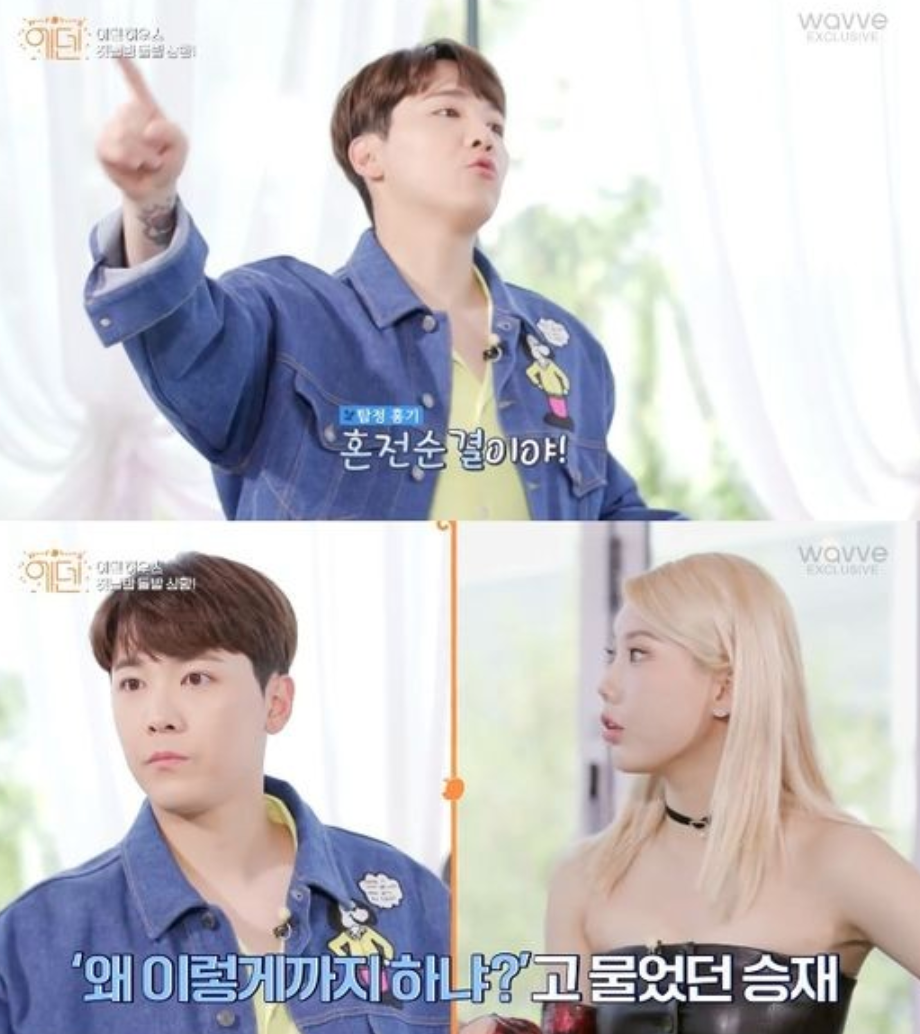 Lee Hong Gi added, "Isn't it because it's chastity before marriage?" Simeez said, "It makes sense. Doesn't he mean why are you doing this?" she mentioned.
Netizens reacted to this, such as "Interesting", "The setting is too strong from the first episode", and "I wonder what the ending will be".