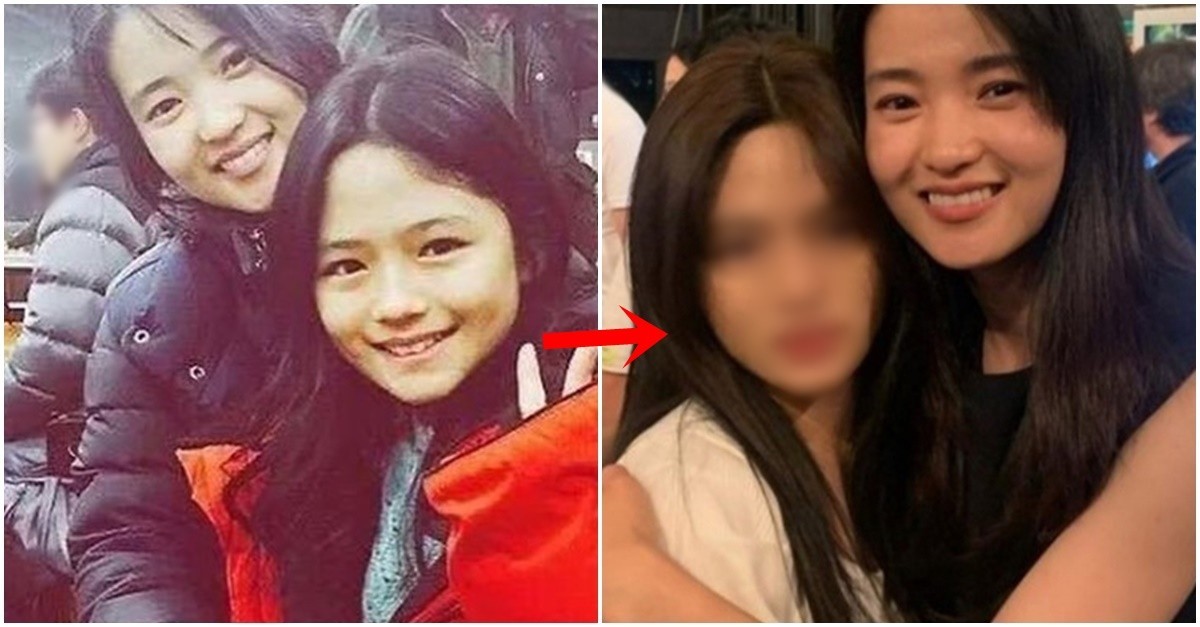 Actress Kim Tae-ri reunited with a child actor who appeared in the movie 'The Handmaiden'.
Actress Jo Eun-hyeong uploaded a picture taken with Kim Tae-ri on her Instagram story on the 22nd.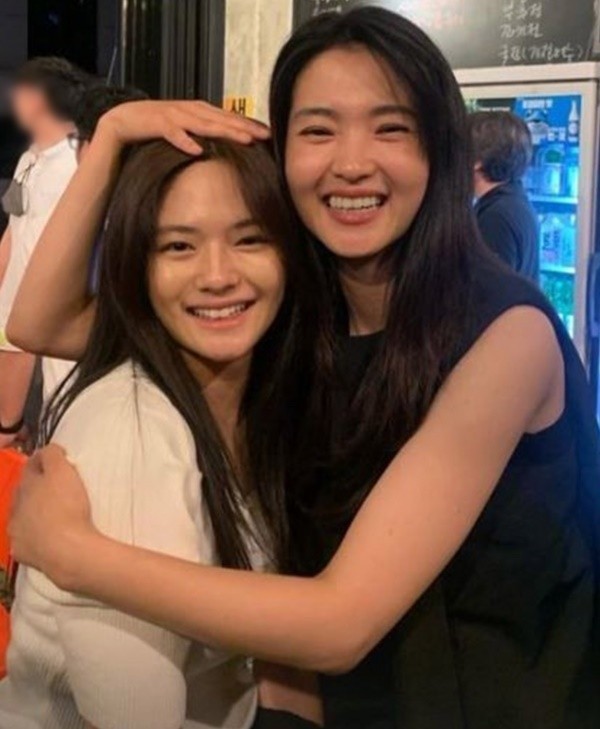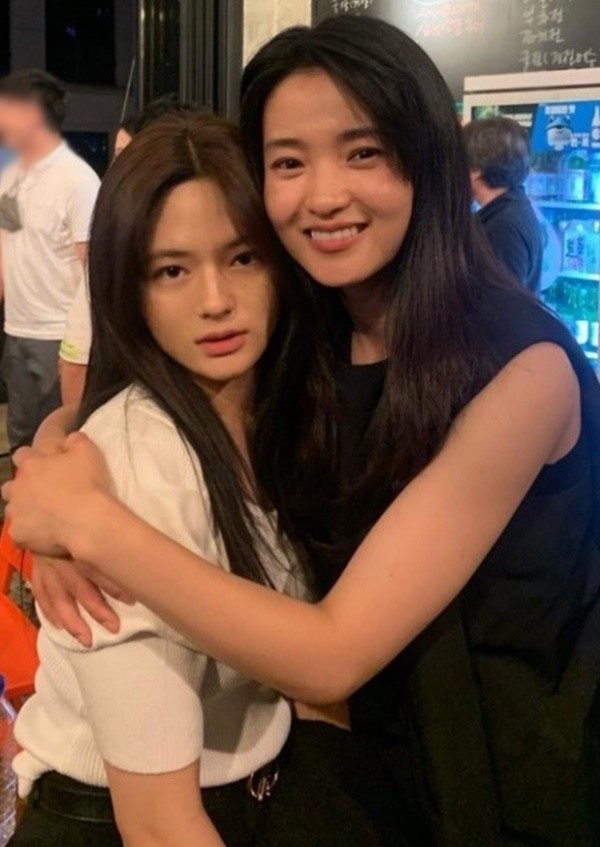 In the photo, she is smiling in Kim Tae-ri's arms. Suddenly, she was all grown up.
Kim Tae-ri showed a bright smile as if it was nice to meet a child actor. It was unbelievably friendly that it was a reunion after 6 years.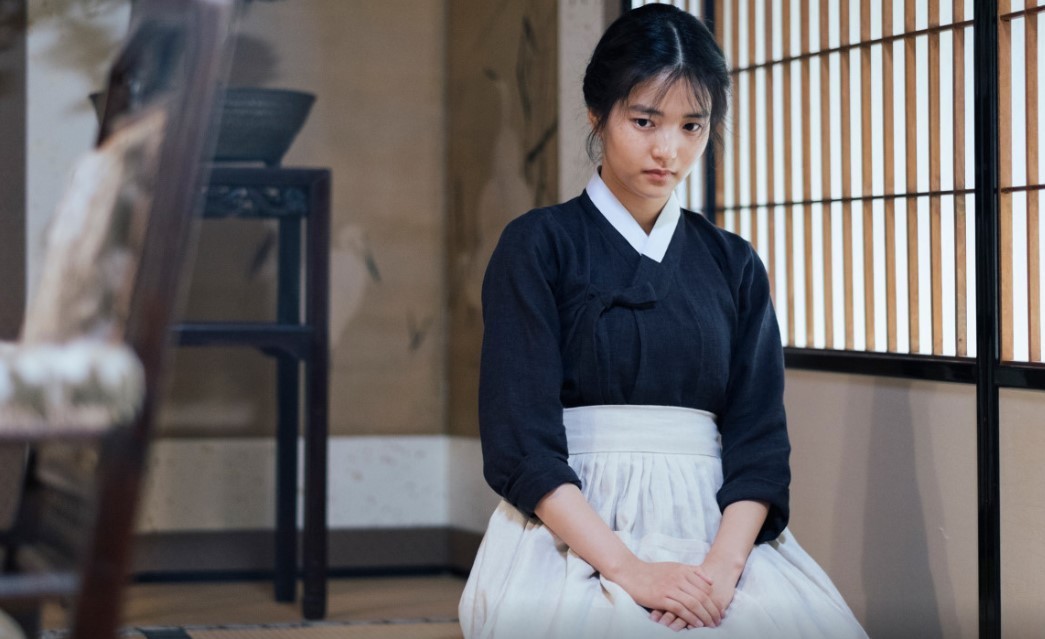 Previously, the two had a relationship with Park Chan-wook's movie 'The Handmaiden', which was released in 2016.
At the time, Jo Eun-hyeong played the role of young Hideko and performed an impressive performance.