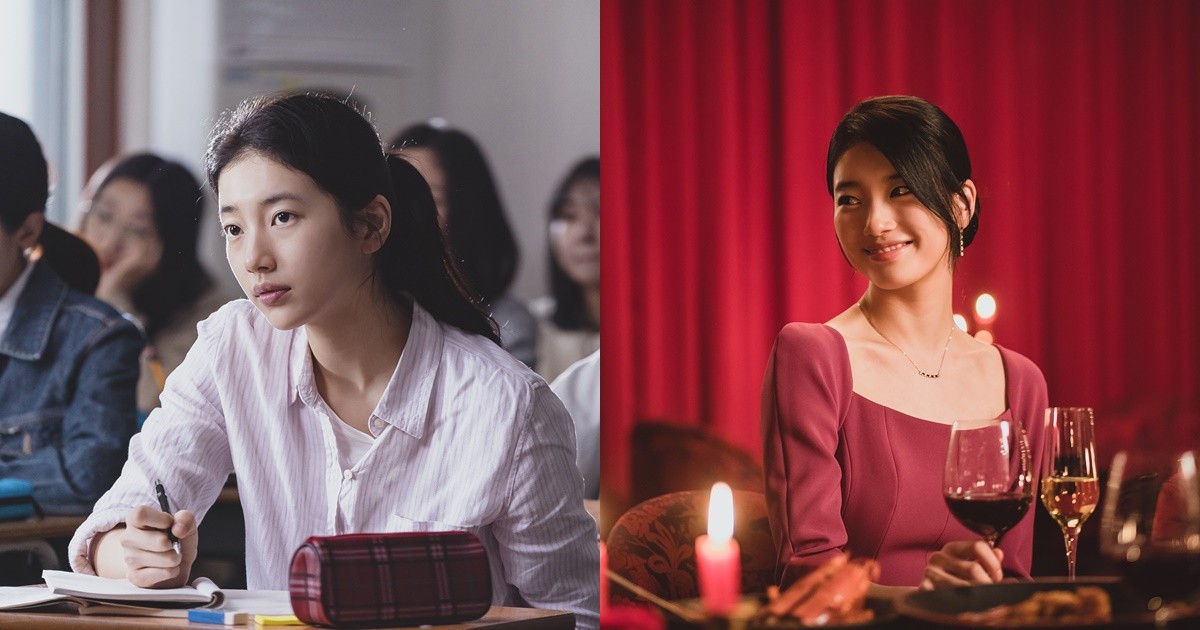 The popularity of the Coupang Play series 'Anna' is hot even before its release. On the 23rd, Coupang Play revealed the viewing points of 'Anna'.
'Anna' is the story of a woman who starts living a completely different life by telling a small lie. Suzy plays Anna.
The first observation point is an intense story with high immersion. 'Anna' is based on the novel 'Intimate Stranger' by writer Jung han-ah. The subject of 'Ripley's Syndrome' was grafted onto it.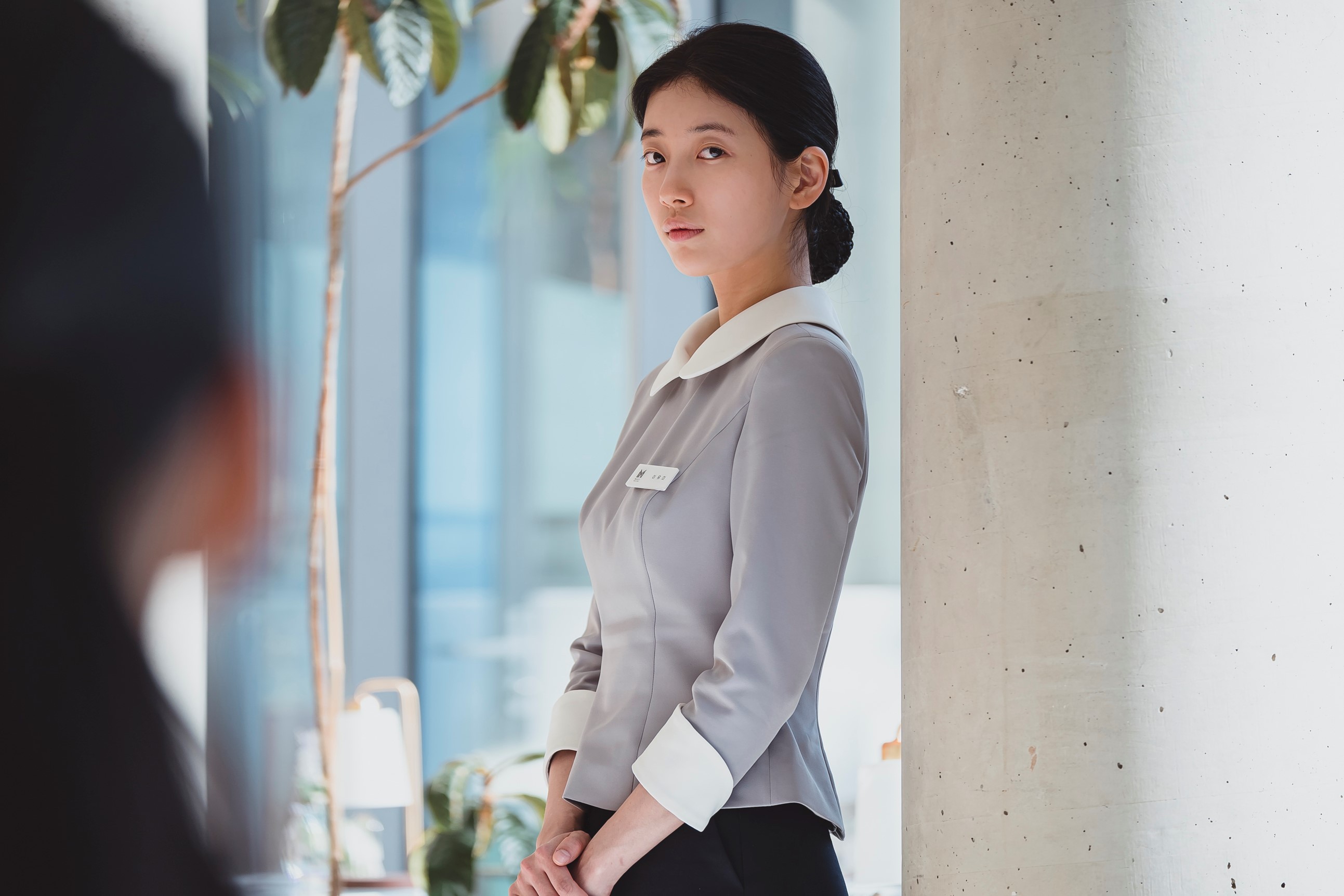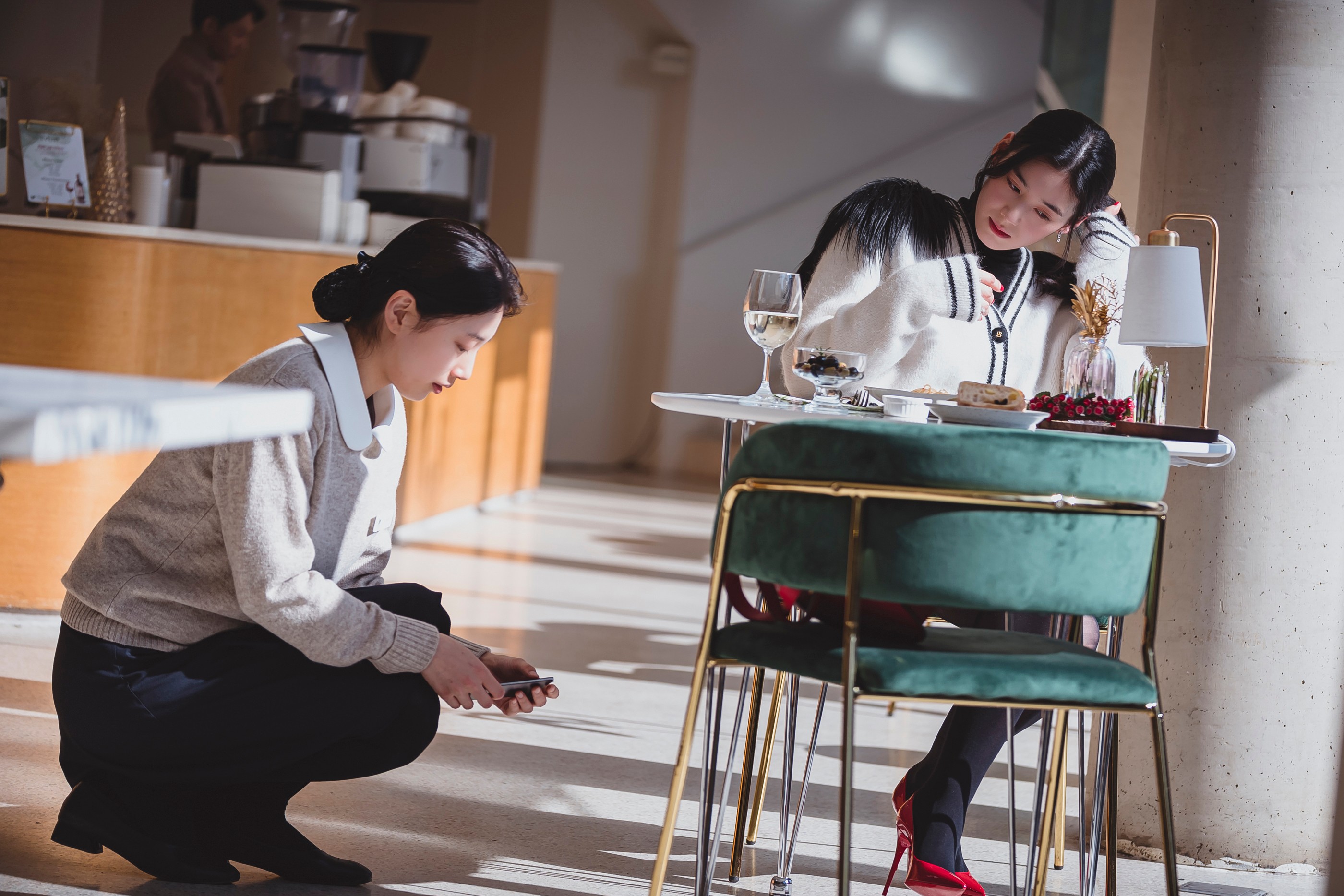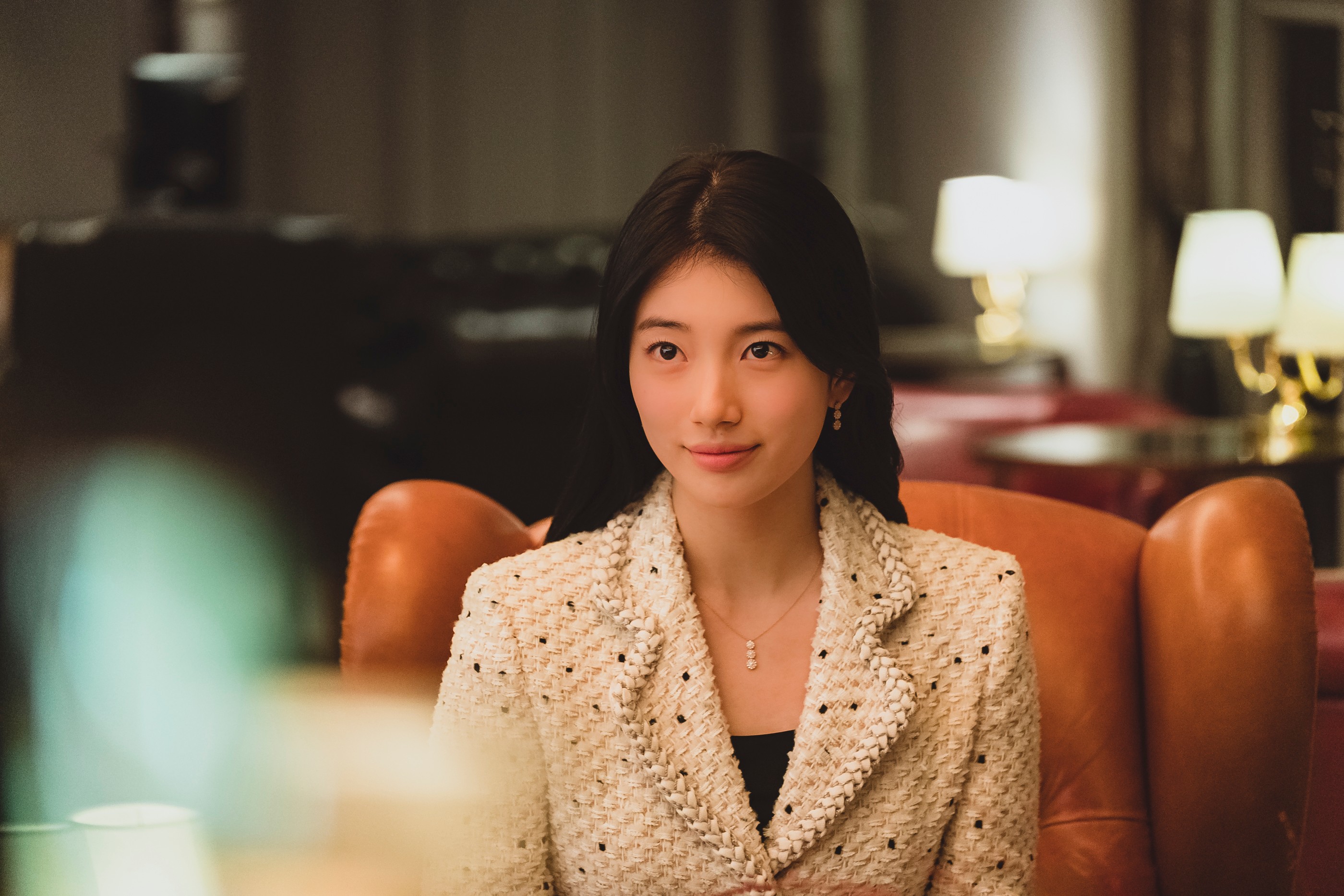 Undoubtedly, Suzy's acting transformation is also raising expectations. A representative pointed out, "She plan to draw the dramatic life of 'Yumi', who has become 'Anna' with Suzy's more mature acting skills."
She plans to perform high-density emotional performances. It foreshadowed the complex psychological changes that a woman experiences, as well as various changes such as facial expressions, tone of voice, clothes, and hairstyles.
The hot acting synergy is also a point to watch. In addition to Suzy, Jung Eun-chae (Hyun-Joo), Kim Jun-Han (Ji-Hoon), and Park Ye-Young (Ji-Won) are expected to form a perfect chemistry together.
Meanwhile, 'Anna' can be found on Coupang Play every Friday at 8 pm, starting on the 24th.