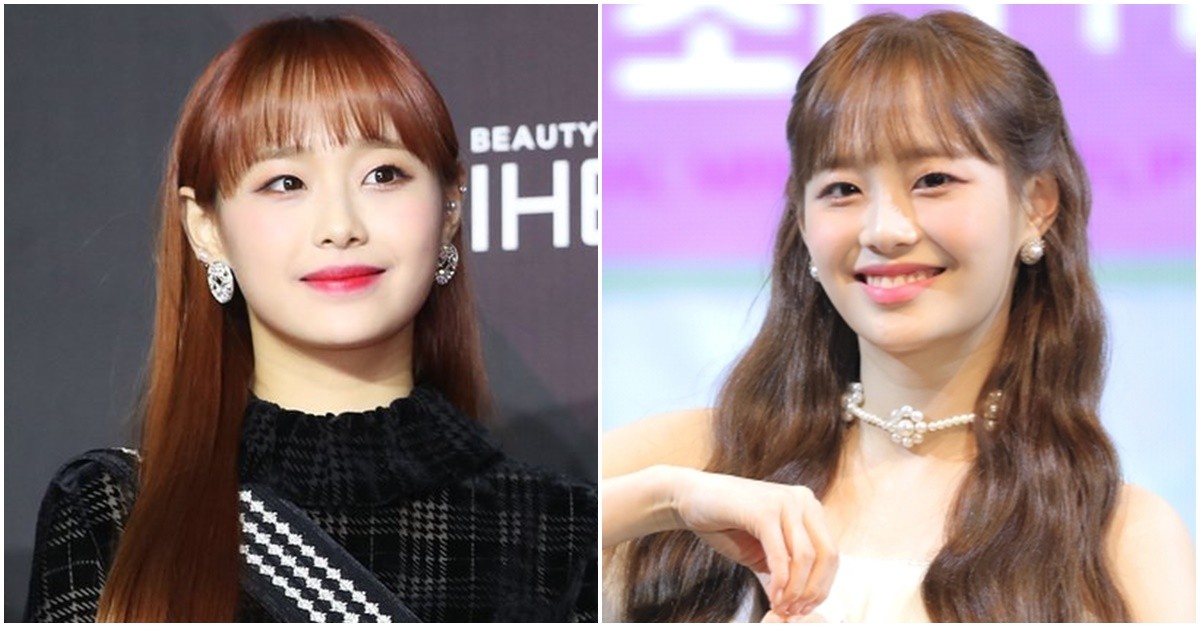 Amid rumours of Loona's member Chuu moving to another agency, the current agency announced, "we are clearing the air."
Loona's current agency Blockberry Creative told News 1 on June 22nd that "we are in the process of resolving the issue" regarding the transfer rumours.
On this day, a media reported that Chuu will leave Blockberry Creative and set up a new nest in BipoM Studio.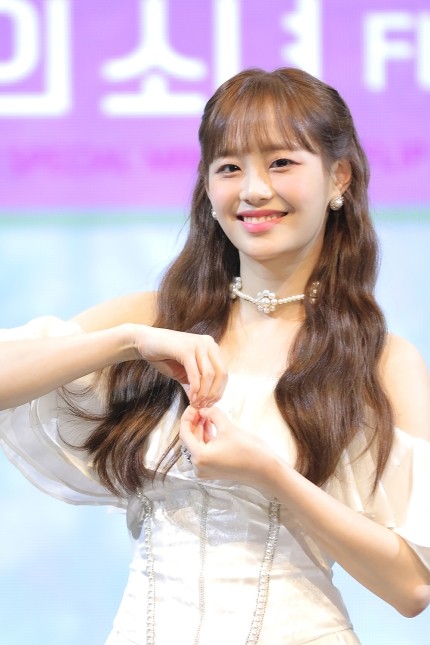 Chuu appeared on Mnet's 'Queendom 2', which ended in June, and made a comeback with a special summer album 'Flip That' on June 20th. Chuu also participated in a new album and is actively preparing for a comeback. However, she said that she would not participate in the world tour, which will be held in August, due to schedule reasons.