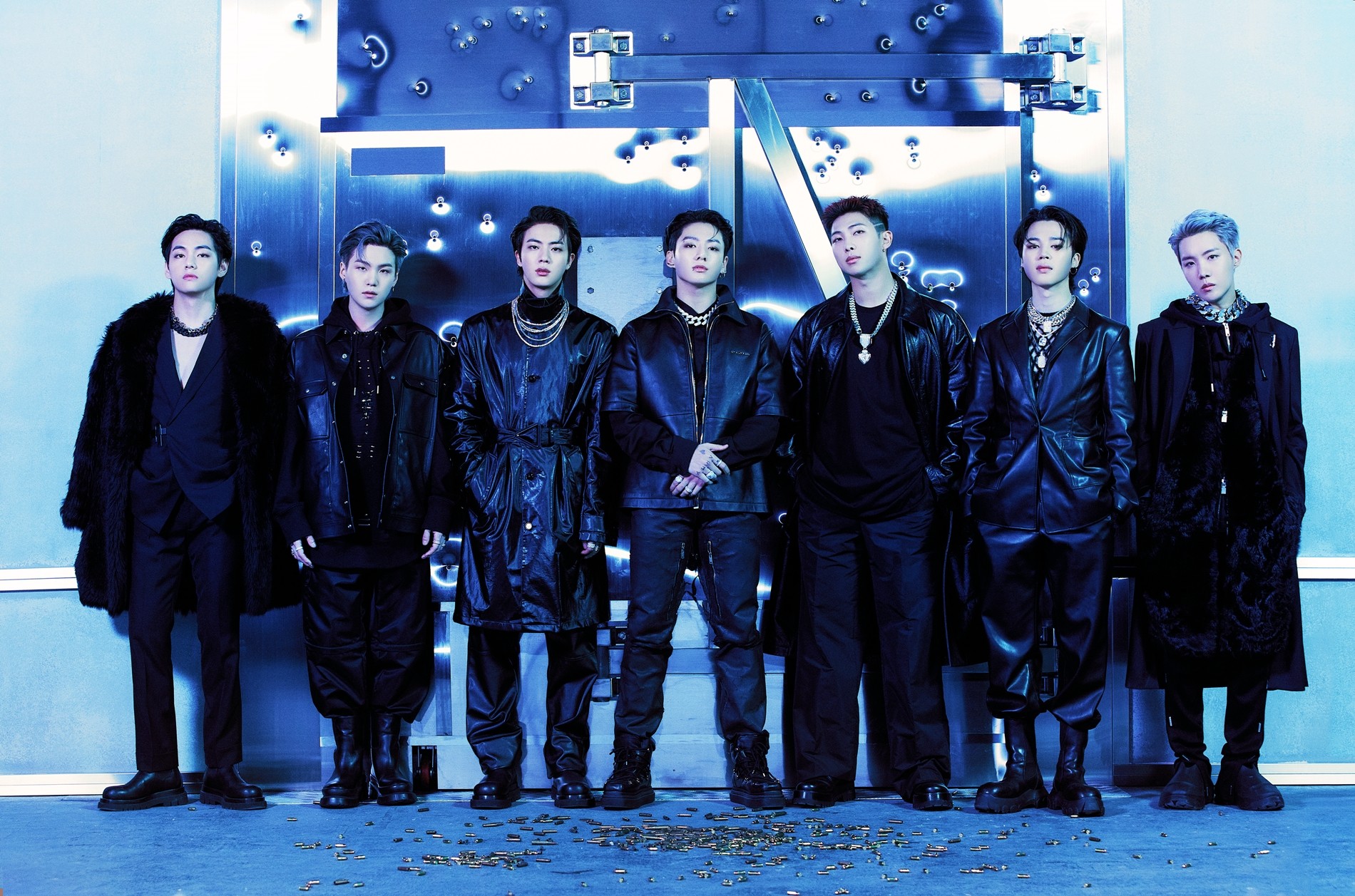 The group BTS, which was supposed to serve as the ambassador for the 2030 Busan World Expo (Expo), will provide full support, such as holding a global Busan concert.
On the morning of the 24th, Busan City and BTS' agency HYBE signed a memorandum of understanding (MOU) with Busan City Hall to cooperate in attracting the Busan Expo 2030.
Accordingly, BTS is planning to hold a global concert in Busan to pray for the 2030 Busan Expo.
In addition, it was decided to conduct various negotiation activities by taking advantage of the characteristics of the 170 member countries of The Bureau International des Expositions(BIE) that determine the venue of Expo 2030.
When the BIE secretariat's due diligence team visits Busan early next year, the BTS member will personally guide the site and serve as a public relations ambassador when presenting at the BIE general meeting.
In particular, in November next year, they decided to attend the BIE General Assembly, where they vote to select a venue for the 2030 Expo, and deliver a message asking for support for the event in Busan.
In addition, BTS plans to actively cooperate with domestic and foreign public relations by taking photos and videos for digital publicity activities to host the 2030 Busan Expo and distributing the promotional video through the official social networking service (SNS).
HYBE also decided to promote participation in cultural projects promoted by the city of Busan to build cultural infrastructure and promote culture in Busan, and to cooperate in attracting private partners in the cultural content industry.
The signing ceremony was attended by Busan Mayor Park Hyung-joon, HYBE Board Chairman Bang Si-hyuk, and CEO Park Ji-won in person.
Chairman Bang said, "I am aware of how important it is to host the 2030 Busan Expo, which is an important national project. We will work hard together with BTS so that it can be successfully recruited" he said.
He also said, "With the hosting of the Expo as an opportunity, we will work together to develop local popular culture in Busan and K-Culture."
Mayor Park said, "I would like to express my deep gratitude to all BTS members and HYBE for willingly accepting the Busan Expo 2030 ambassador, the activities of the BTS members will be an unimaginably great force to attract the 2030 Busan Expo" said Mayor Park.