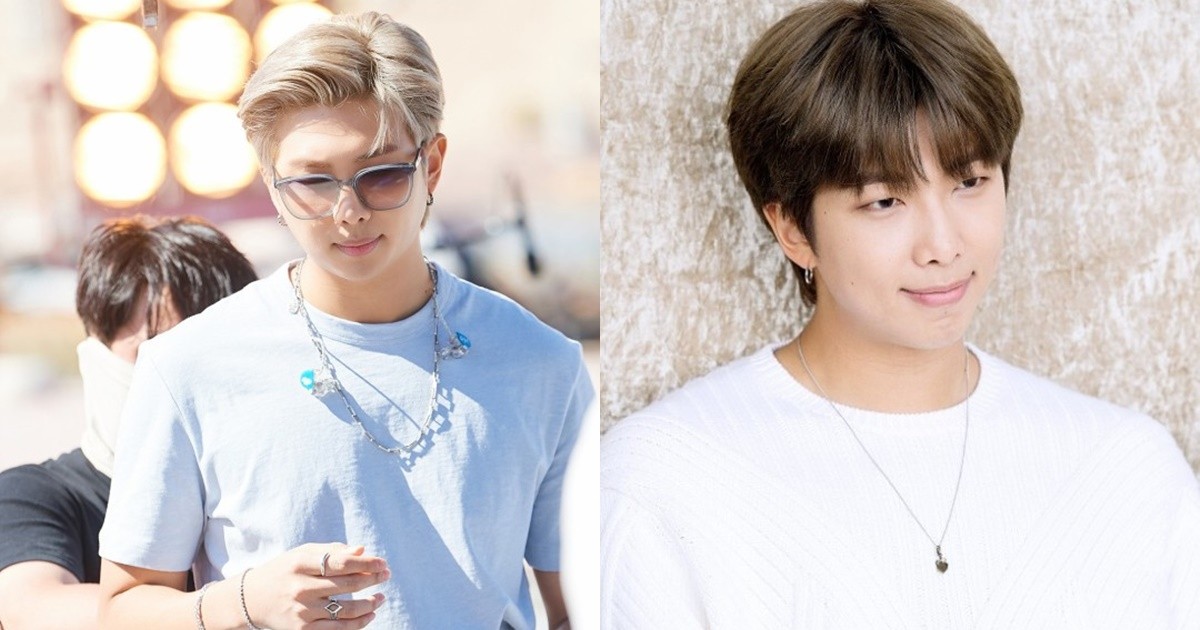 'BTS' RM immediately denied the rumors of marrying an ordinary woman.
On the 24th, Big Hit Music released a statement regarding RM's marriage rumors. "It is not true," he said. "We are continuously responding to malicious content."
Rumors about RM's marriage quickly spread through online communities and YouTube this afternoon. The emergence of 'Kadera' communication without any substance.
A said, "I heard an absurd story from my close acquaintance. She is 7 years younger than RM and she soon will be marrying RM".
A YouTuber also raised a marriage rumor. Last year, the YouTuber raised suspicions that RM was dating a non-celebrity woman who was wealthy.
RM side stopped the rumors early. Big Hit Music, the agency, refuted and drew a line, saying, "The marriage rumors are not true."
Meanwhile, BTS served as the publicity ambassador for the 2030 Busan World Expo. They plan to hold a global Busan concert to pray for Busan's attraction.