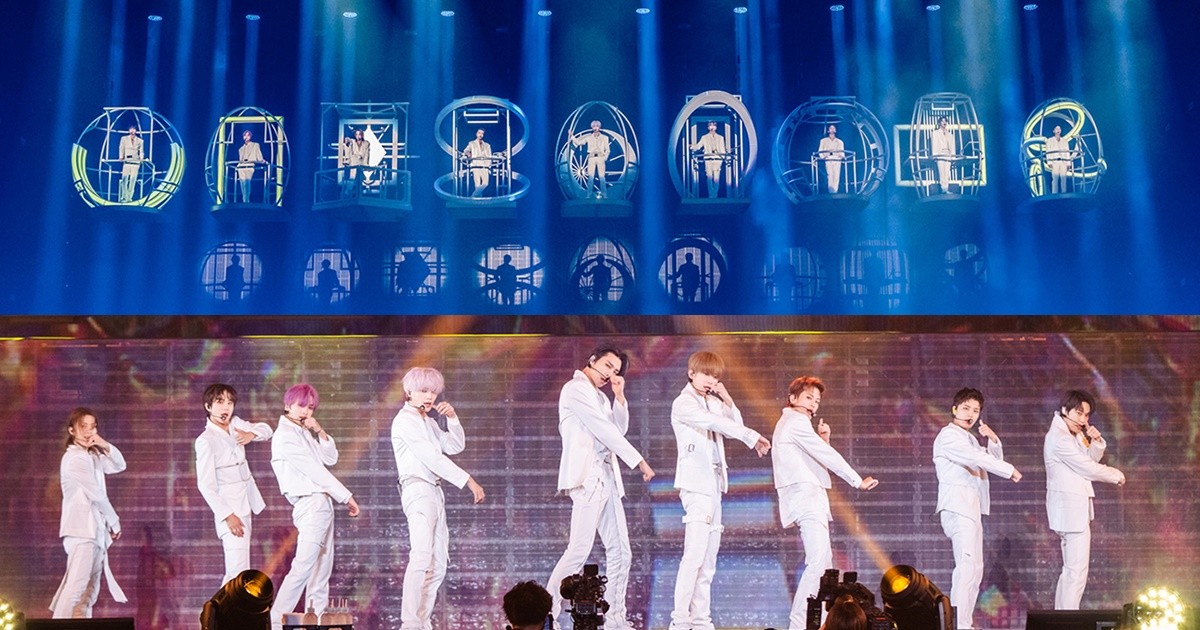 NCT 127 successfully finished their first dome tour in Japan.
NCT 127 held the finale performance of 'NEO CITY: JAPAN-THE LINK' at Kyocera Dome Osaka from the 25th to the 26th. Unrivaled music and performances.
NCT 127 held 5 performances in 3 cities including Nagoya, Tokyo and Osaka through this dome tour. It mobilized a total of 220,000 spectators, proving its popularity in the region.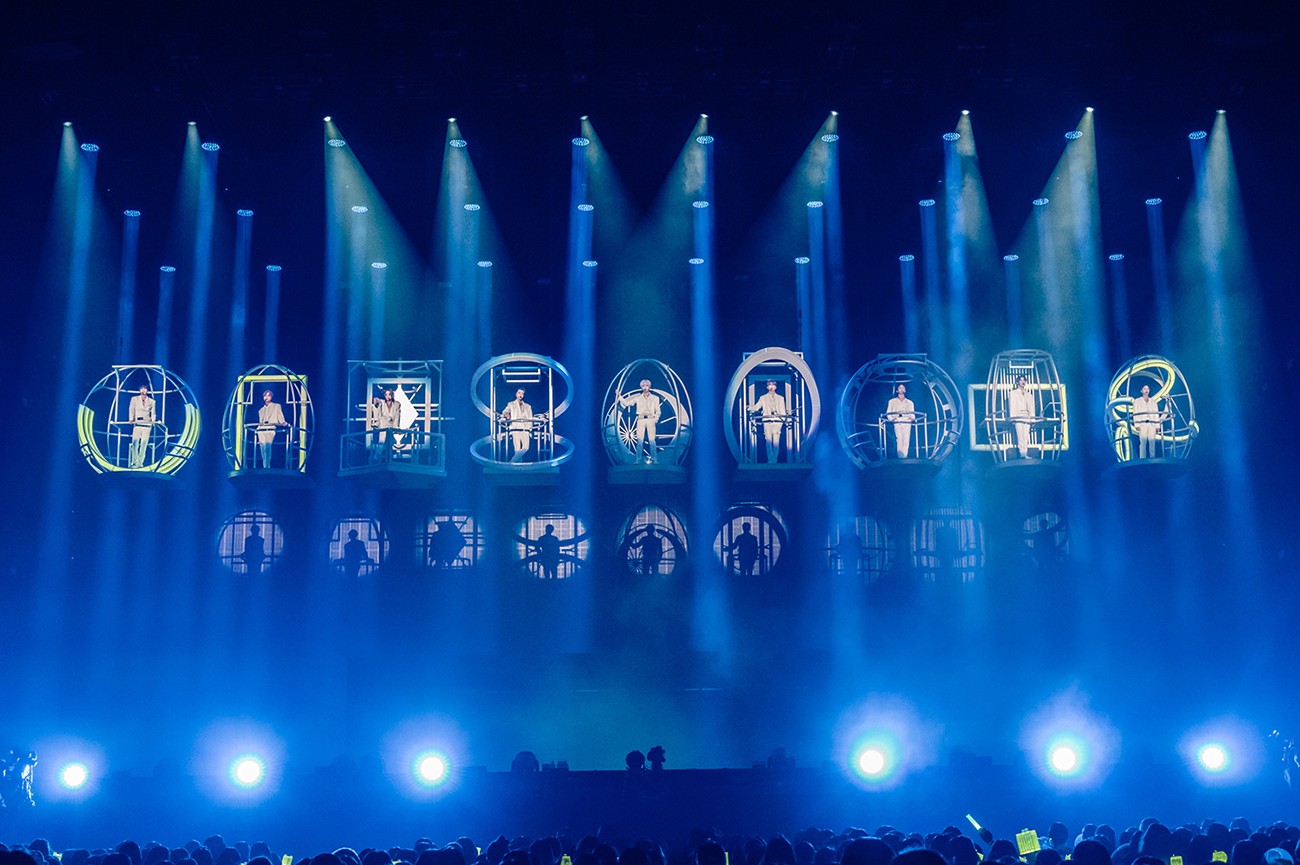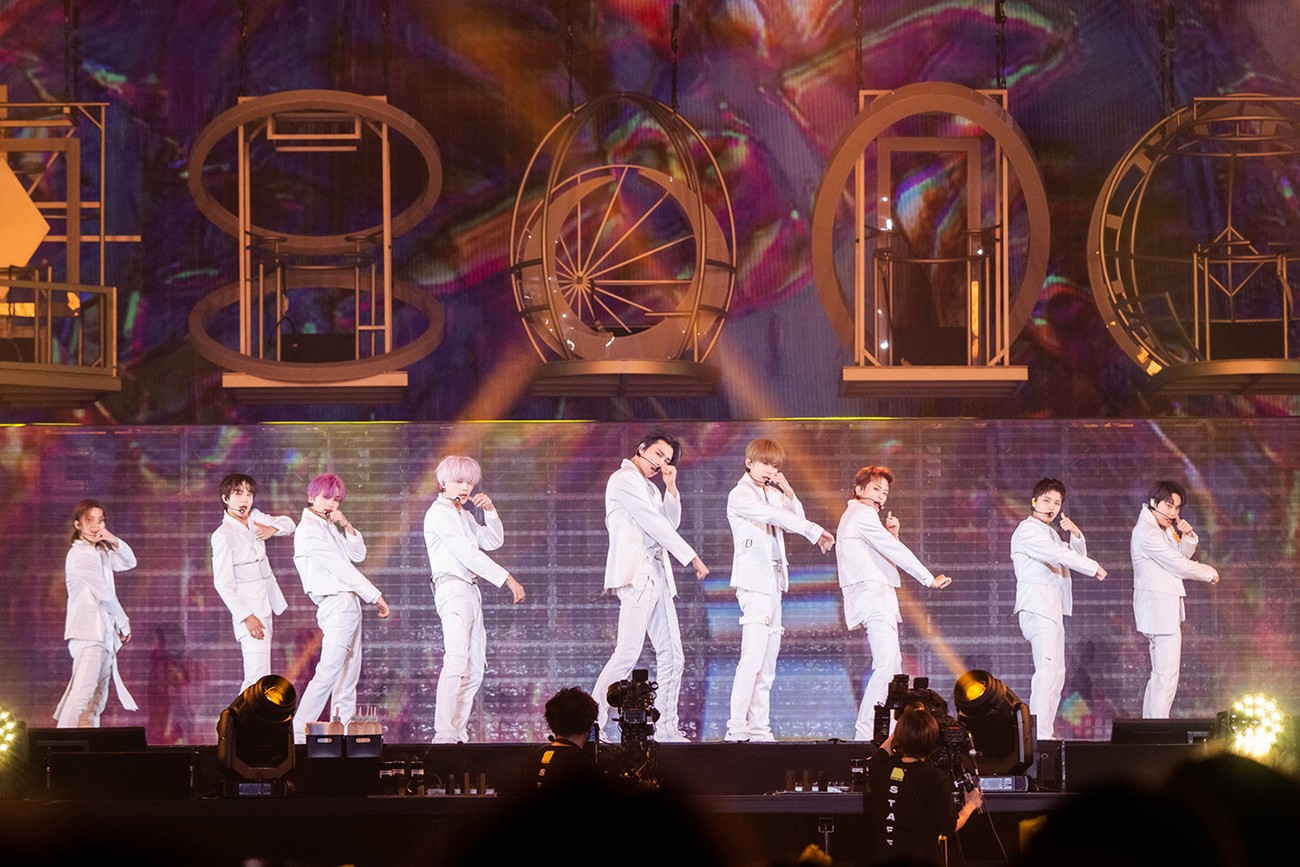 NCT 127 presented a total of 36 songs, including hit songs such as 'Kick It'. New unreleased songs in Japan such as 'Gimme, Gimme', 'Chica Bom Bom', and 'First Love' were also introduced.
The members said, "As it is our first dome tour, it has a different meaning, and we will work hard to become a better artist in the future, so please look forward to it."
They added, "We would like to thank the fans once again for being the driving force behind us, and I hope that we will be happy together in the future."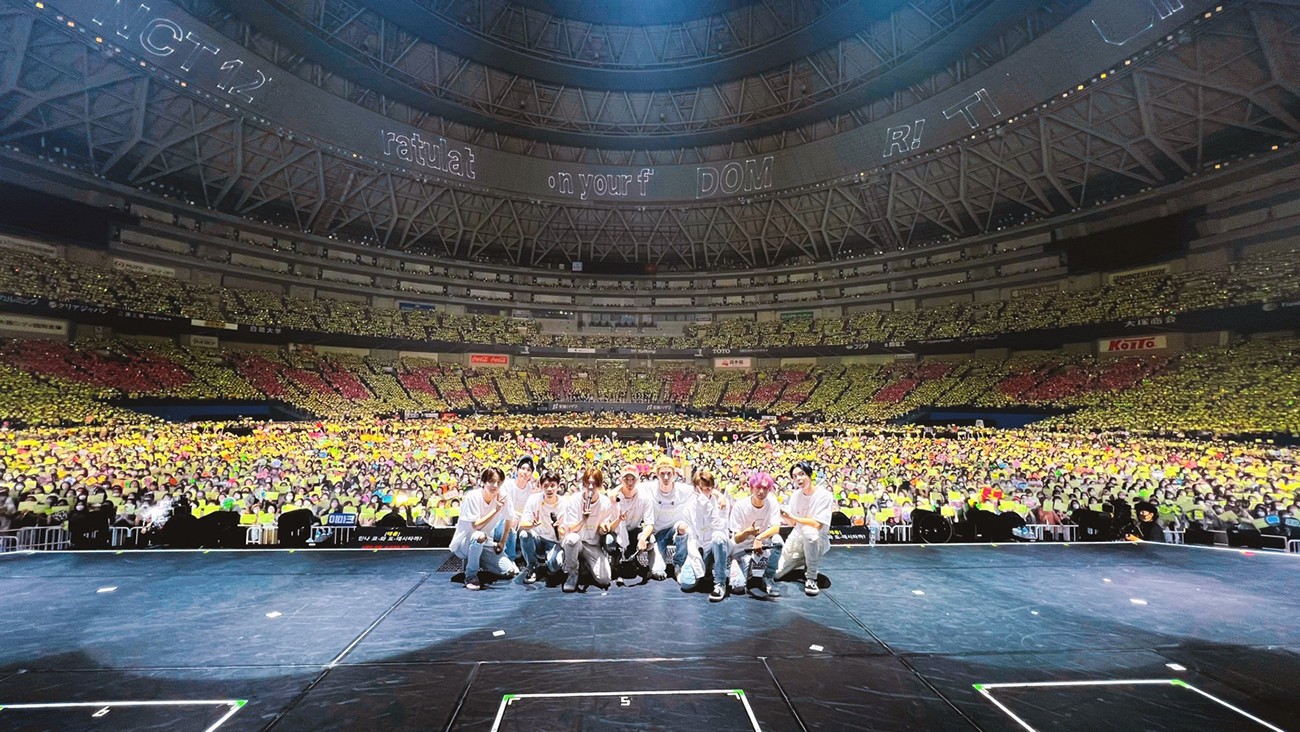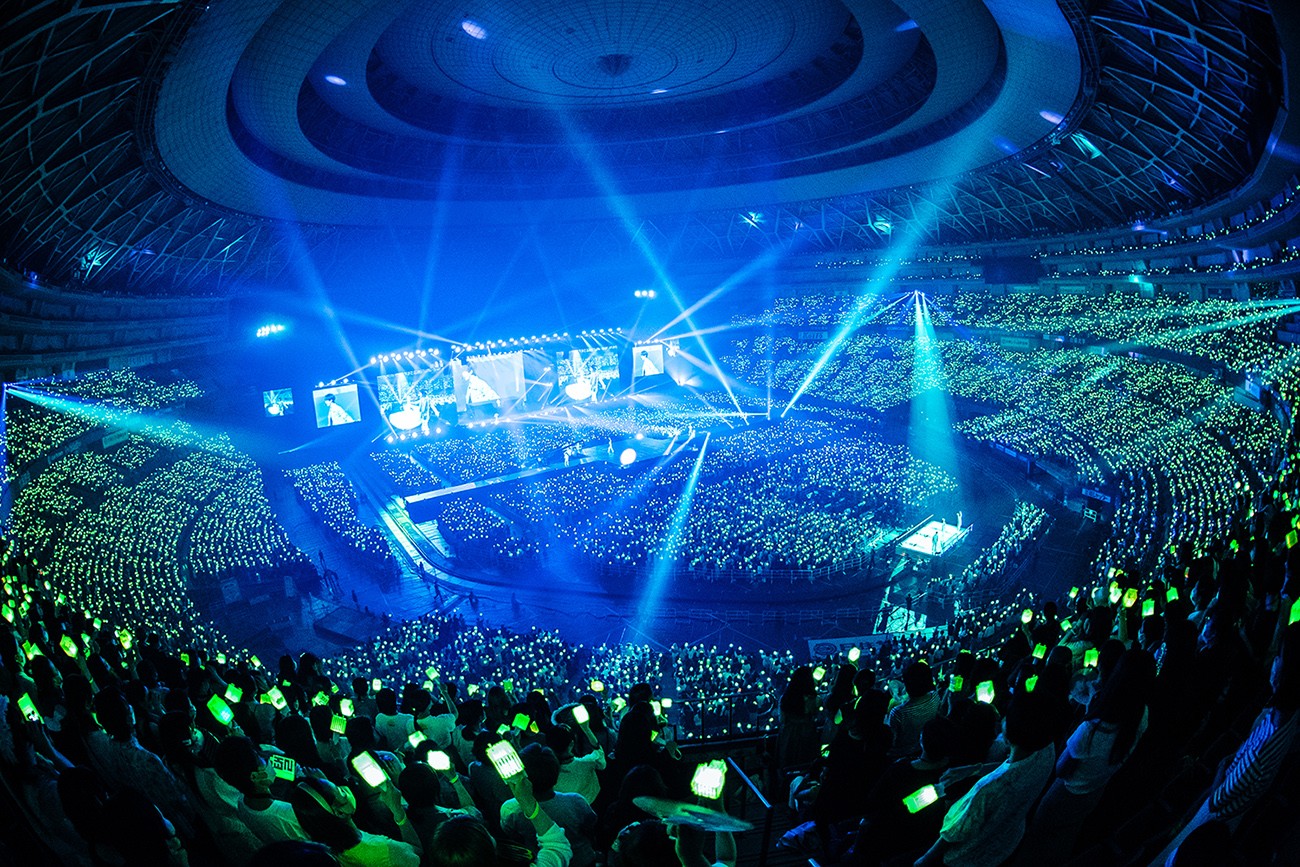 The audience stood up and waved light sticks throughout the performance. They were greeted with applause and cheers. The concert hall was filled with green waves and energy.
Local media also focused on it. Nikkan Sports said, "NCT 127, which is proving its strong rise in popularity, has made Japan enthusiastic with its three major dome tours."
Tokyo Sports said, "There was no end to the shouts in the concert hall. NCT 127's dome tour, which has grown into an artist who conducts dome tours, is just the beginning."
In addition to this, major Japanese broadcasters such as Fuji TV's 'Mezamashi TV', NTV's 'ZIP!' and TBS' 'THE TIME' also reported the performance in detail.
Meanwhile, NCT 127 will continue their second world tour at Singapore Indoor Stadium on July 2nd.