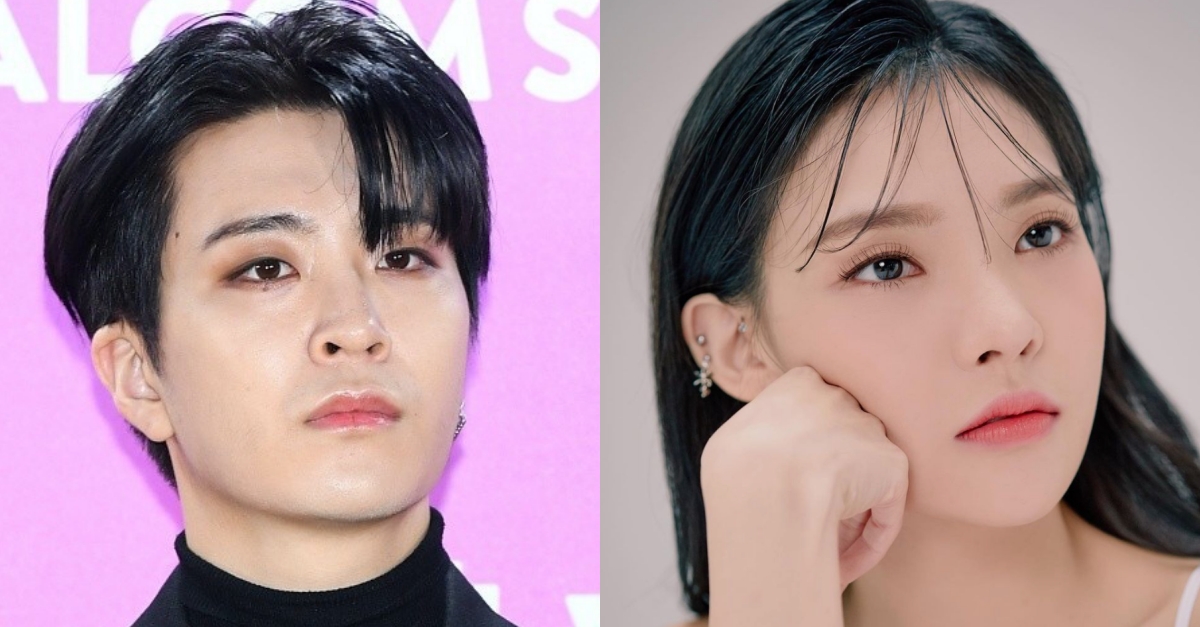 Got7's Young-Jae (25) has denied dating rumors with singer Lovey (29, real name Kim Hye-Soo).
On June 27th, the agency Sublime issued an official statement and said, "the dating rumours regarding Young-Jae are not true."
They added, "We will do our best to communicate with fans through better content in the future."
Earlier, media reported that Young-Jae and Lovey had been developing their love for over a year as they were participating and collaborating for each other's songwriting and other activities. The rumours became more evident when Young-Jae featured in Lovey's song 'Hurry.'
However, Young-Jae's side denied the dating rumors two hours after the rumors were raised.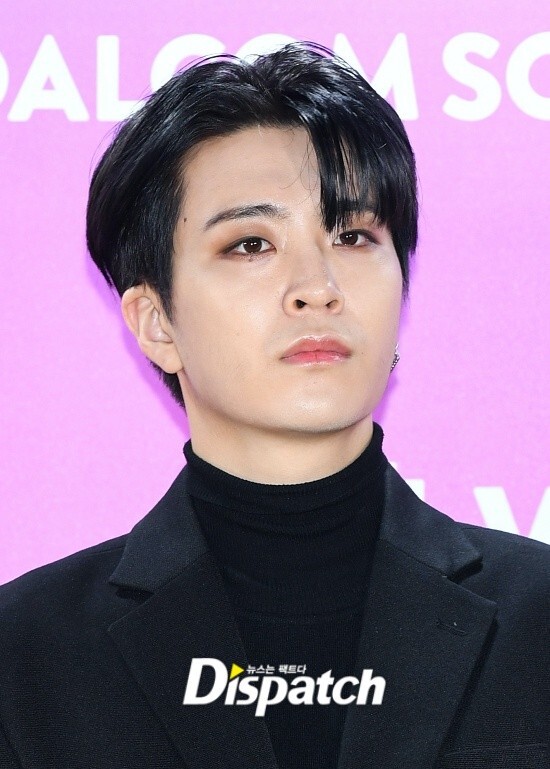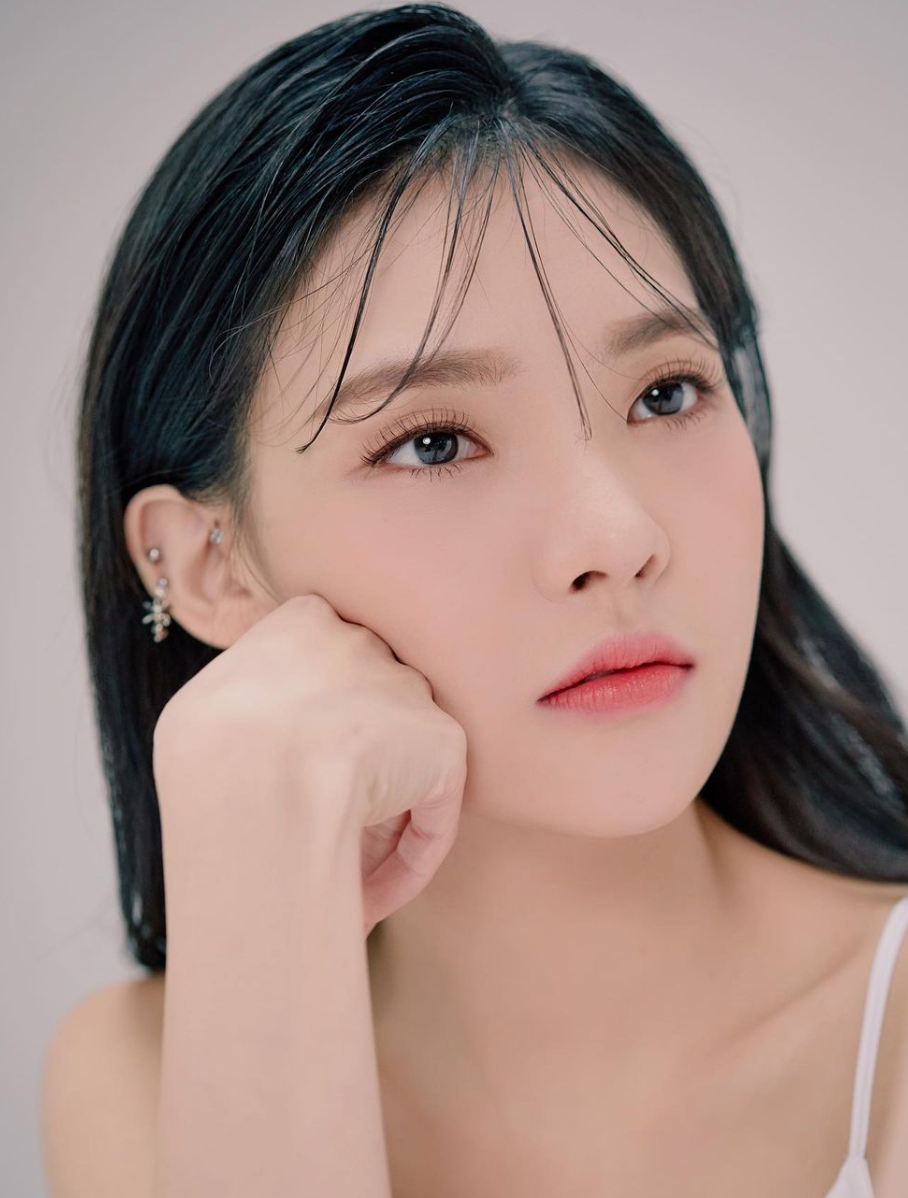 Young-Jae, who made his debut as Got7 in 2014, has released several hits such as 'Hard Carry' and 'Don't Do It.' On June 21st, the new mini-album 'Sugar' was released and he is actively promoting his new album.
Lovey, known as the younger sister of singer-songwriter Brother Su, made her debut with 'Give Me Back' in 2013 and gained popularity with songs such as 'Jim' and 'Campus Romance.' She was also active in the project group CSVC.