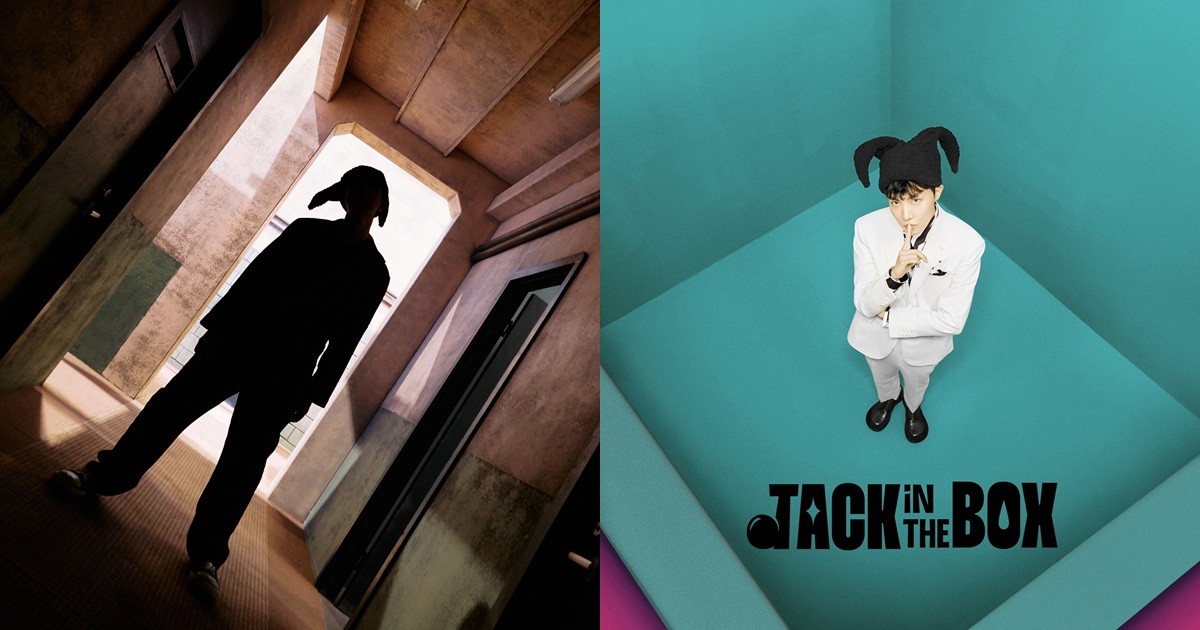 'BTS' J-Hope has released a solo album spoiler.
On the 28th, J-Hope released several concept photos for the pre-release song 'MORE' of the solo album 'Jack In The Box' on the official SNS.
There was an unusual atmosphere. J-Hope wore black outfits and accessories with a Pierrot motif, such as a headpiece and shoes. He stared at the camera with intense eyes.
'Jack in the Box' melted J-Hope's aspiration to break the existing mold and show a step-up image. In the concept photo, he expressed his personality and color without adding or subtracting.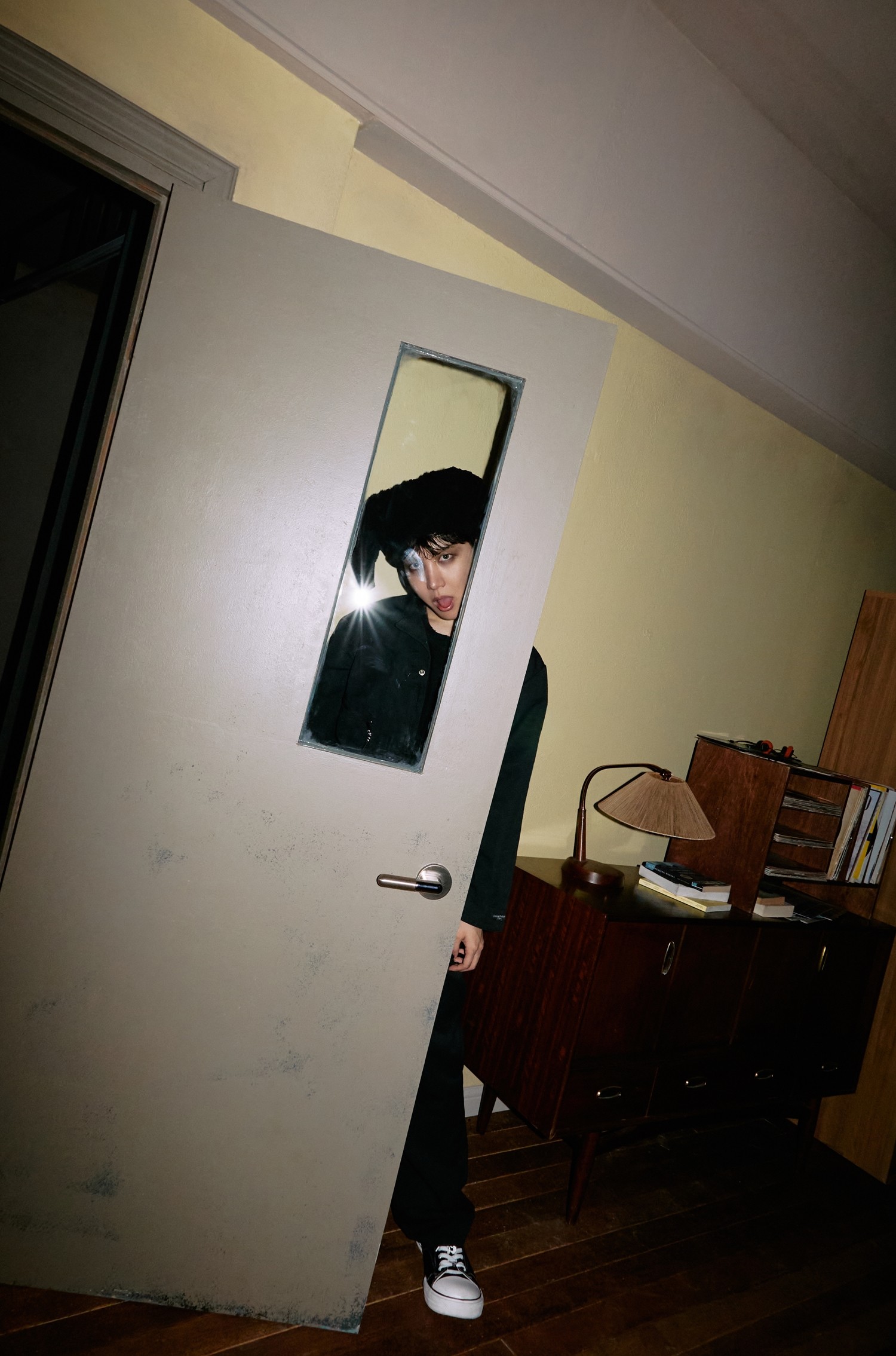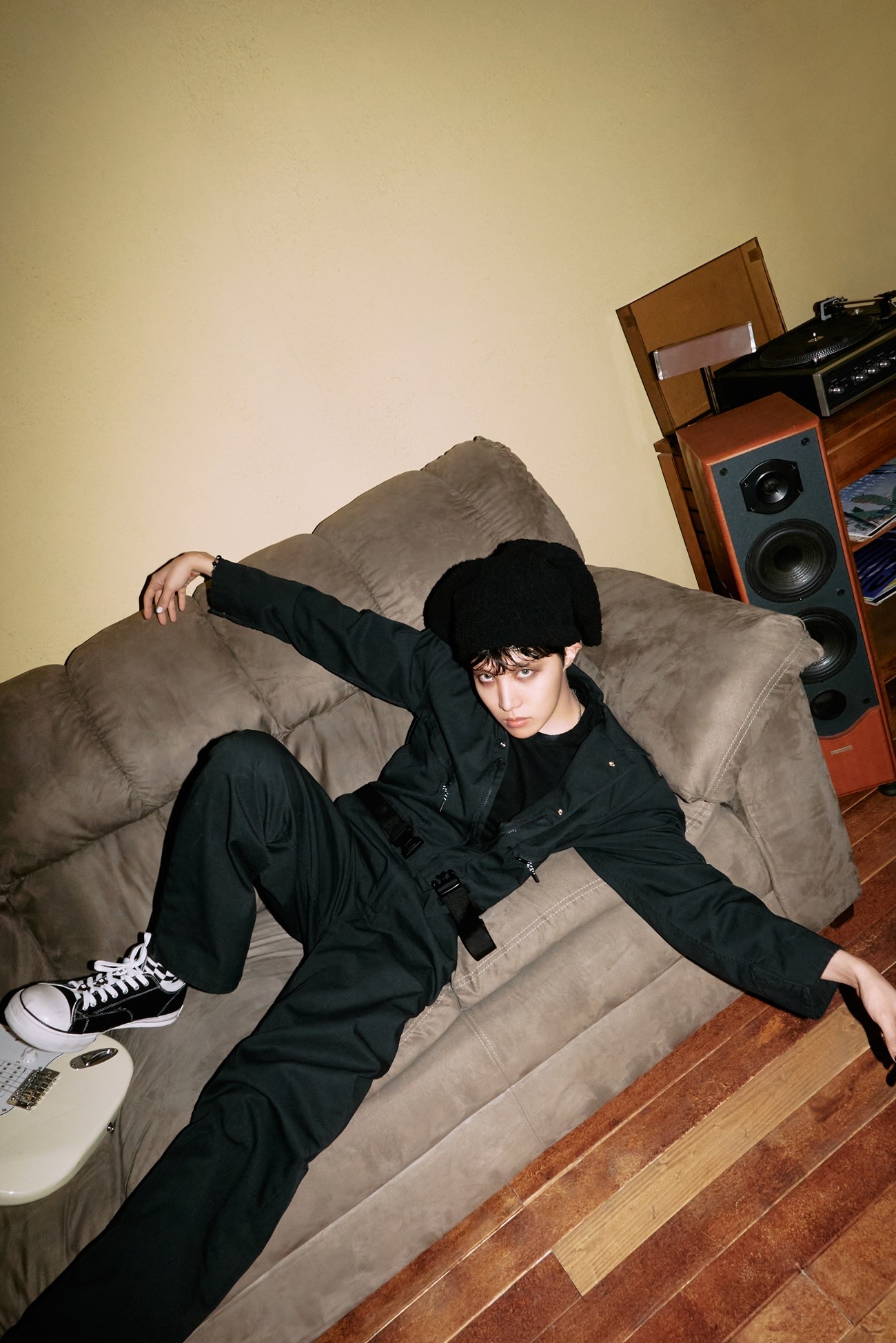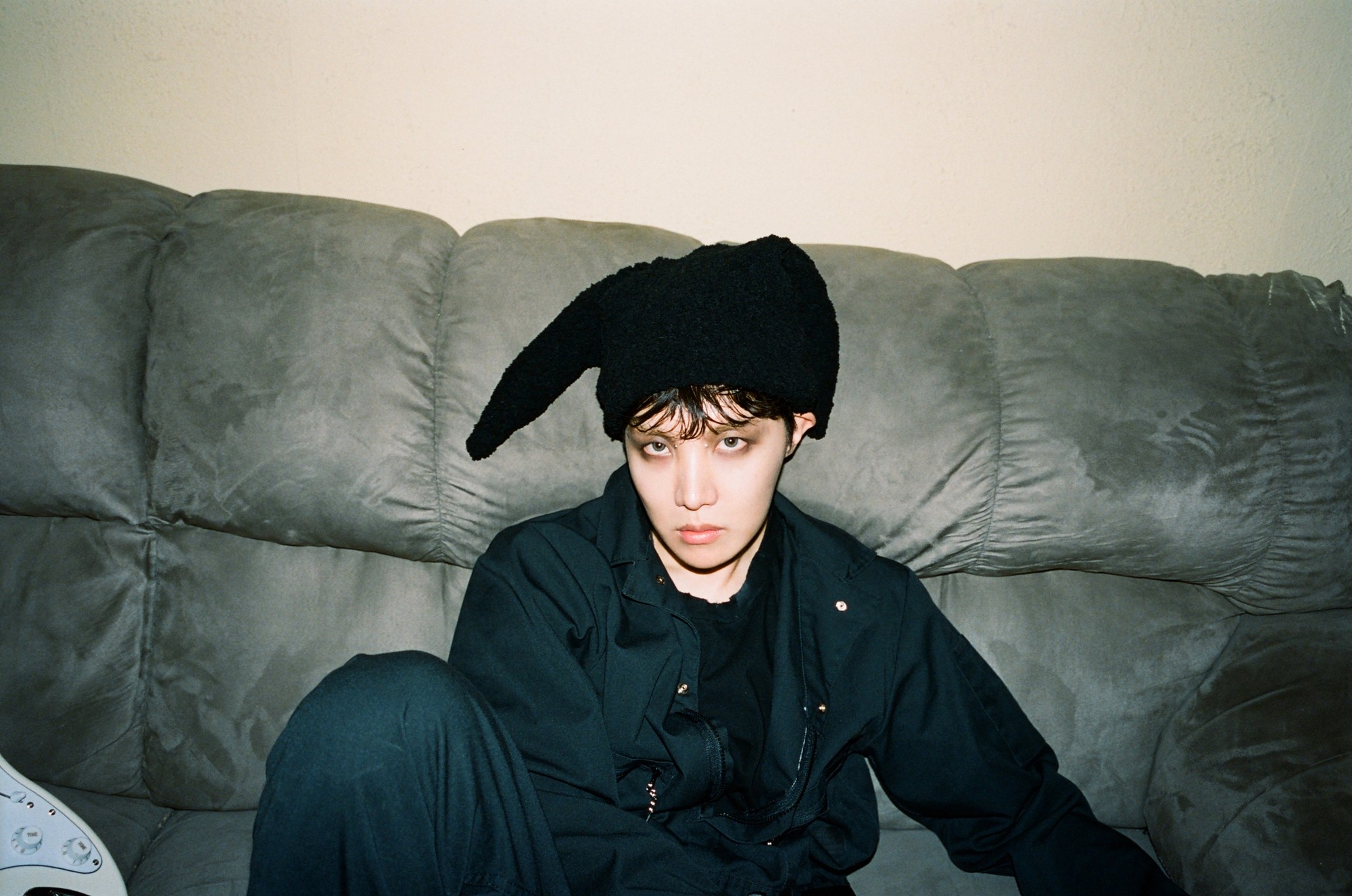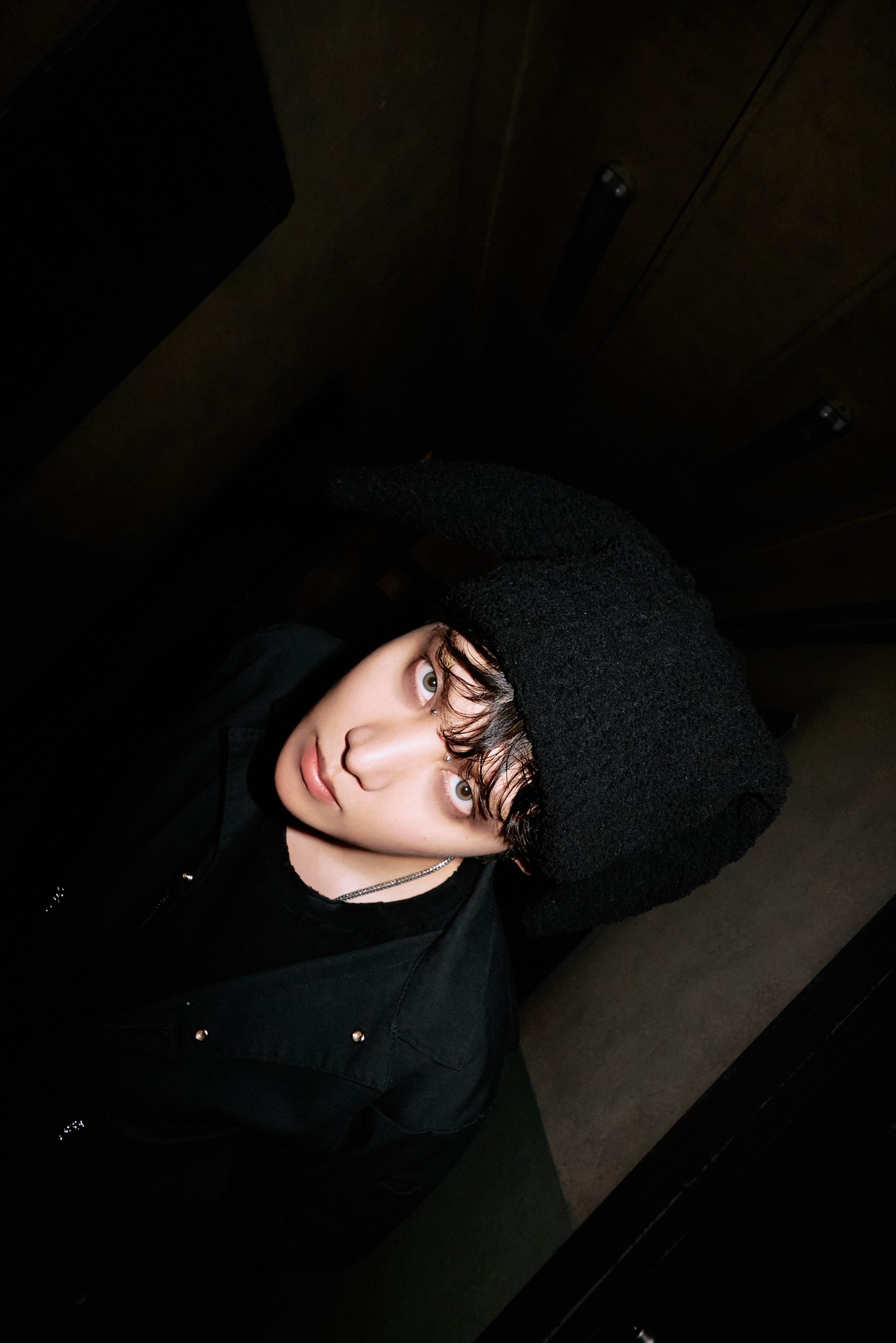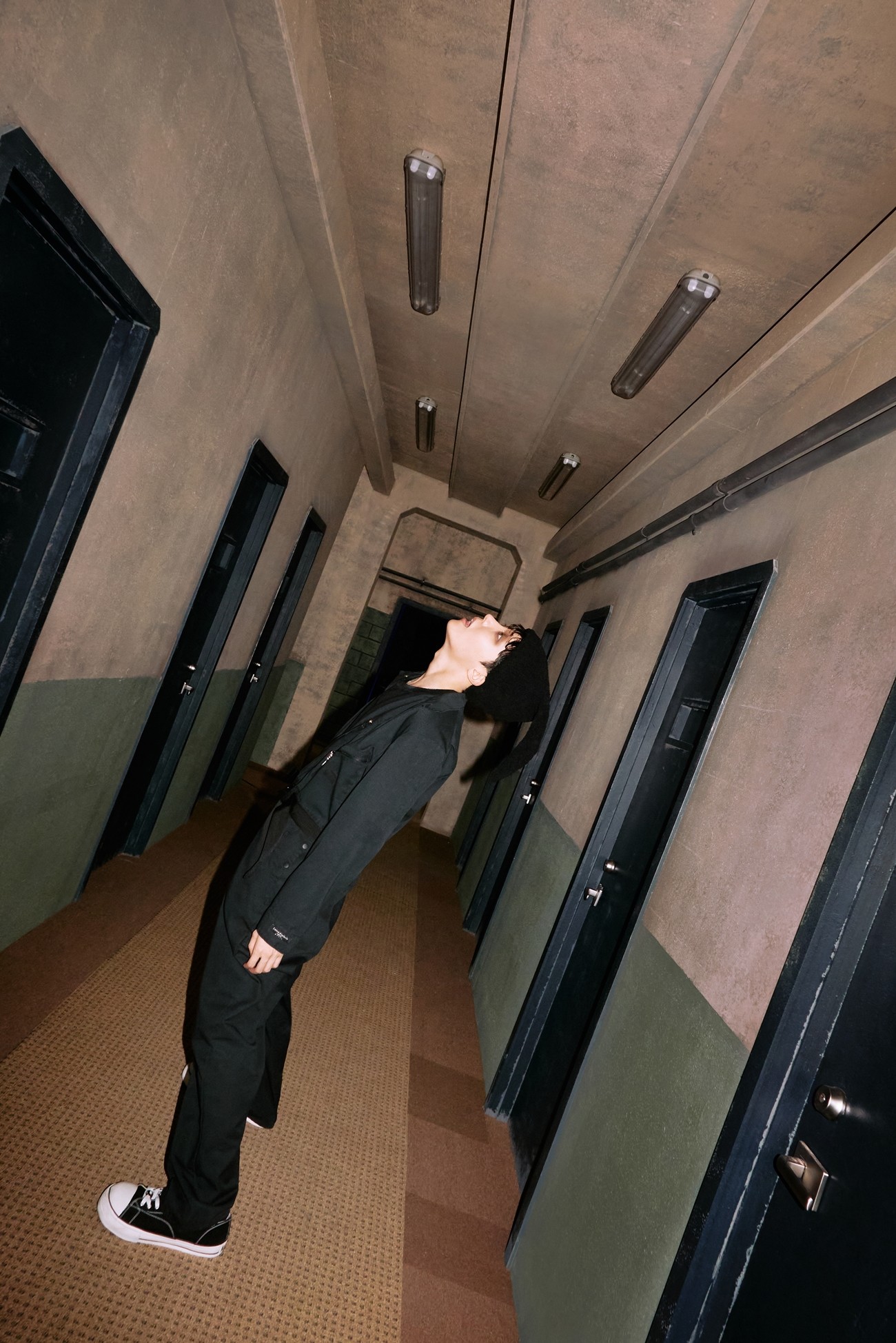 The pre-release song 'MORE' is one of the songs that reveals the album's core message. It talks about J-Hope's wish, "I want to show you more".
In addition to working on the song, J-Hope also participated in the album's concept and composition. It is expected to captivate fans around the world with a more mature image.
J-Hope will release the pre-release song 'MORE' on July 1. On the 15th, he plans to release all songs from his solo album 'Jack in the Box'.
Meanwhile, BTS announced their Chapter 2. Concentrate on personal activities. Starting with J-Hope, the other members are also preparing for solo activities.