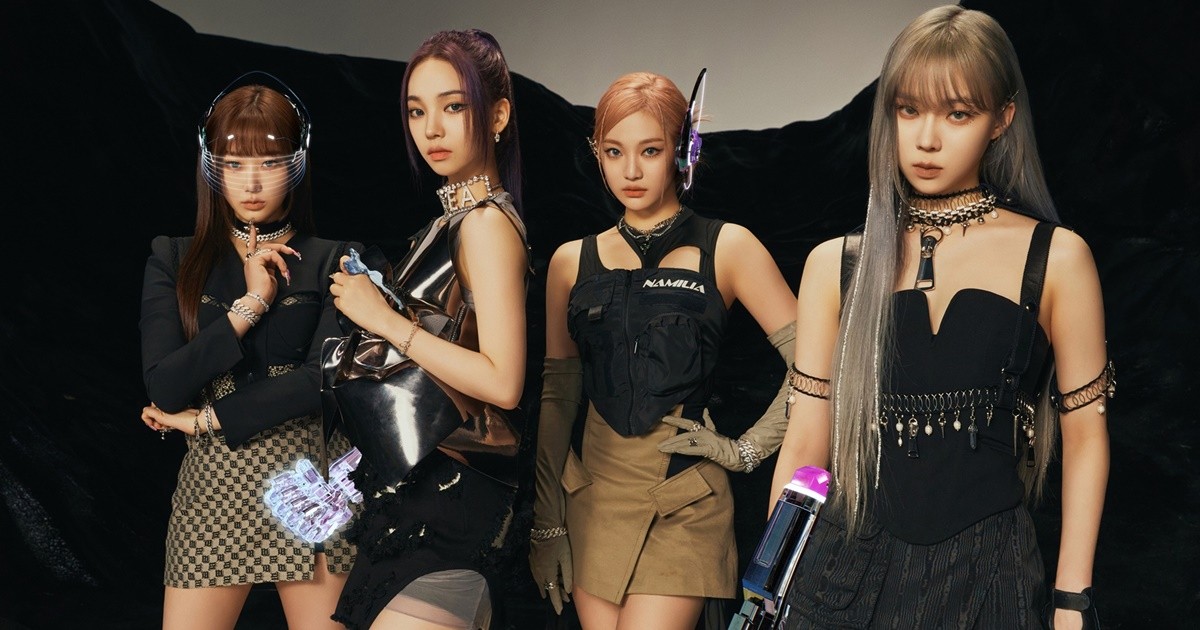 SM Entertainment released a group teaser image for aespa's 2nd mini-album 'Girls' at 0 o'clock on the 1st.
The members in the image captured attention with their chic aura and visuals. Gathered in the wilderness to fight the 'Black Mamba'.
The upgraded visual was also seen. Giselle, Karina, NingNing and Winter boasted distinct features with perfect visual.
The title song is 'Girls' with the same name as the album name. It is a dance song with a strong wobble bass and a rough textured synth sound.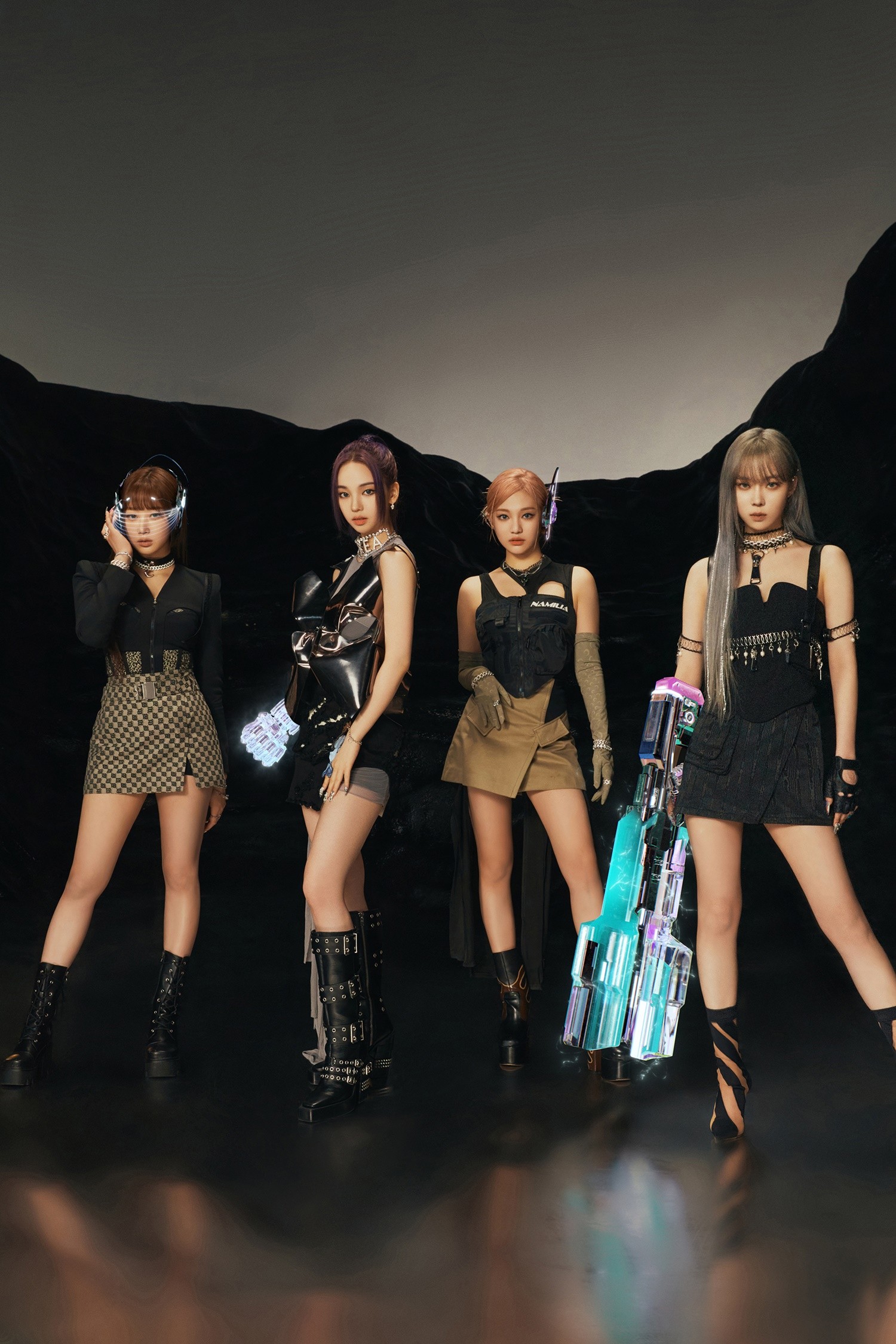 This is the last episode of Season 1 of the aespa universe. In the lyrics, aespa and I-aespa engage in a full-fledged battle with 'Black Mamba'.
After that, it contains the content of continuing a new story with the helper nævis as a more grown up figure.
Meanwhile, aespa will release the 2nd mini album 'Girls' on various music sites at 1 pm on the 8th. The album will also be released simultaneously in Korea and the United States.