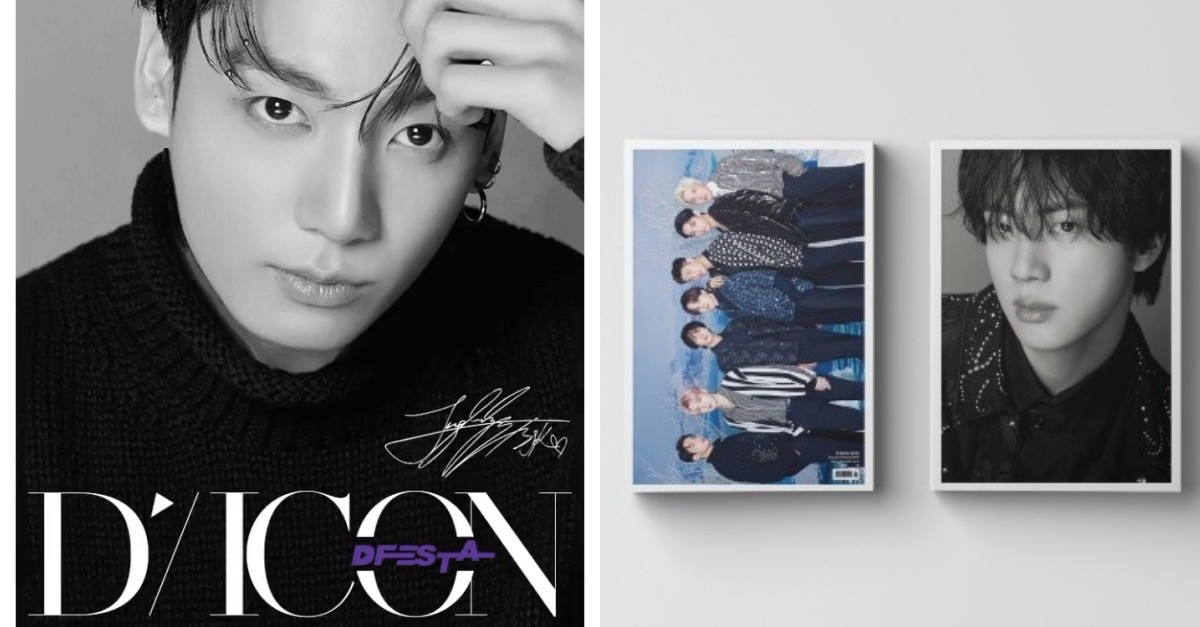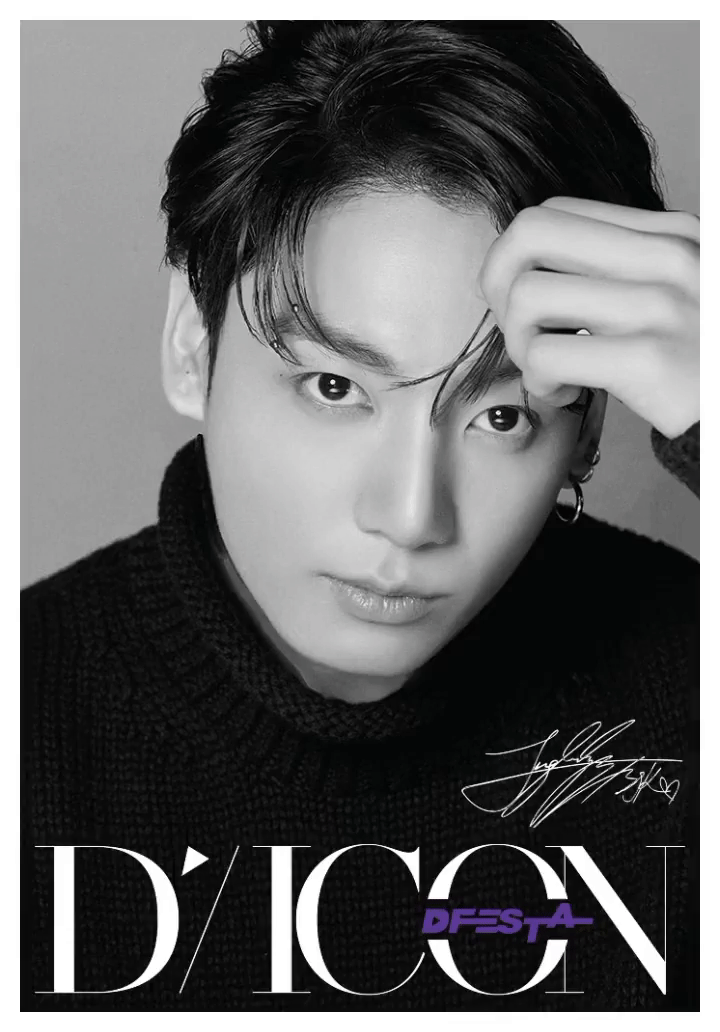 'D-Festa' celebrates the 10th anniversary of Dispatch. To mark this special anniversary, 9 representative K-pop groups have been invited to join in the making of a photobook, resulting in sparkling photos and videos.
From the selected artists, BTS have glamourized the pages and will be available for pre-orders starting from today, July 4th at 14:00 (KST) until July 14th at 23:59 (KST) on major online bookstores.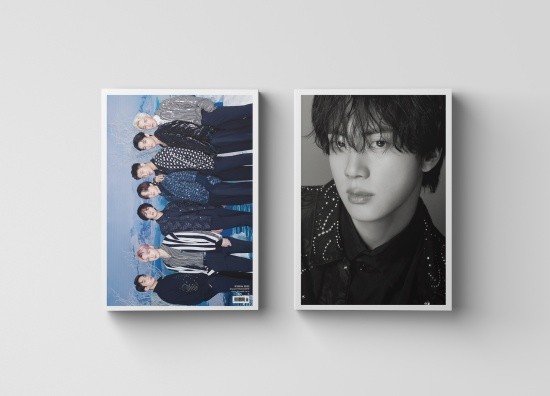 The 'D-Festa' photobook is excited to be revealing a 3D lenticular cover, making it the first K-pop photobook in history. This means that the artists will be moving in front of your eyes, as if they are about to jump out from the covers.
The photobook is almost 200 pages and bigger than your regular A4 paper with a size of 265mm by 380mm, making it the largest K-pop idol batch of photos.
Fans will have access to the legendary members up close in their multiple poses and versions, as well as intimate interviews of each member.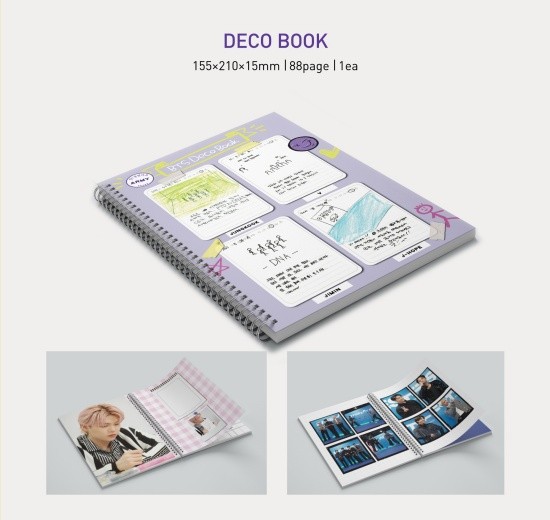 A special goods available is the 'Deco Book' of 88 pages, which can be customized accordingly, especially with the stickers included inside. It is said that the members contributed in designing these stickers themselves.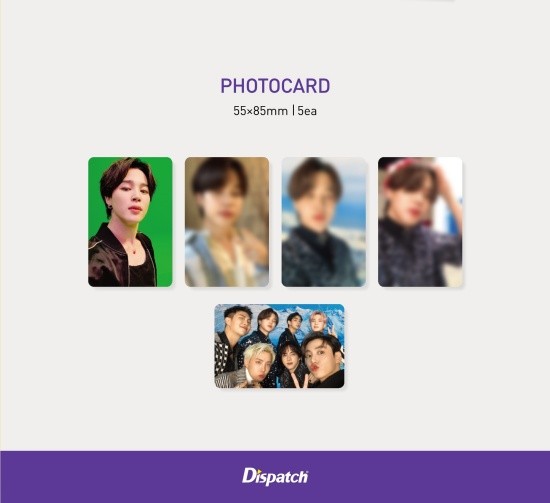 Lastly, the photobook includes 4 different selfie photo cards and 1 group photo card. (Note that the selfie photo card will be of the same member on the individual cover).
Fans are able to get their hands on the 'D-Festa' BTS special photobook through Yes24, Aladin, Ticket link, Kyobo Book, G-Market, Danal Entertainment, K Town and Kobunsha (Japan).