'Seventeen' Leaders (S.Coups, Woozi, Hoshi) have reunited after about 4 years and 8 months.
On the 5th, Seventeen posted a teaser image of the song 'CHEERS' from the 4th regular repackage album 'SECTOR 17' on the official SNS on the 5th.
According to the teaser image, Seventeen will release the official teaser and music video for 'Cheers' on the 6th and 7th. It is expected to heighten the comeback fever.
Leaders refers to the leaders of the Seventeen unit hip-hop, performance, and vocal units. It is the first time in about 4 years and 8 months since 'Change Up' to release a new song.
The new album 'SECTOR 17' contains a total of 13 songs. Four new songs have been added, including the title song '_WORLD', 'Fallin' Flower(Korean Ver.) and 'Cheers'.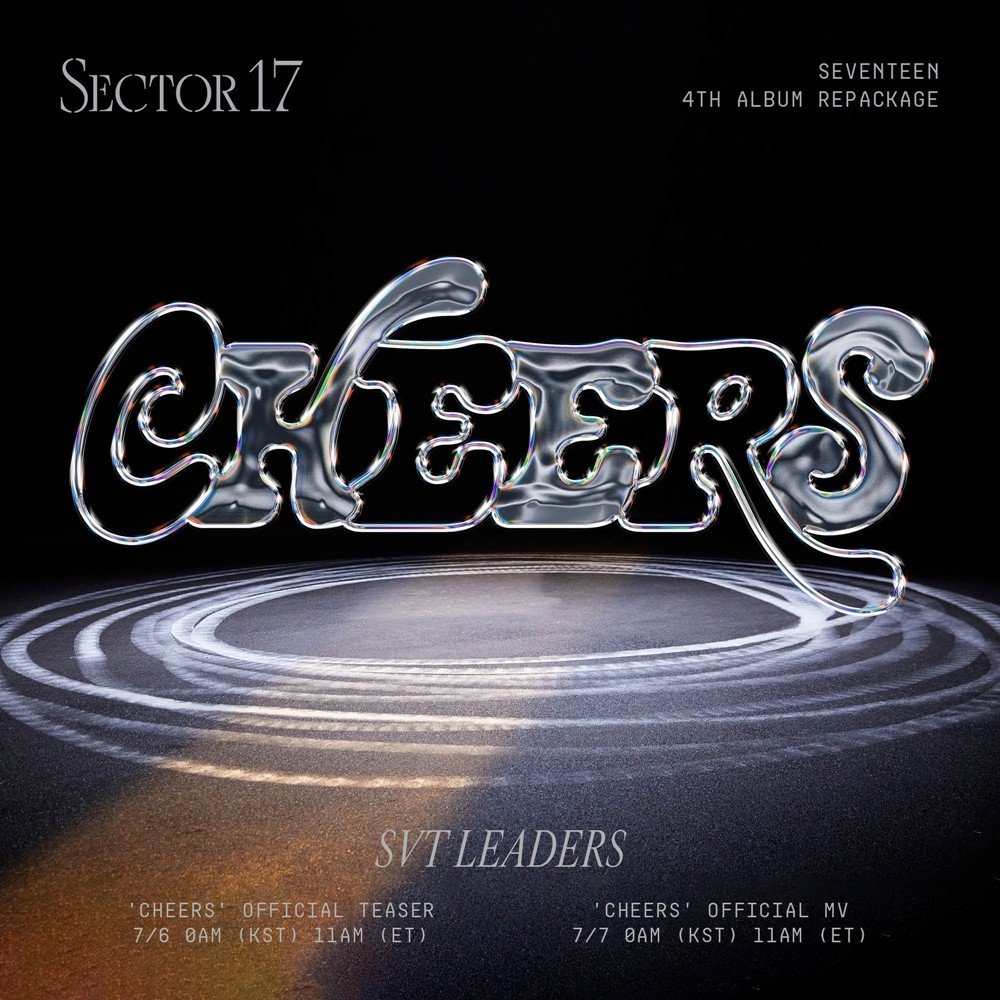 The title song '_WORLD' is a combination of funk and urban R&B genres. Woozi and producer Bumzu participated in writing and composing the lyrics. A brilliant team of writers worked together.
Meanwhile, Seventeen will release 'SECTOR 17' on various music sites at 6 pm on the 18th.