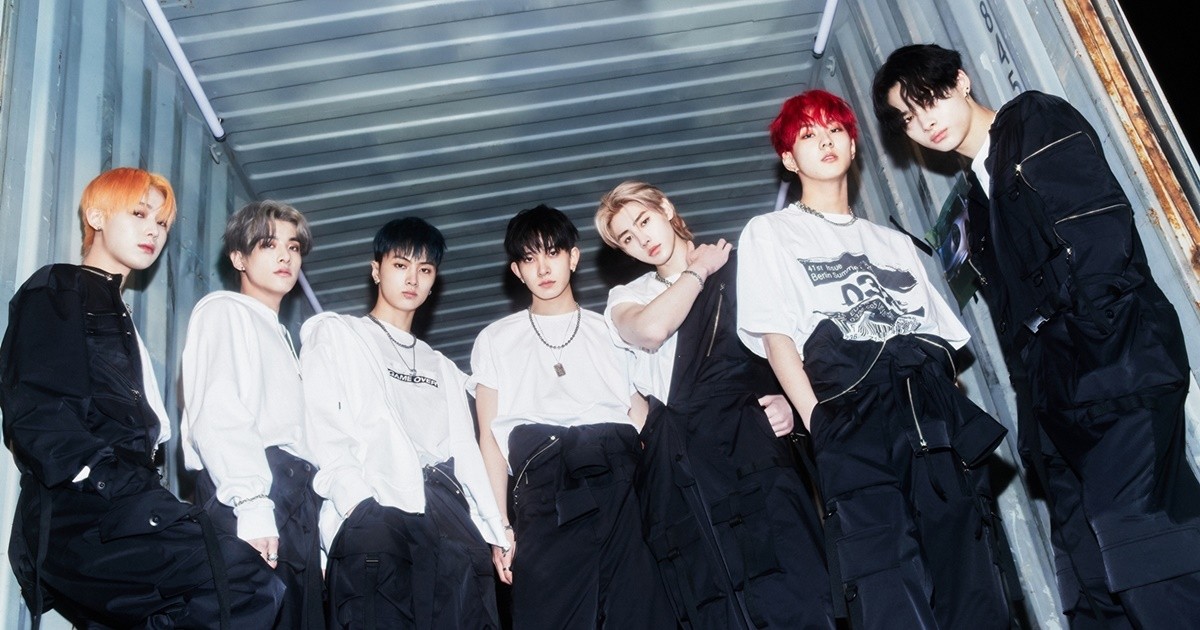 ENHYPEN added a million-seller title.
On the 6th, Hanteo Chart revealed the album sales of ENHYPEN. ENHYPEN sold 1,136,38 copies in two days with their 3rd mini album 'Manifesto: Day 1' released on the 4th.
It is the second million-seller album. ENHYPEN recorded a million-seller record last year with their 1st full-length album 'DIMENSION: DILEMMA'.
It also stood out on various charts. Immediately after its release, the new album topped the iTunes 'Top Album' charts in 17 countries and regions around the world. It also topped the Top Song Chart on the 5th of Line Music, Japan's largest music site.
The new album contains the growth of ENHYPEN. It tells the story of boys who have decided to 'I will no longer live according to what others tell me to do, but will find the answer on my own'.
The title song is 'Future Perfect' (Pass the Mic). It's an intense and rough Chicago drill genre. ENHYPEN tried rapping for the first time since their debut.