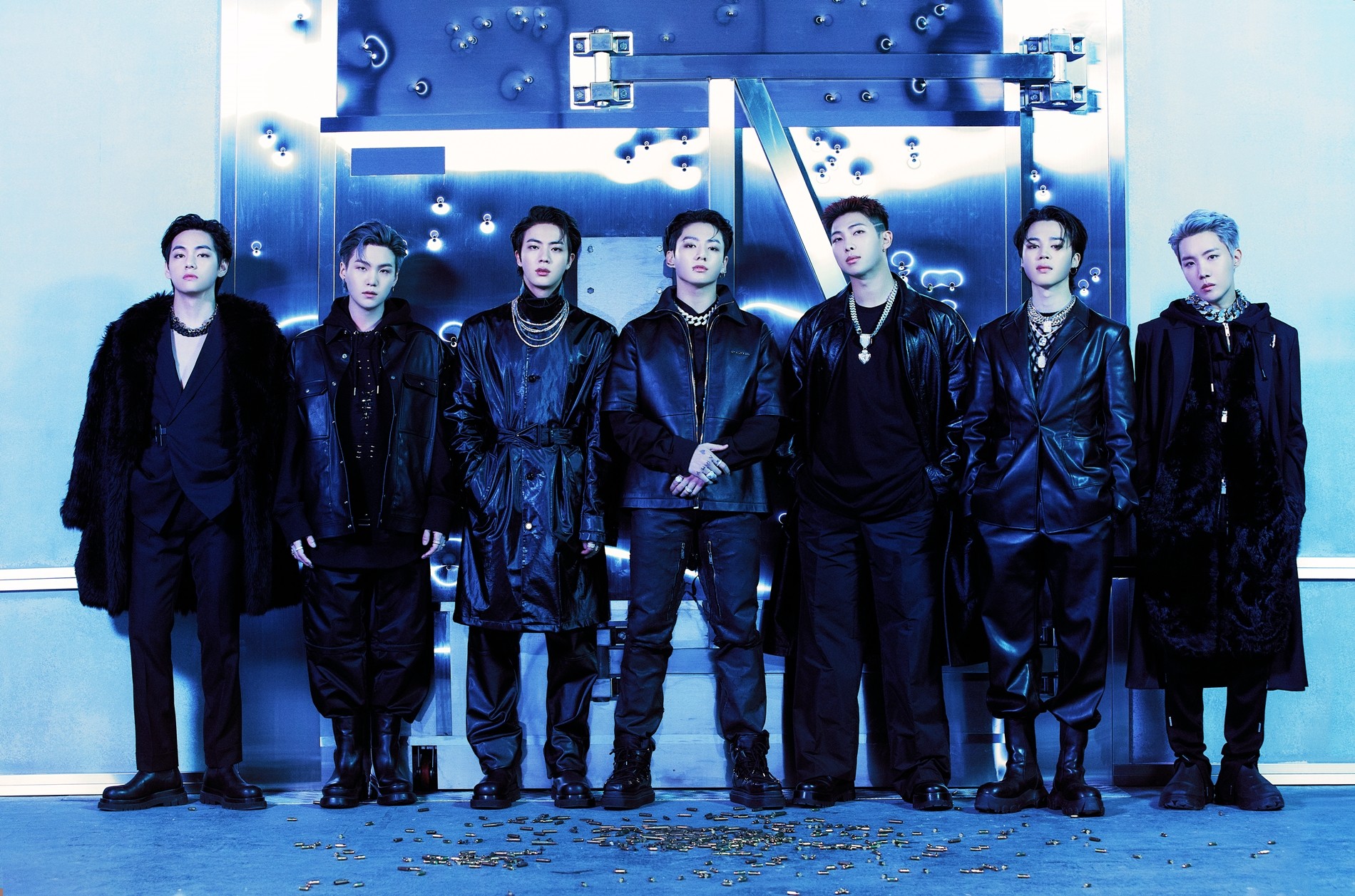 BTS recorded the highest sales among albums released this year.
Gaon Chart released the '2022 First Half Album Chart' on the 8th. BTS took first place with 'Proof', which was released on the 10th of last month. A total of 2,957,410 copies were sold.
It became the most sold album of the year. 'Proof' sold over 2.15 million copies in the first day of its release. Initial album sales exceeded 2.75 million copies.
BTS posted a total of 12 albums in the top 100 on the chart. It ranks 30th in 'Love Your Self All Tiers', 31st in 'Map of the Soul: Persona', and 34th in 'Love Your Self, Answer'.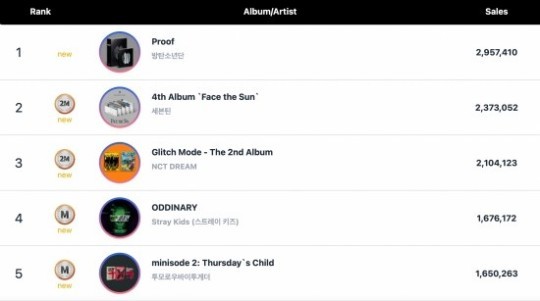 'Proof' also obtained 'Double Platinum' certification on the same day. In June certified works announced by the Recording Association of Japan, cumulative shipments exceeded 250,000 copies.
'Proof' is an anthology album containing the history of 9 years since BTS' debut. It contains the members' thoughts about the past, present and future.