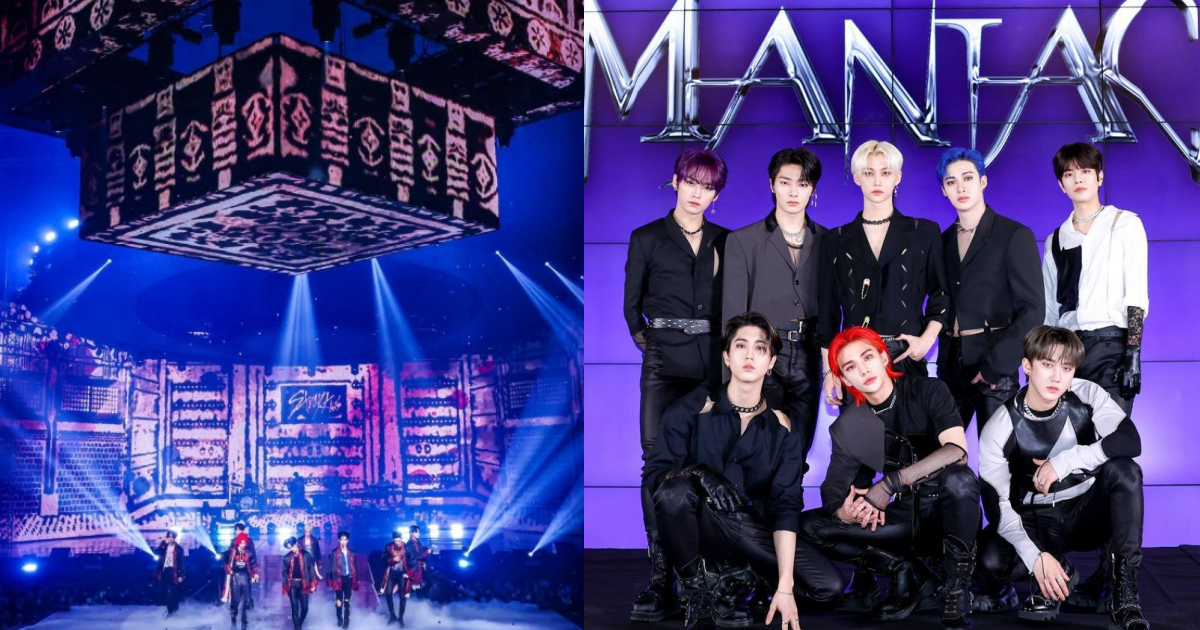 On August 5th, JYP Entertainment announced that additional performances will be added to Stray Kids' 2nd World Tour 'MANIAC.'
Stray Kids will hold additional concerts in Seoul at the Gymnastics Olympic Stadium (KSPO DOME) on September 17th and 18th, titled 'Maniac Seoul Special (Unveil 11).'
An official stated, the boy group have "included a special meaning in 'unveil', which is hidden in the new performance 'Unveil 11.'"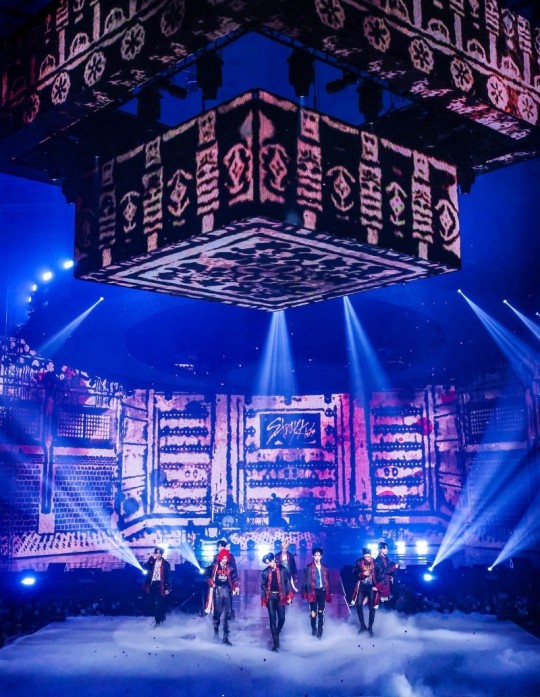 Stray Kids have been touring the world since Spring this year, starting with three concerts in Seoul in April, followed by performances in Newark, Chicago, Los Angeles, Oakland, Seattle and Anaheim in June.
Last month, they held 19 concerts in 9 cities, including Kobe and Tokyo, Japan. All tickets for concerts in Seoul, Japan and the US sold out very soon.
Whilst touring, Stray Kids released a new digital single 'Mixtape: Time Out' on August 1st so stay in tune!