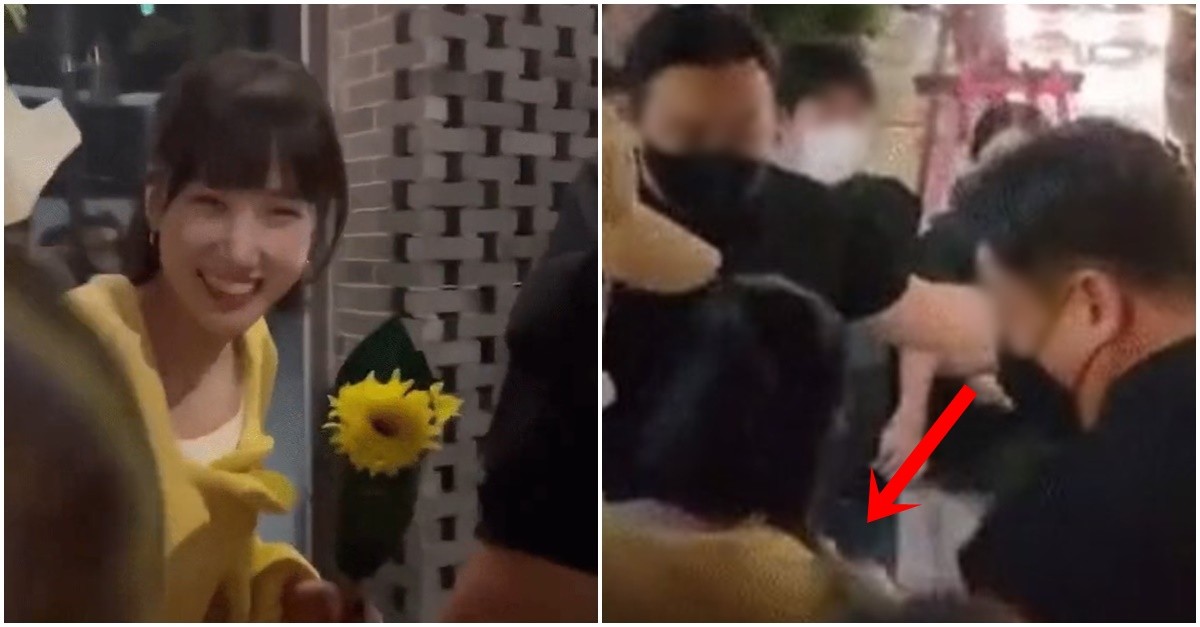 On August 3rd, a video which captured a "rude fan" of Extraordinary Attorney Woo's star Park Eun-Bin is going viral online.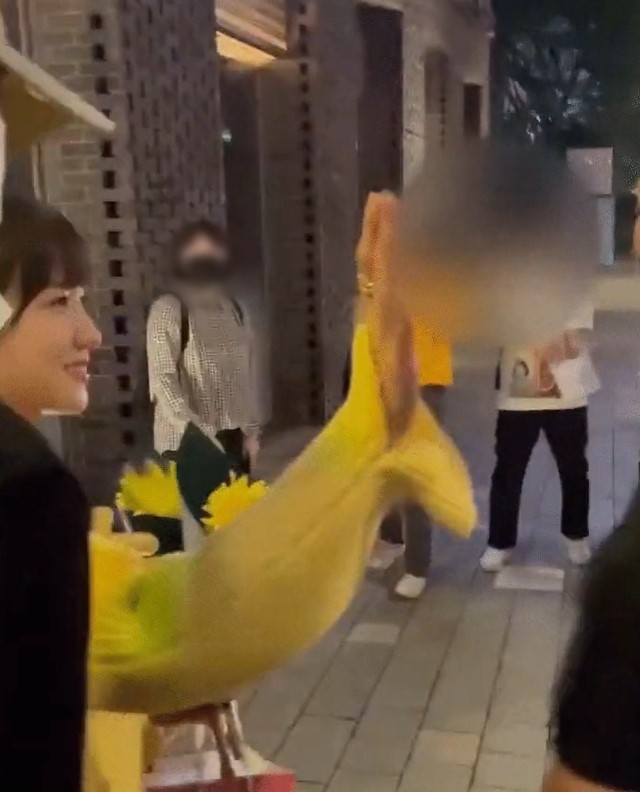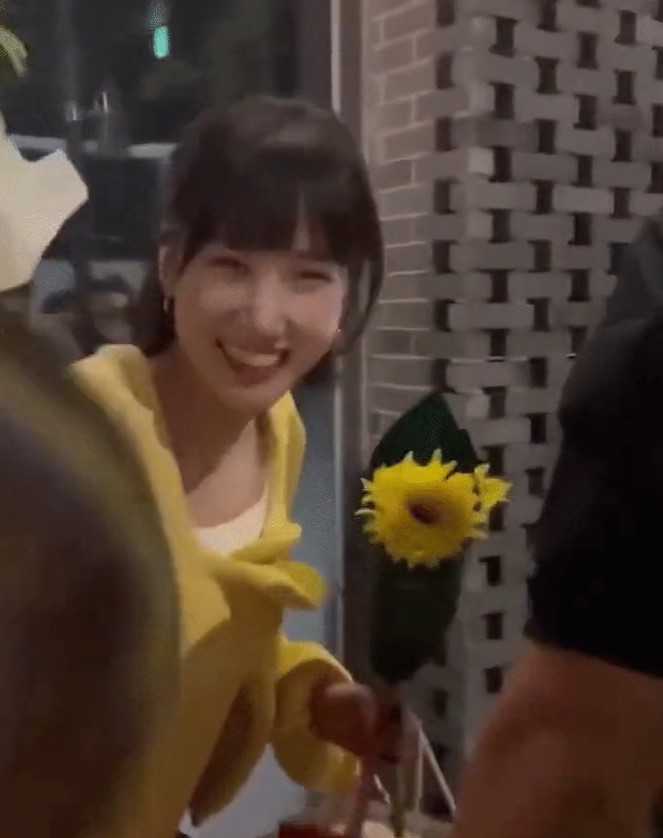 In the video, the actress is seen greeting her fans. Holding a gift from a fan in one hand, she then swiftly moves to the car. However just as she is about to get into the car, somebody reaches out a hand from behind and vigorously pulls Park Eun-Bin by the shoulder. The fan had managed to avoid the eyes of the numerous bodyguards.
The actress was about to get into the car and this pull made her lose her balance backwards. Luckily Park Eun-Bin did not fall however it could have led to a dangerous accident.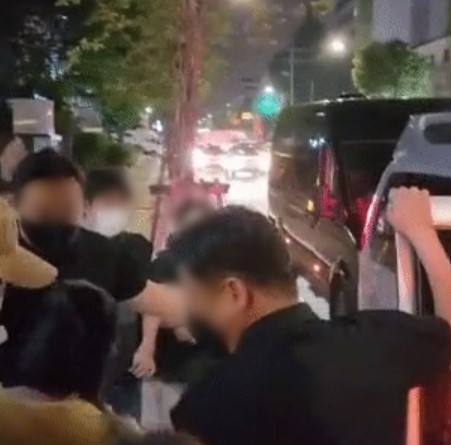 Although the actress was shaken, she did not lose her warm smile and continued to show consideration for her fans. It is even said that she apologized to the fan who was stopped by the bodyguard saying, "sorry and I hope you get home safely."
The fan who had posted this online added the comment in fury saying, "Park Eun-Bin is continuously saying "hello", "thank you" and "please go home safely." The act of pulling her was so dangerous and reckless!"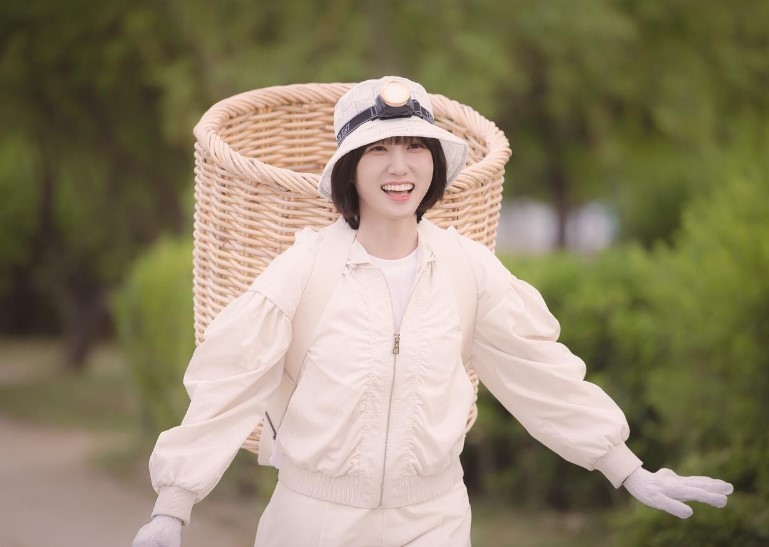 Park Eun-Bin is currently filming for 'Extraordinary Attorney Woo' as the female lead.