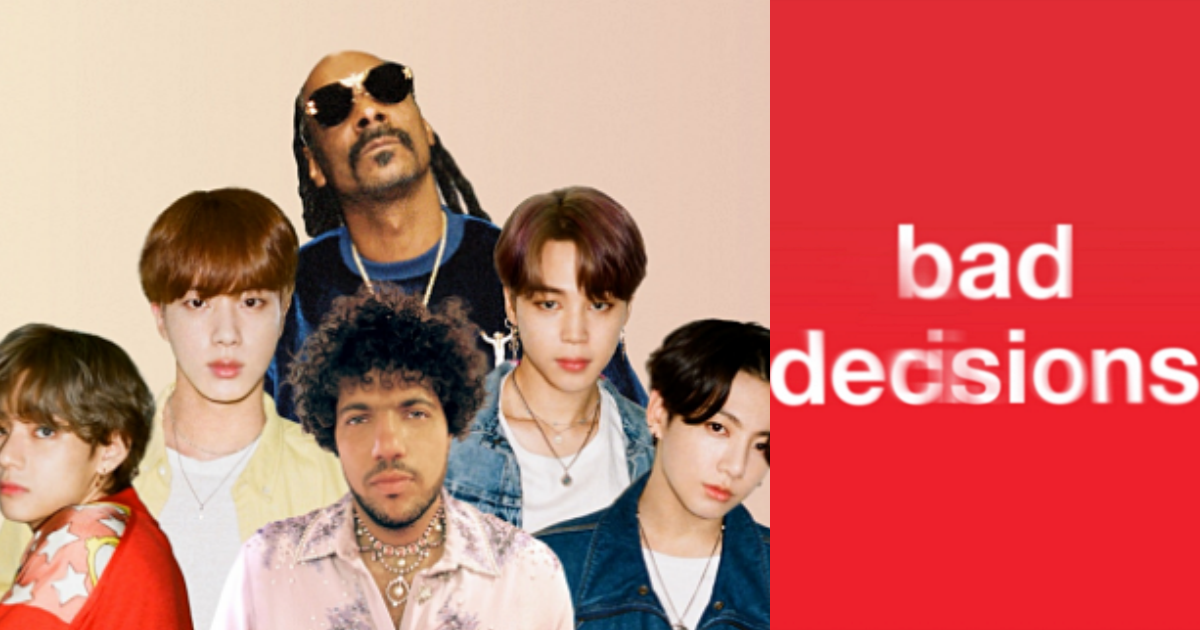 Universal Music announced on August 5th, "'Bad Decisions' by Jin, Jimin, V, Jungkook, producer Benny Blanco and rapper Snoop Dogg will be released at 13:00 today."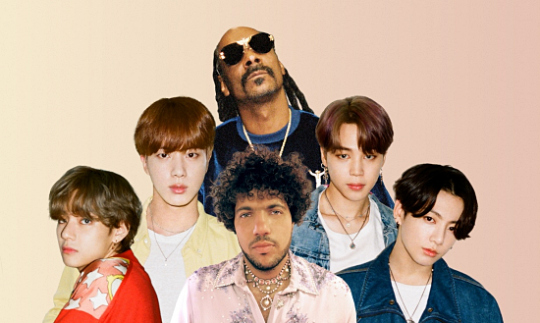 'Bad Decisions' is a pre-release track from Benny Blanco's upcoming new album. The track is of dance genre with an upbeat and story of conveying a love message.
Benny Blanco is a world-class artist, who has already produced hits for famous musicians such as Kanye West, Rhianna, Katy Perry, Maroon Five, Ed Sheeran and Justin Bieber. Five of his songs even reached number one on Billboard charts.
With the upcoming release, he delivered a special video message for Korean fans saying, "I haven't been to Korea, but I definitely want to go. I love all Korean fans" to express his extraordinary affection.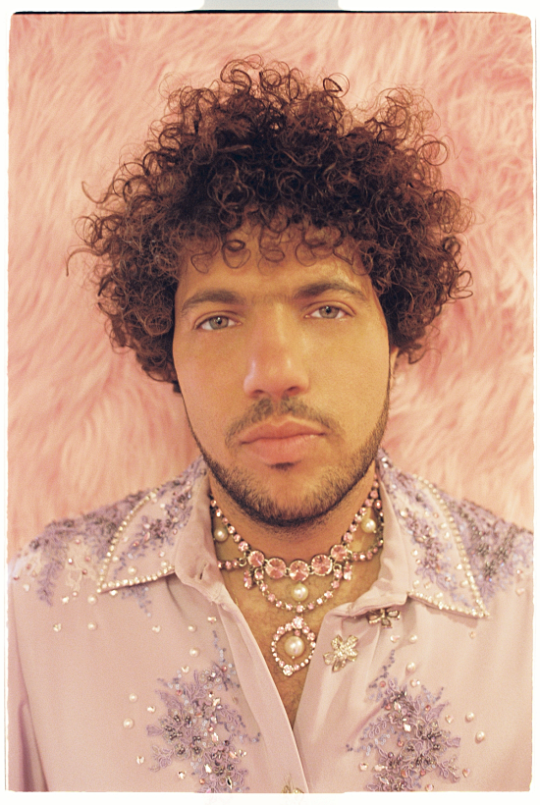 Last month, Benny Blanco released a video of himself having a conversation with BTS members Jin, Jimin, V and Jungkook on his Instagram account. It thrilled fans all over the world and added excitement for the collaboration.
In the video there is a moment where Benny Blanco says, "I want to become a member of BTS." And to this Jimin replies, "we can make a song together."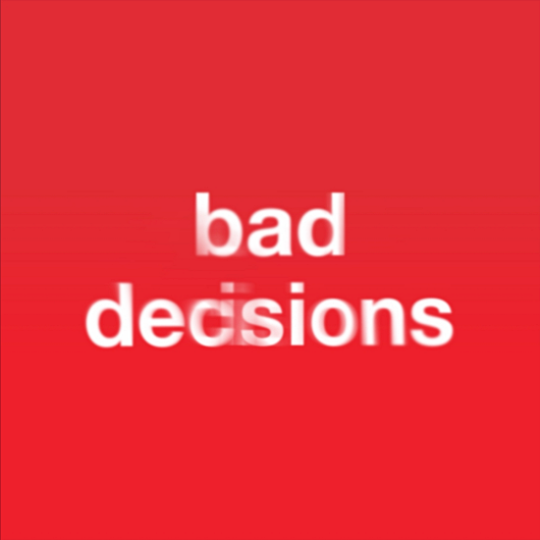 An official said, "Jin, Jimin, V and Jungkook will show a new side to them as well as their unique vocal abilities through a special collaboration with Benny Blanco."
Stay in tune for the world-class collaboration!