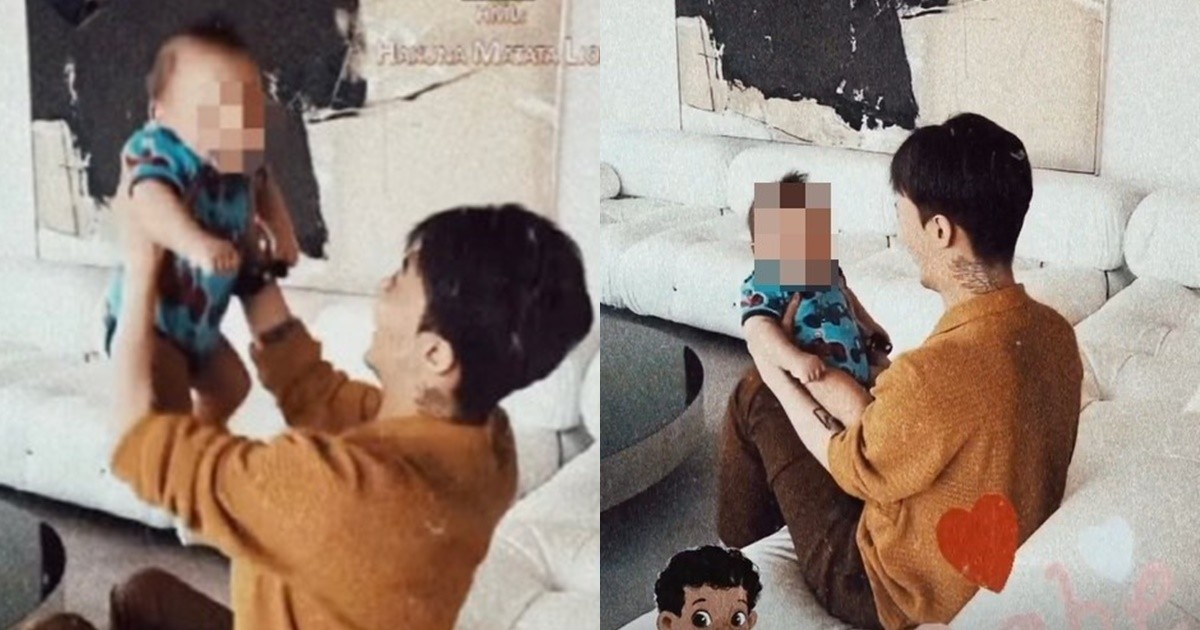 Bigbang's G-Dragon revealed sweet moments with his baby nephew on Instagram yesterday. In the video, G-Dragon can be seen sitting with his back against a sofa and smiling broadly with his nephew in his arms.
Unlike his usual chic manner, G-Dragon can be seen smiling with a loving gaze.
G-Dragon's older sister Kwon Dami married actor Kim Min-Jun in 2019 and welcomed a baby boy in February this year. Previously, Kwon Dami has commented about her son's appearance by saying, "Yesterday he has his uncle's face, today he has his Father's face. It's amazing to see a different face every day."