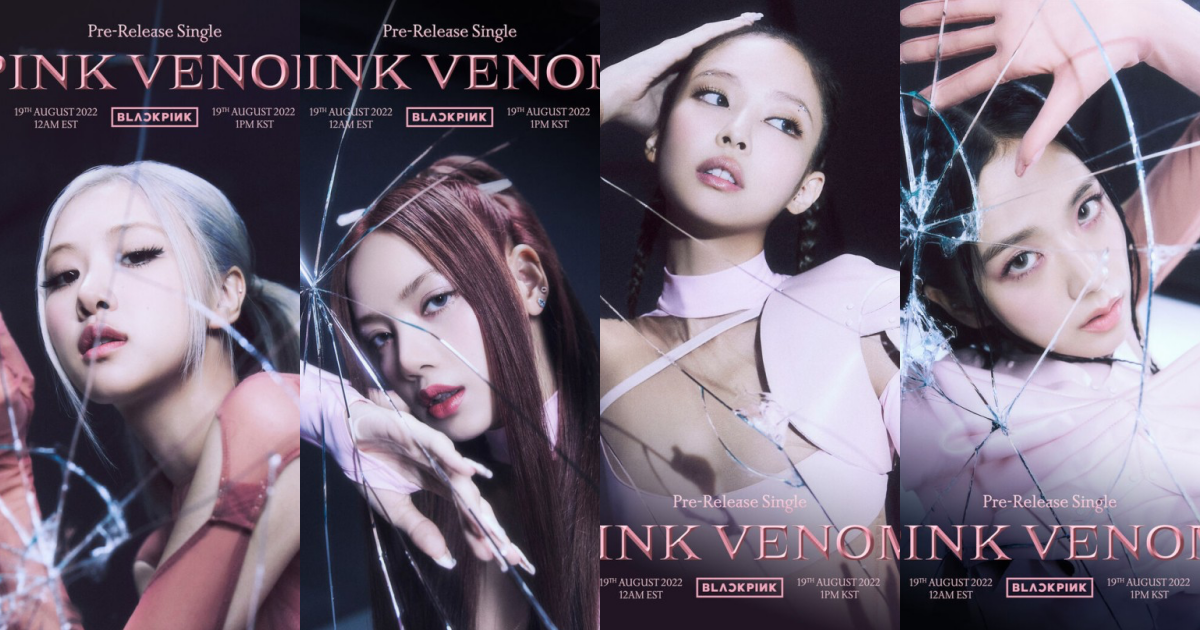 The teaser photos for Blackpink's comeback song 'Pink Venom' have officially been released.
Stunning portraits of the four members, Rosé, Lisa, Jennie and Jisoo of Blackpink were released on YG's website yesterday, showing the girls in pink outfits behind broken glass.
An official from YG said, "The new song 'Pink Venom', which will be released on August 19th, is a song that expresses Blackpink's unique charm special to these K-pop queens."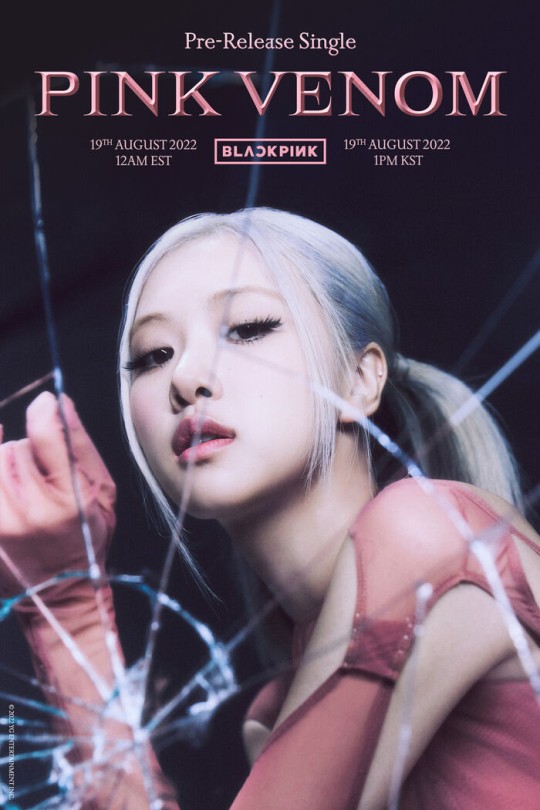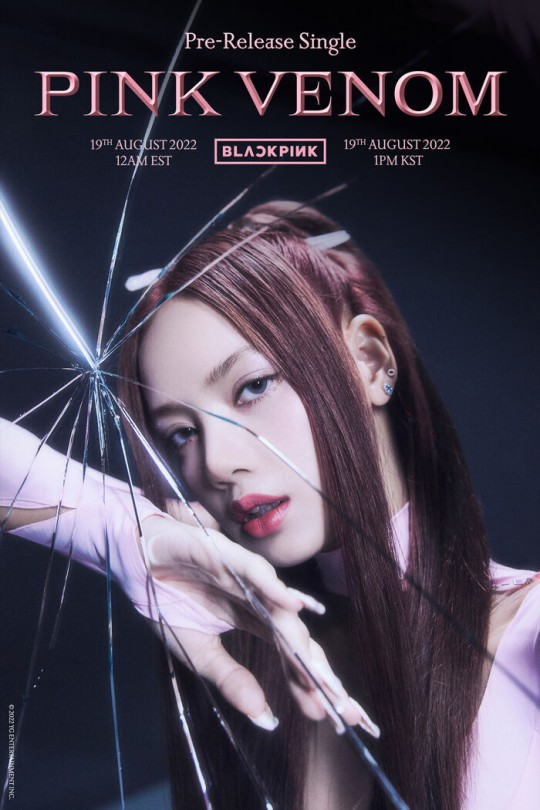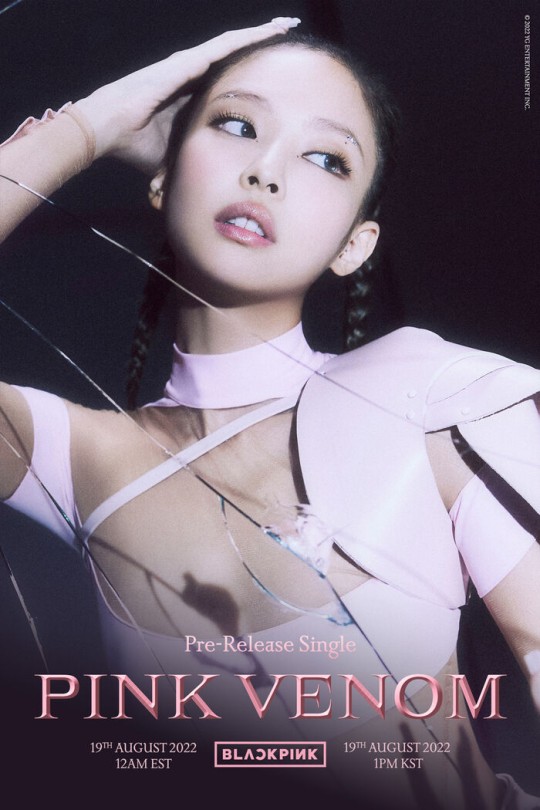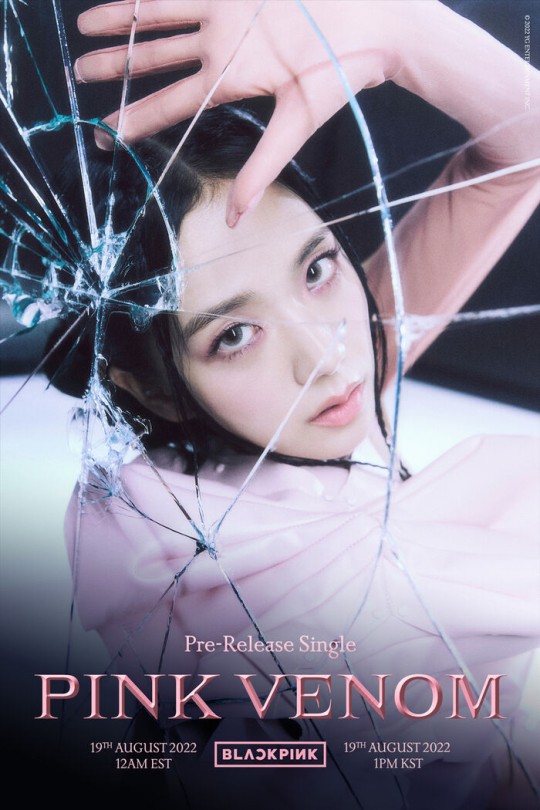 Following the pre-released single 'Pink Venom', Blackpink will release their 2nd album titled 'Born Pink' on September 16th. After their comeback, Blackpink will begin their world tour which stretches out until June next year, with already a confirmed audience of 1.5 million worldwide.